Neighbourhood planning
The Salings Neighbourhood Plan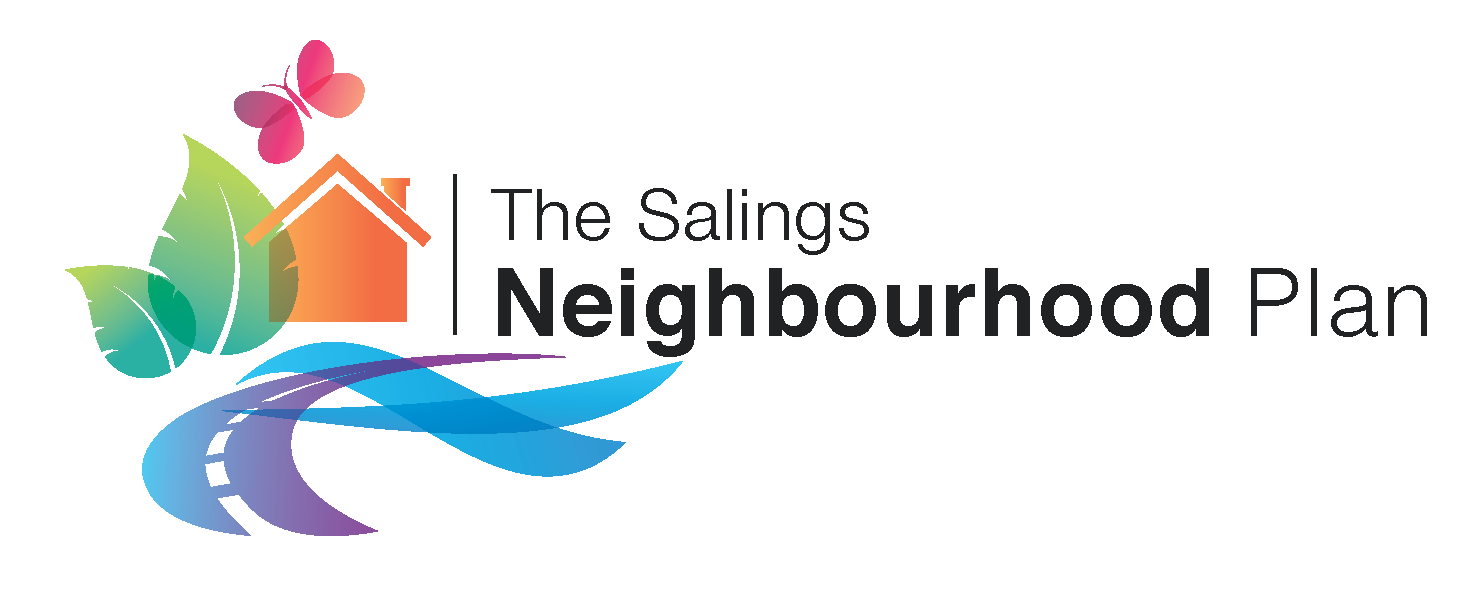 Braintree District Council is conducting a Regulation (Reg) 16 Consultation. The consultation is taking place between 28th September 2020 and 5pm on 9th November 2020
The documents published for consultation are:
The Salings Neighbourhood Plan
Consultation Statement
Basic Conditions Statement
Habitats Regulation Assessment (HRA) and Strategic Environmental Assessment (SEA) Screening Report
View the consultation documents and comment online
pdf version of online response form
Previously...
Braintree District Council received an application from Great Saling Parish Council and Bardfield Saling Parish Meeting to designate the parishes as a neighbourhood area under S61g of the Town and Country Planning Act 1990 (as amended). As the application covered two parishes, a six week consultation period was undertaken.
The closing date for responses was 5pm on the 22nd December 2016.
The Area Designation was approved under delegated powers on 6th February 2017
Great Saling Parish Council and Bardfield Saling Parish Meeting combined to become The Salings Parish Council in April 2019 and are now working on a draft Neighbourhood Plan
Public consultation on the Draft Neighbourhood (Reg 14) Plan took place between 1st September and 31st October 2019
For further information please see: The Salings Neighbourhood Plan website or contact: [email protected]
Updated September 2020