Neighbourhood planning
Coggeshall Neighbourhood Plan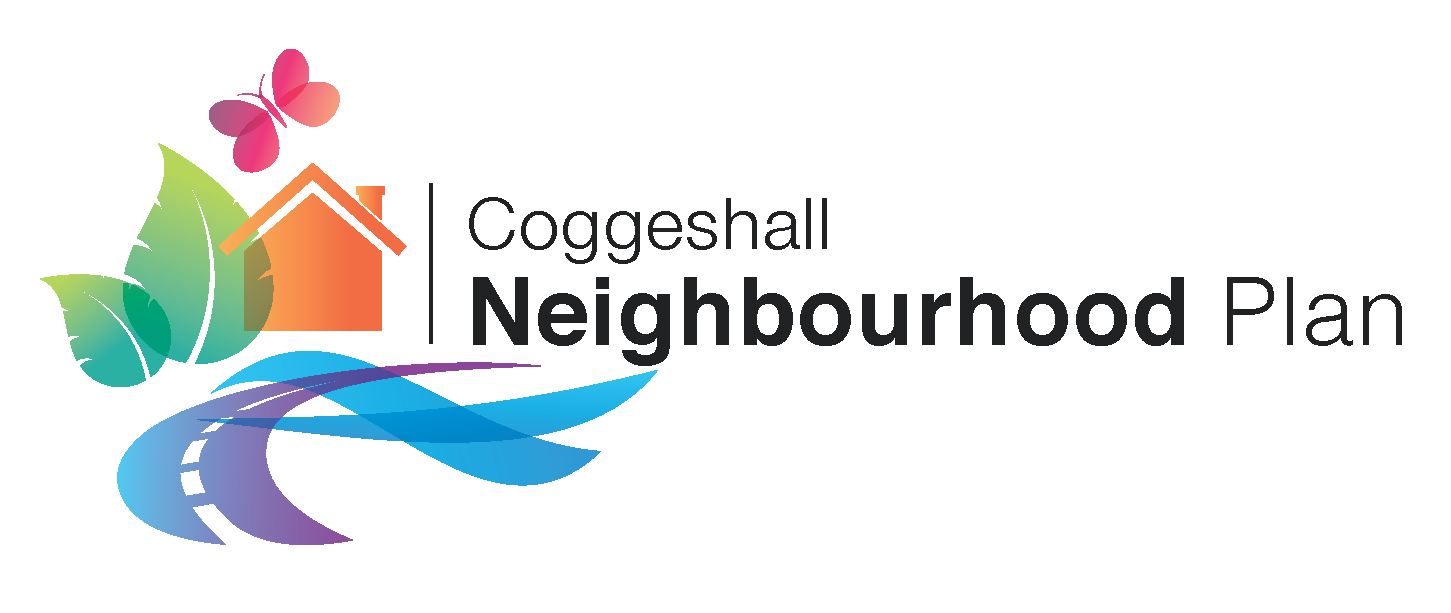 Regulation 18: In August 2020 Braintree District Council - in consultation with Coggeshall Parish Council appointed Mr Tony Burton as independent examiner for Coggeshall Neighbourhood Plan (Regulation 18) examination.
Previously...
On 14th August 2015, Braintree District Council received an application from Coggeshall Parish Council to designate a neighbourhood area under S61g of the Town and Country Planning Act 1990 (as amended). The application proposed that the neighbourhood plan area would cover Coggeshall Parish.
In accordance with regulations set out in The Neighbourhood Planning (General) Regulations 2012, Braintree District Council consulted on the proposed neighbourhood area.
The Neighbourhood Plan application was approved under delegated powers on 13th October 2015:
Coggeshall Parish Council have undertaken work to produce a draft Neighbourhood Plan - and carried out Regulation 14 consultation
Regulation 14 Consultation of the Coggeshall Neighbourhood Plan was undertaken by Coggeshall Parish Council between 28th January and 11th March 2019
The Neighbourhood Plan was submitted under Regulation 15 to Braintree District Council in 2020.
Braintree District Council conducted a Regulation (Reg) 16 Consultation. The consultation took place between 22nd June 2020 and 3rd August 2020
The documents published for consultation were:
View the interactive Coggeshall Neighbourhood Plan and comments
The document was also available at the Parish Offices (strictly by appointment) by contacting Coggeshall Parish Clerk on (01376) 562346 or emailing [email protected]
View all submitted Coggeshall Neighbourhood Plan documents
For further information please see the Coggeshall Neighbourhood Plan website or email [email protected]
Updated September 2020