The Current Chairman and Vice-Chairman
Chairman of the Council
Cllr Angela Kilmartin is Chairman of Braintree District Council for 2019/20 and currently represents Witham Central ward. She also represents South Ward on Witham Town Council.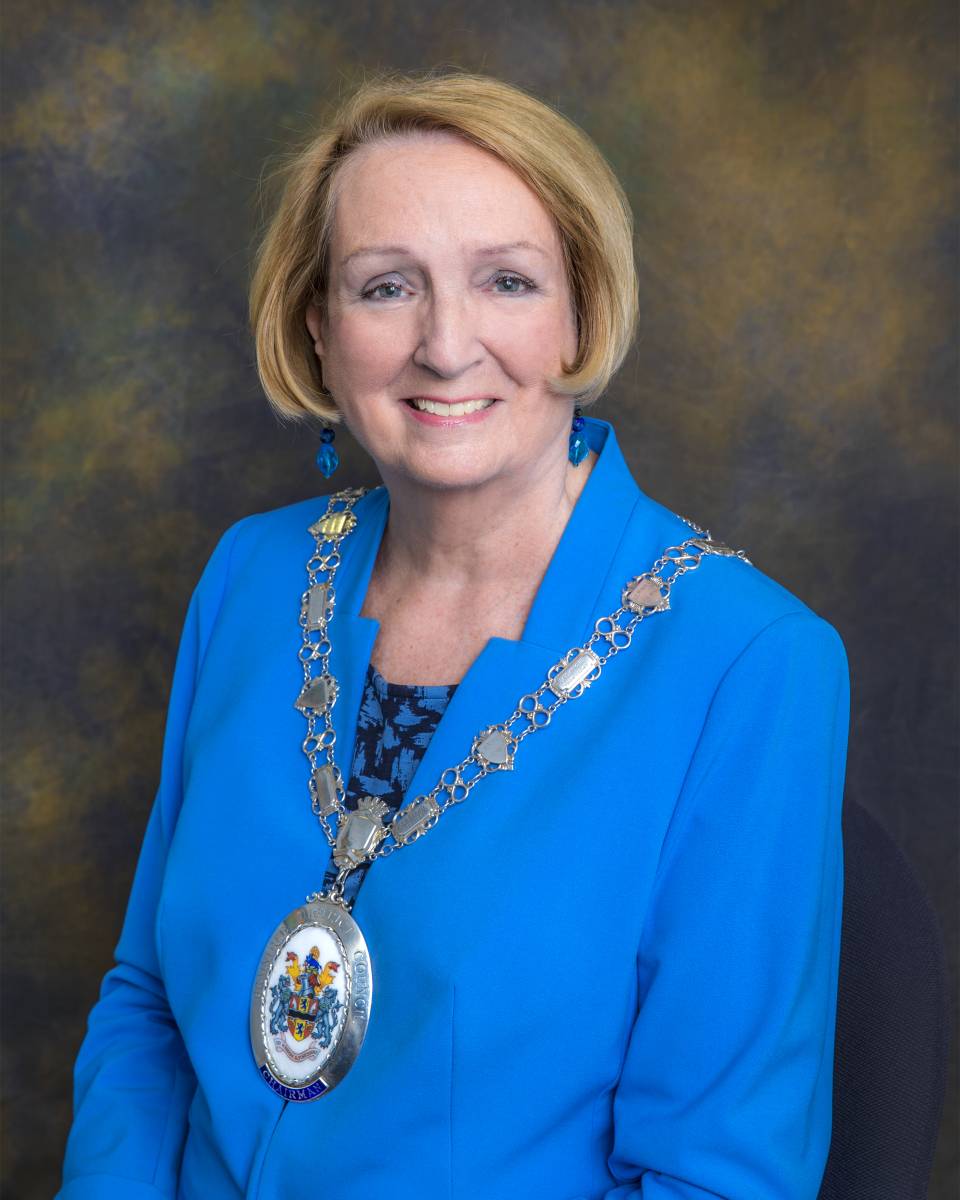 She is Brentwood born and raised, has lived in London, Nigeria and Saudi Arabia and been in Witham for eight years.
Her local government interests record her as a parish councillor, a Witham Town councillor and Braintree District councillor since 2015. She is chairman of Witham Town Luncheon Club, Witham History Group and sits on many committees both in Witham Town Council and Braintree District Council.
Outside of local government, Cllr Kilmartin's main interests are music and medicine and she has written many books on the prevention of cystitis, candida and mercury poisoning. As a classical soprano, she has soloed around the world, particularly America, performing in many churches.
Representing her interests, her charities will be Witham Choral Society and Marie Curie Nurses.
She is looking forward to representing the Braintree District during her year as Chairman.
If you would like to invite the Chairman to any events please complete a civic invitation form.
Please see the Chairman's Charities page to view details of the chosen charities for the civic year 2019/20