Welcome
Welcome
Welcome to Braintree District Council's plan for the District up to March 2023.
We know this is a really difficult time for many people, with the ongoing impact of the pandemic and now the cost of living crisis and we will continue to develop support for residents and businesses. We will also drive forward levelling up our district by spreading opportunities and improving public services.
As we transition into a time of recovery and negotiate new uncertainties, we are keen to build on the community spirit which shone throughout the pandemic. We want to build on the sense of community we all experienced. We want to encourage more residents to get involved in their communities to strengthen the places we call home. We are committed to listening to what our communities need and we will work to strengthen and support them. Ultimately, we want to bounce back together.
Throughout our plan you will see a number of threads running through the work we want to accomplish and those threads can be distilled into four priorities:
Sustainable growth and prosperity
Strengthening our communities
Unlocking more chances for all residents
Protecting our environment for future generations
We will make sure that ours is an inclusive district where people have access to good homes and good jobs. A district where people are supported when they need it the most.
Our district is a wonderful place in a well-connected location. Over the next few years we want to unlock our district's potential further. Opportunities which come from many of our projects for example the creation of our Horizon 120 Business and Innovation Park will make a real difference to the life chances of our residents and businesses. This flagship development exemplifies our ambition for sustainable growth and having skilled jobs, businesses and opportunities on our doorstep.
Although town centres are changing, they are still the heart of our communities. We will continue to support the safe return to our town centres and help them bounce back better from the pandemic. We are looking forward to doing our bit to create thriving town centres for everyone to enjoy. The completion of The Victoria Square development and the pedestrianisation scheme in Braintree is centre to that as is delivering physical improvements to Witham and Halstead town centres.
Like many people and organisations, much of our focus over the coming years will be on tackling climate change. We are committed to doing our bit to reduce our impact on the environment and working with the community to do the same. Our long term aim is a huge one: to become a carbon neutral district.
We will continue to invest in the open spaces we have and improve them. We will provide more inclusive play facilities, keep our outside areas free of litter and involve our communities in schemes such as community tree and bulb planting.
We know we can do much more when we work together with our partner organisations so you will see throughout this plan just some of what we aim to achieve with the support of other agencies such as Community360, Braintree District Community Safety Partnership, Essex County Council and many more.
Given the nature of where we are and what we have all been through and how we need to recover and grow over the next few years, this plan will be reviewed and refreshed as we progress so it can remain flexible enough to support the people who need it most.
Overall our aim is to make our district a happy and healthy place to live, work and play. A place where residents and businesses can reap the rewards of our investment, services and support and together we can bounce back stronger, healthier, greener and more prosperous than ever.
Councillor Graham Butland Leader of Braintree District Council
Dan Gascoyne Chief Executive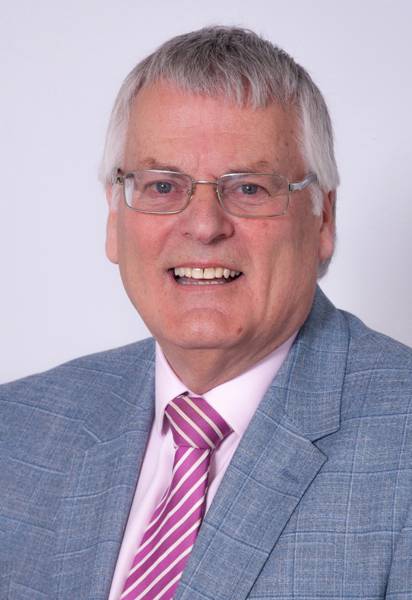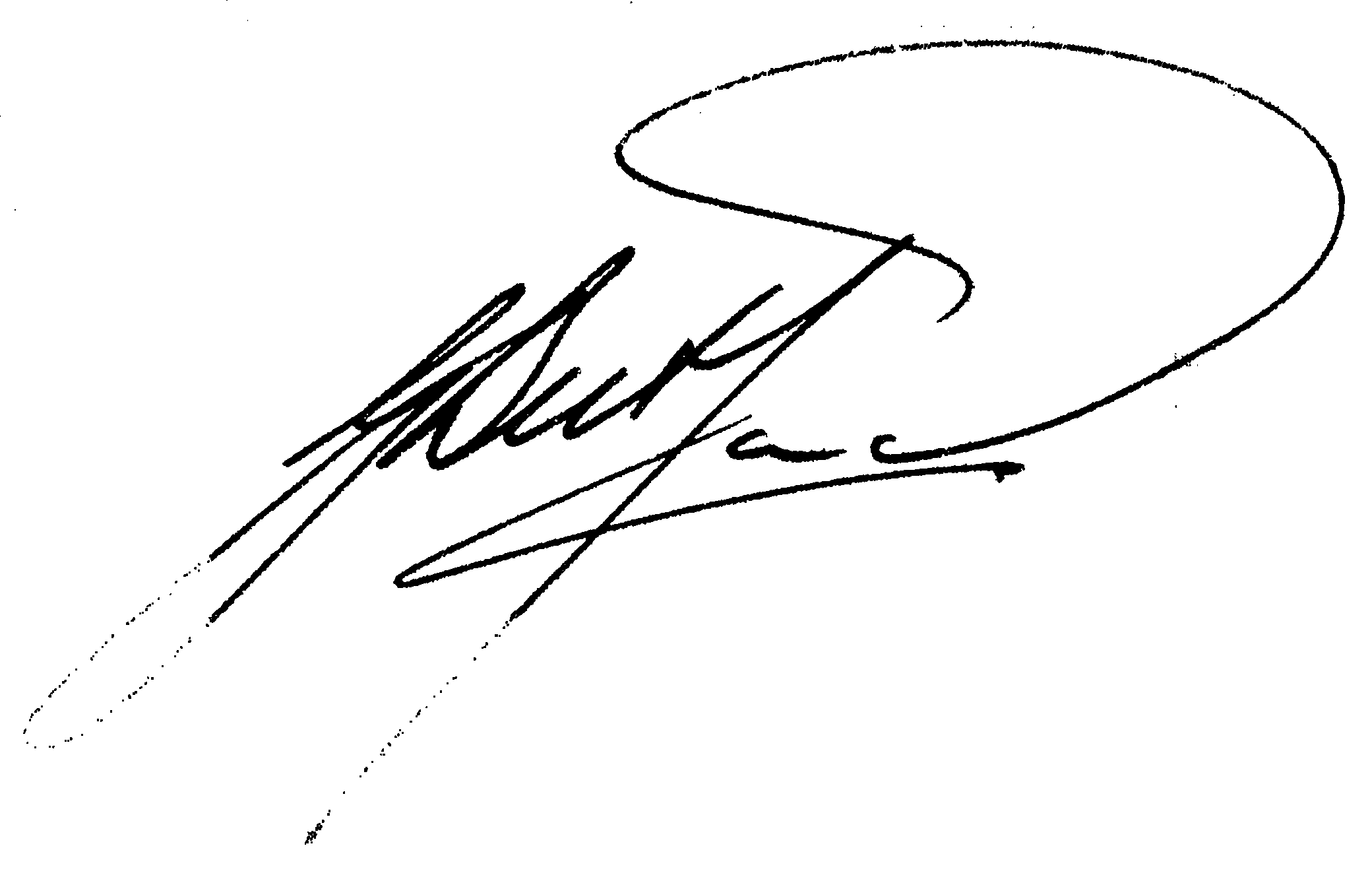 Cllr Graham Butland, Leader, Braintree District Council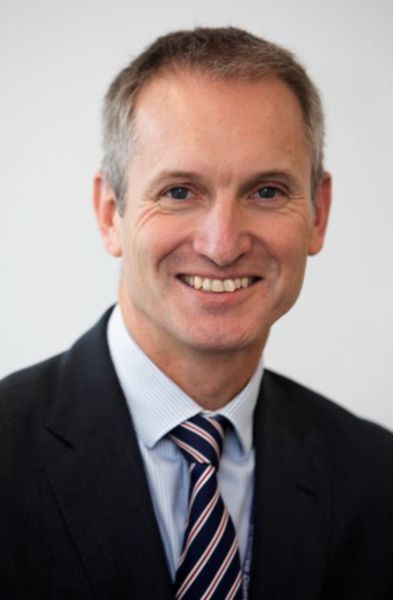 Dan Gascoyne, Chief Executive
04/11/2022
---
The content of the document is not accessible as this is a published brochure of the Councils Annual Plan listing the tasks to be performed by the Council.