The Fund
The UK Shared Prosperity Community Gardens and Open spaces Fund (UKSPF) is available to existing constituted groups such as charities, associations, parish councils, voluntary and community groups to:
create a community garden
improve an existing community garden
improve an open space for community use
Groups are welcome to apply for funding up to £3,000 for capital funding and £500 revenue funding to a total of £3,500.
There is no minimum amount and match funding is not required. Subject to the UKSPF allocation grant amounts available may change for 2024/25.
Capital funding can be used to purchase assets, either new or the significant refurbishment of existing assets, providing they have wider community benefit and have an expected lifespan of at least five years.
Revenue funding can be:
used where there is no lasting asset.
used to put on

events performances
run activities
pay for training sessions
provide practical advice and guidance.
Application timescales and deadlines
Applications will be available on 17 July 2023.
Email with intent to apply by 5pm 18 August 2023.
Applications close by 5pm 15 September 2023.
Decisions made by 13 October 2023.
Grant agreements signed and returned by 31 October 2023.
As an example, Castle Hedingham Community Garden received a grant from us last year.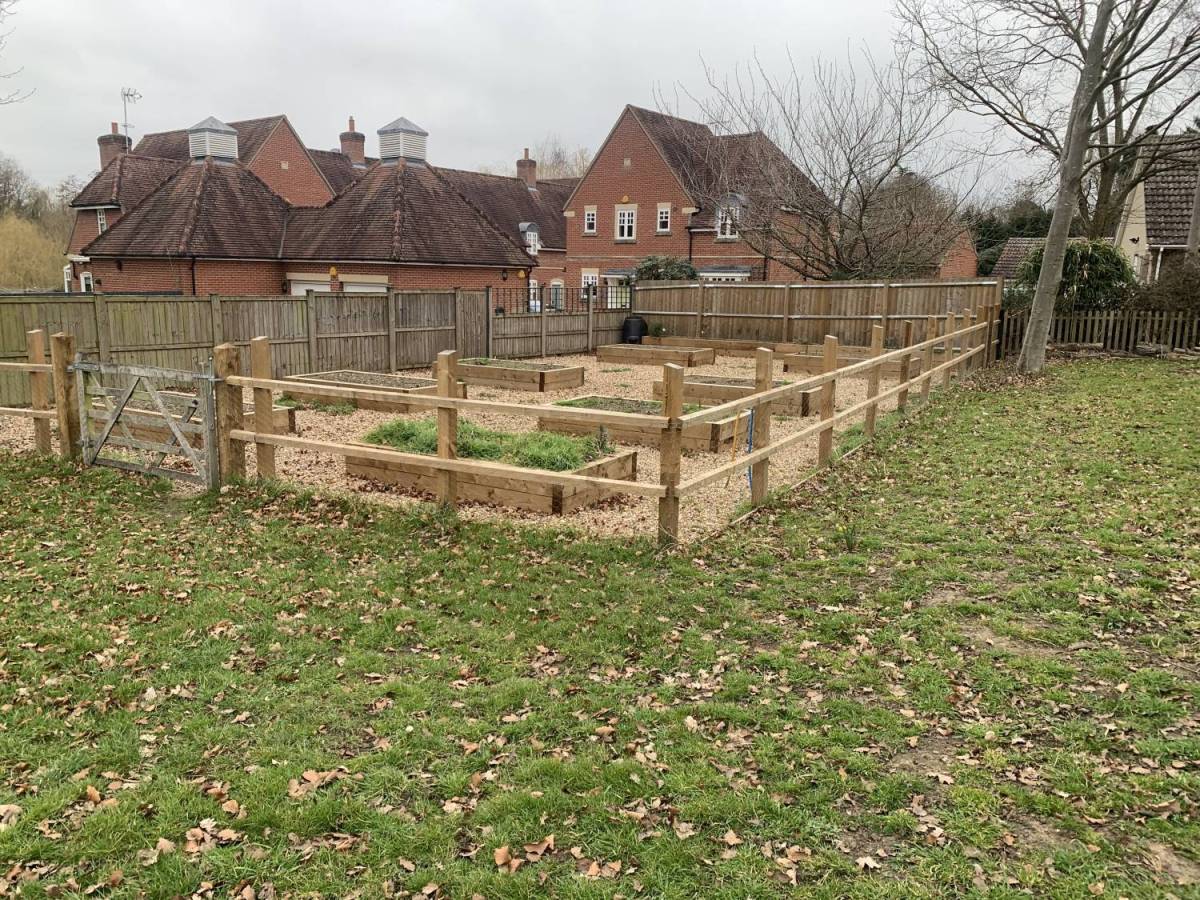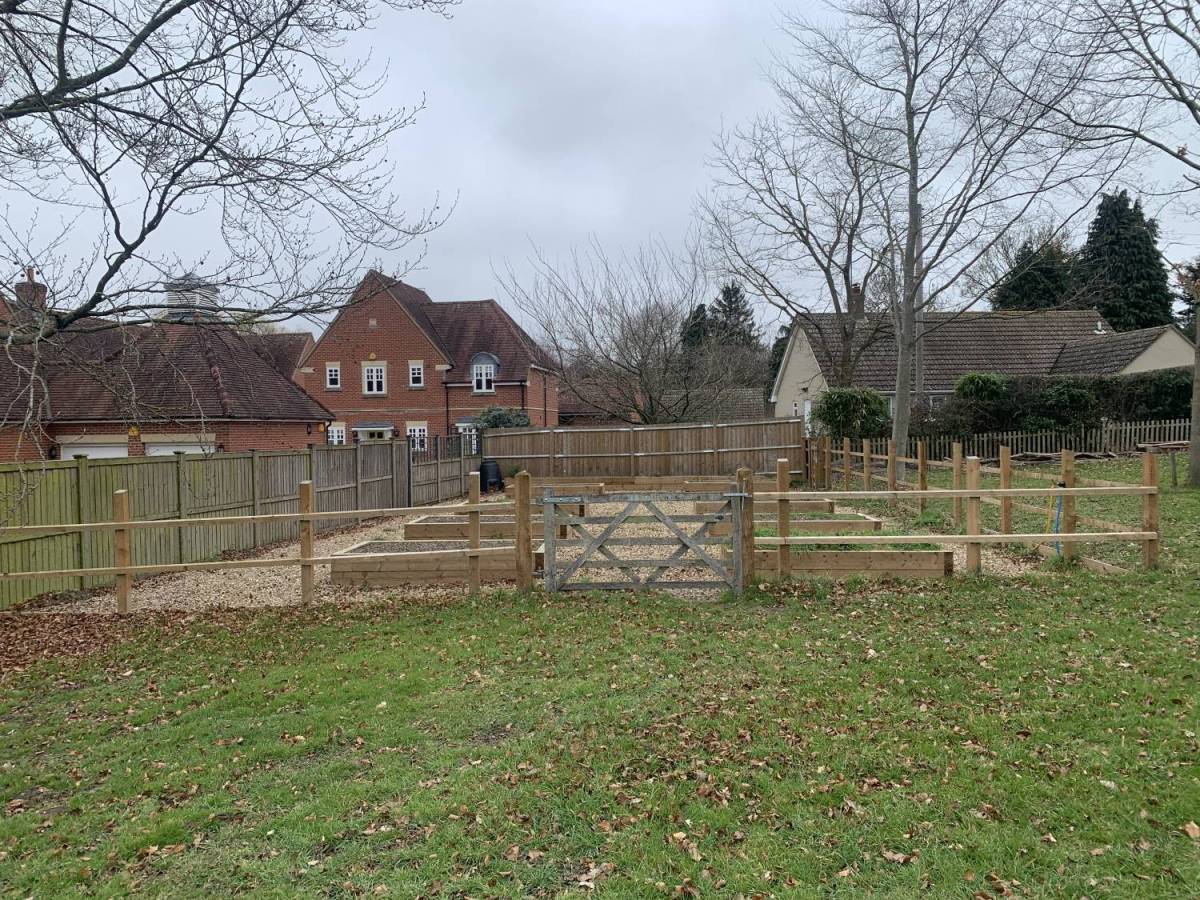 Community Services
Address: