Building plans for the Manor Street regeneration on show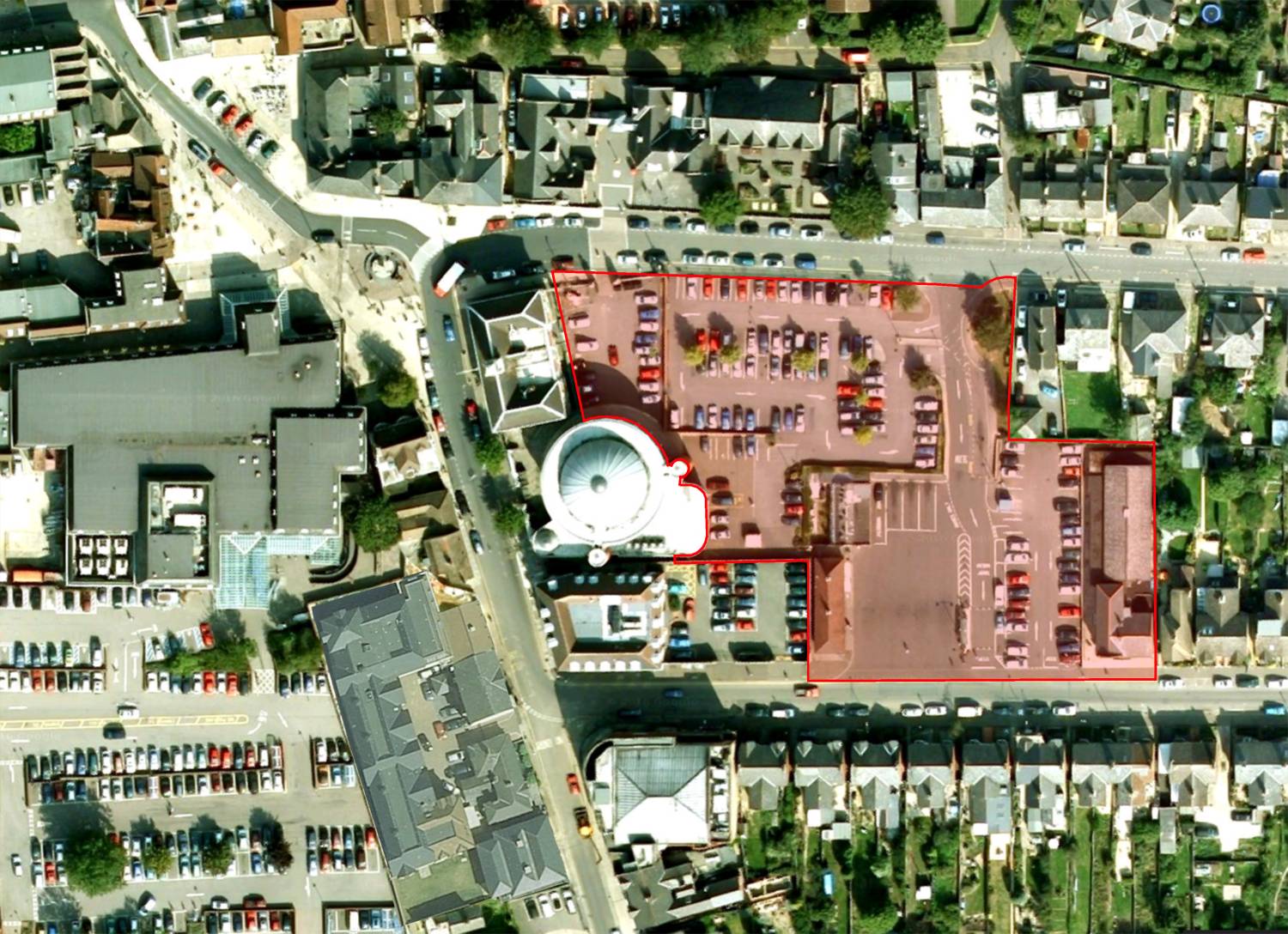 Kier Regional Building Eastern would like to invite residents and businesses to an exhibition which will reveal what the Manor Street regeneration will look like, how the schedule of works is set to shape up and other temporary arrangements planned for the site during the construction phase.

Published: Monday, 6th January 2020

The contractor is set to host this community engagement event, in partnership with Braintree District Council, at the Braintree Town Hall on Thursday, 16th January between 4pm and 7pm.

The engagement event is set to include:
an outline of what the regeneration will look like with drawings showing the residential and commercial floor plans
schedule of preliminary and major building works
alternative car parking recommendations
temporary bus and bus stop arrangements
any changes to the flow of traffic
This will be a drop-in event which will provide people with an opportunity to find out more about the development phase, ask questions and raise concerns.
The Manor Street regeneration scheme will bring 35 new apartment homes, a "Livewell" health hub, pharmacy, 70 bed Travelodge, bigger bus interchange, café or restaurant overlooking a new public open space and a twin level car park.
Kier Regional Building Eastern also plan on issuing a monthly newsletter to residents, organisations and businesses in the immediate vicinity to communicate changes planned for the site as the project moves forward.
Preliminary building work is already underway with major construction expected to start in March 2020.
Mark Dady, Managing Director at Kier Regional Building Eastern, said: "We are specialists in delivering key projects for local authorities nationwide. We work extremely hard to leave a positive footprint on the areas we work in and throughout this project we will be committed to engaging with the local community and working closely with local subcontractors to create a range of job opportunities for those living in the area. I'm looking forward to working closely with Braintree District Council to deliver this vital project for the people of Braintree."
Cllr John McKee, Cabinet Member for Corporate Transformation, at Braintree District Council, said: "The Manor Street regeneration will generate jobs, bring new health facilities, homes and better transport links into town.

As with all major building projects, however, the build phase may cause some disruption at first which is why we're encouraging people, especially those living and working around Manor Street, to drop in to this event – ask questions, be informed and reassured about the works and arrangements planned over the coming few months."