Free outdoor activity for families to be held at local parks this summer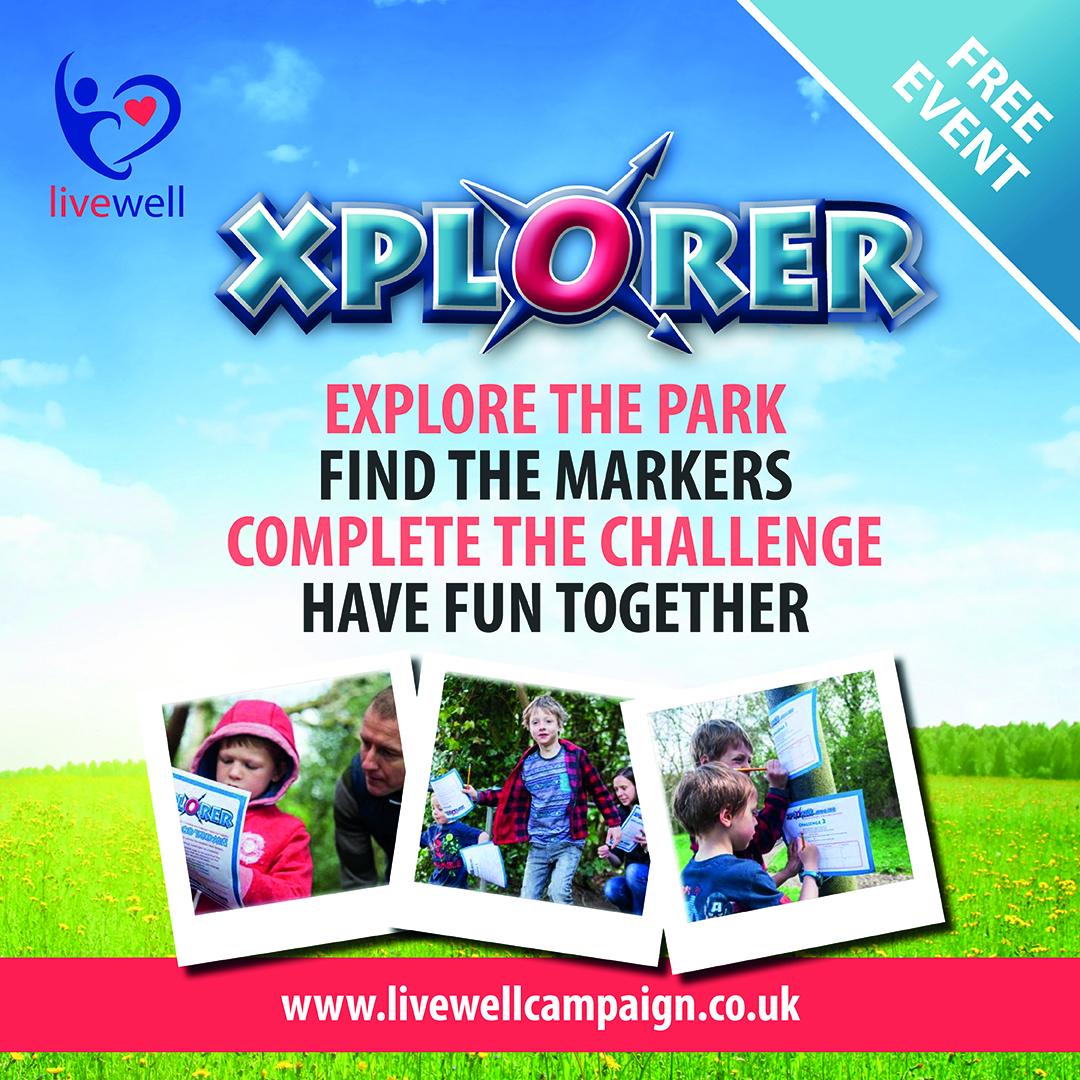 Braintree District Council's livewell Campaign has announced free family friendly events to keep children active during the school holidays this summer.

Published: Friday, 12th July 2019

The Xplorer events, funded by Sport England and British Orienteering, encourages families to take part in a mix of educational and fun challenges using a simple map to find a number of markers located around the park. There are two routes to choose from, one where they must identify what is pictured and will learn an interesting fact about it, and another which includes multiple choice questions to answer at each marker.

The events are open for children of all ages to develop their navigational skills and sense of adventure, whilst getting outdoors and having fun.

The dates for the events are:
Tuesday 13

th

August, 11am-1pm and 2pm-4pm at Braintree and Bocking Public Gardens
Tuesday 20

th

August – 11am-1pm and 2pm-4pm at Witham Town Park
Tuesday 27

th

August – 11am-1pm and 2pm-4pm at Halstead Public Gardens
Councillor Peter Tattersley, Cabinet Member for Health and Wellbeing, said:
"We're pleased to be bringing back the Xplorer events which is now in its third year and has seen 750 children and families attend so far. It's a great initiative to get children playing outdoors and provides an excellent free opportunity to keep children occupied during the school holidays."
Children must be supervised by their parent or guardian at all times and no booking is required.
You can find out more details on the Livewell website.