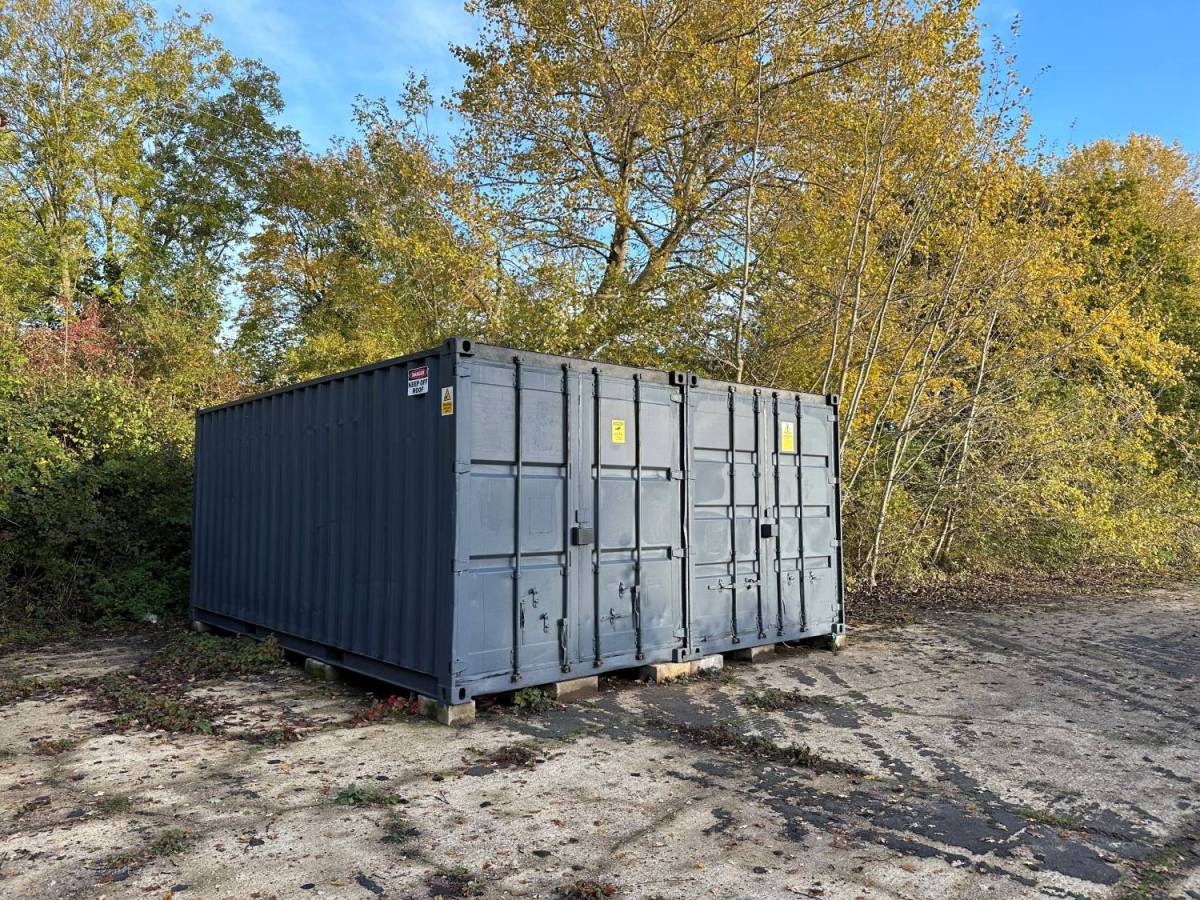 A revised planning application which will see the Men's Shed in Great Yeldham flourish has been given the green light.
Permission has been granted for the siting of three timber-clad shipping containers near the sports and recreation ground off Toppesfield Road in Great Yeldham.
The containers will be home to a workshop where men in the local community can meet up and socialise as well as create, restore and repair things.
The revised application was lodged after the original retrospective planning application for the siting of two corrugated metal containers was refused because of the industrial design not fitting in within its environment.
The modified design and new timber-effect external appearance in contrast blends with its countryside setting and is in keeping with the character of the area aligning it with national and local planning policies.
The site will also see outdoor furniture, a retractable cover and rope railing and parking for 10 cars.
Cllr Gabrielle Spray, Cabinet Member for Planning and Infrastructure at Braintree District Council, said: "We were always supportive of the use and the benefits the asset would bring to the community, but what we now have is a scheme which is also suitable to its surroundings.

I'm pleased that our planners were able to find a positive way forward. We have agreed on a practical solution which involves minimal cost and the addition of timber cladding could in itself be a project which the shed community carries out under its own initiative.

Many lessons have been learnt throughout this process. We cannot stress enough how important it is to seek advice before submitting plans and undertaking any form of development. Our planners can help shape applications during the pre-application stage so that designs and proposals align with national and local planning policies as well as regulations.

We know the Men's Shed has a bright future in Great Yeldham and we hope the community will be very happy in their new hub and workshop."
Men's Shed is a nationwide initiative where men come together to socialise, learn new skills and help with community projects. Its aim is to reduce loneliness and isolation as well as boost mental health and wellbeing in men.