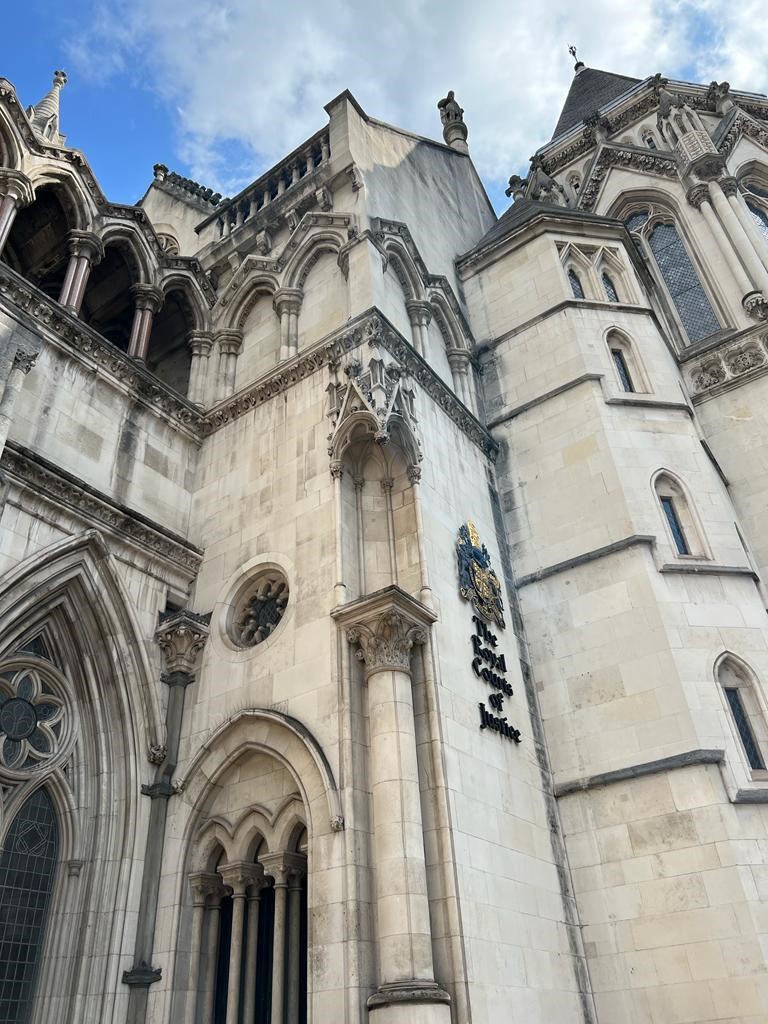 A decision in relation to the challenge on the Home Office's use of RAF Wethersfield to house asylum seekers will be made at a later date after the High Court reserves judgement.
In July, Braintree District Council was given permission to pursue a judicial review which took place at the High Court over a two-day hearing on Tuesday 31st October and Wednesday 1st November. This was alongside another legal challenge by a resident from Wethersfield and West Lindsey District Council for the RAF Scampton site.
Mrs Justice Thornton considered arguments from both parties, with Braintree District Council challenging the Home Office on their reliance of the use of permitted development rights (Class Q), the Environmental Impact Assessment screening direction and compliance with the Equality Impact Assessment.
Since the decision was taken by the Home Office to use the site to house asylum seekers, Braintree District Council has used legal routes to challenge the decision.
Cllr Graham Butland, Leader of Braintree District Council, said: "We will have to wait a little while longer to get a final decision on the Judicial Review challenge which we were pleased to secure permission for, implying the High Court felt the Council had an arguable case, and that there were key issues that needed to be fully considered.

"From the moment the decision to use RAF Wethersfield as an asylum accommodation centre was made, the Council have been clear that this is not a suitable site for this purpose and the Home Office has failed to secure appropriate planning permission or adequately assess the impact of their proposals.

"The Judicial Review provided us with an opportunity to challenge these points and present this to the court, with the hope of a successful outcome, as it's important to us to not only represent the views and concerns of the local community but to hold the government to account when we believe breaches of regulations have taken place."