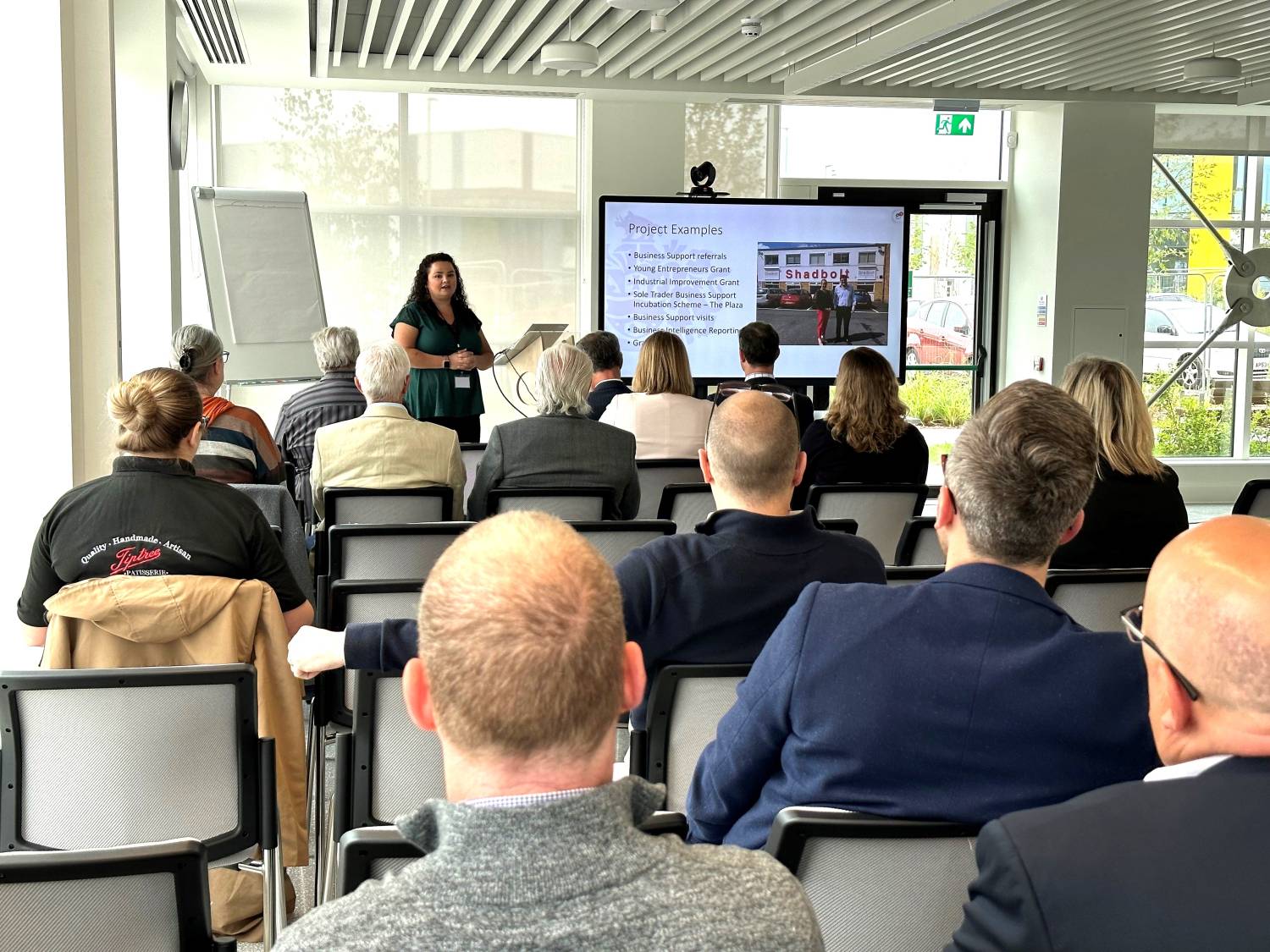 "This is a great opportunity for businesses to gather information about grants and the free business support programmes available to them."
Braintree District Council is inviting businesses to a free breakfast and business support networking event.
During the session, the Council will reveal information about the grants available for the execution of capital projects in rural areas and speakers across various organisations will unveil more about free business support as well as share advice on cyber security.
The event will take place on Wednesday, 8 November from 8am to 11am at The Plaza Enterprise and Innovation Centre, Rutherford Park, Braintree, CM77 7AU.
The briefing will include free breakfast pastries and refreshments. There will also be opportunities to network and socialise.
There is parking and the venue is fully accessible.
Cllr Frankie Ricci, Cabinet Member for Economic Growth and Inward Investment at Braintree District Council, said: "This is a great opportunity for businesses to gather information about grants and the free business support programmes available to them. We have a wonderful line-up of speakers and there will be plenty of opportunities for businesses to take advantage of and capitalise on. This networking event also provides an opportunity for like-minded businesses to exchange ideas with each other as well as share their insights and thoughts with us too."
Speaking after the last event, Clare Scammell, Owner of GKs Graphics in Witham, said: "As a new business owner I am so grateful for events like this. I had no clue about the help and support that was available to me, whether it be grants, new initiatives in the Essex area or business support in general. It can be a daunting task researching on your own and so having a networking event outlining everything among friendly faces means a huge amount."
Businesses must reserve a spot on www.theplazacentre.co.uk/businessevents