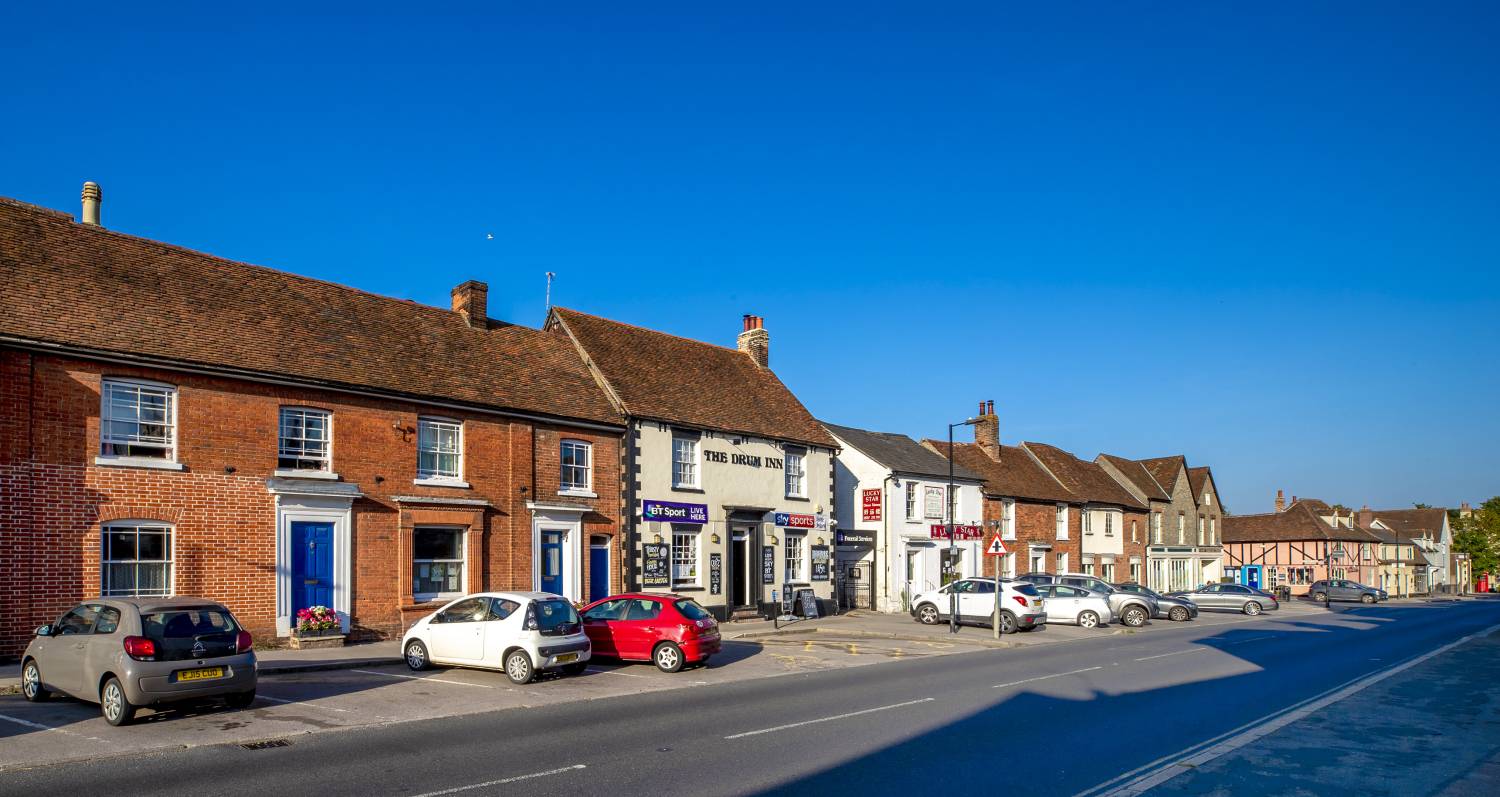 A scheme set to give rural communities a £589,000 boost has opened to applications.
Grants between £10,000 and £50,000 are available for the execution of capital projects in rural areas. The grants could be used to:
· improve community facilities, such as green spaces
· boost access to arts and culture in a bid to grow local tourism economies
· support agricultural businesses looking to expand their remit and rural businesses looking to launch or grow their products and services
The initiative is open to small businesses, parish councils and community groups within rural areas and communities.
The aim is to encourage business growth and create employment opportunities within rural areas. This will help to improve productivity and strengthen the rural economy and rural communities.
This scheme has received £589,191 from the UK Government through the Rural England Prosperity Fund. The fund is a rural top-up to the UK Shared Prosperity Fund which is a central pillar of the UK Government's Levelling Up agenda.
Cllr Frankie Ricci, Cabinet Member for Economic Growth and Inward Investment at Braintree District Council, said: "This investment will give start-up businesses in rural areas the chance to establish themselves as well as provide existing businesses with the support they need to grow, mature and develop. This additional boost will strengthen rural communities as well as unlock growth and create jobs."
Businesses and organisations can visit www.braintree.gov.uk/ruralprosperityfund to find out more about the scheme, criteria and application process.
The window for applications is now open.
Additional notes;
The Rural England Prosperity Fund provides £110 million of funding for investment within rural communities across England. The fund is a rural top-up to the UK Shared Prosperity Fund which is a central pillar of the UK government's Levelling Up agenda and provides £2.6 billion of funding for local investment by March 2025.
The Fund aims to improve pride in place and increase life chances across the UK investing in communities and place, supporting local business, and people and skills. For more information, visit: