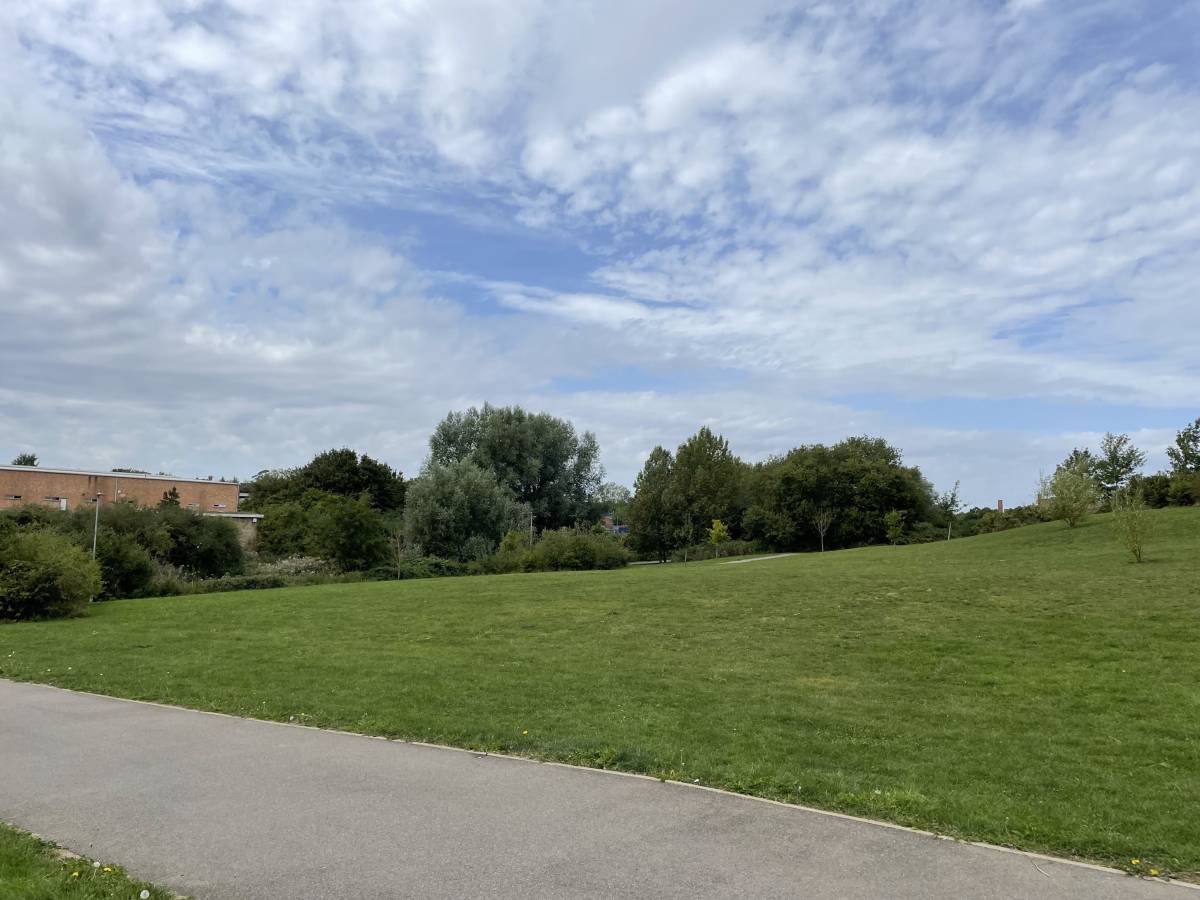 Braintree District Council is inviting residents to share their views on their preferred design.
Braintree District Council has secured just under £146,000 of capital funding through Section 106 funding to provide a new inclusive play area within Brain Valley Park, Braintree, and is inviting residents to share their views on their preferred design.
The play area will be for children under 14 years of age and be a safe enclosed space providing a variety of equipment to encourage exciting recreational play experiences.
It will be located adjacent to the existing lit cycle and foot path in the southern open area of the park, providing easy pedestrian and cycle access, a fully accessible entrance, as well as low maintenance planting to provide sensory enrichment. Specialists have been asked to submit a design concept, which are published on the council's website.
The council is asking those who will use the new play area in Brain Valley Park to vote for their favourite design. The consultation will close on 5pm Friday 15 September 2023.
Cllr Gabrielle Spray, Cabinet Member for Planning and Infrastructure, at Braintree District Council said: "This is another fantastic project, and I am proud that we are now able to progress it further. It is an opportunity to install an inclusive play area so that children can play together safely, and I am looking forward to hearing the feedback from residents about what they think about the design concepts. Please do take the time to cast a vote for your favourite, as this is something that will benefit the community greatly."
Residents can cast their vote on their preferred design by visiting: www.braintree.gov.uk/brainvalleypark
For those who do not have access to the internet can request a paper copy by calling the council's Customer Service Centre on 01376 552525.