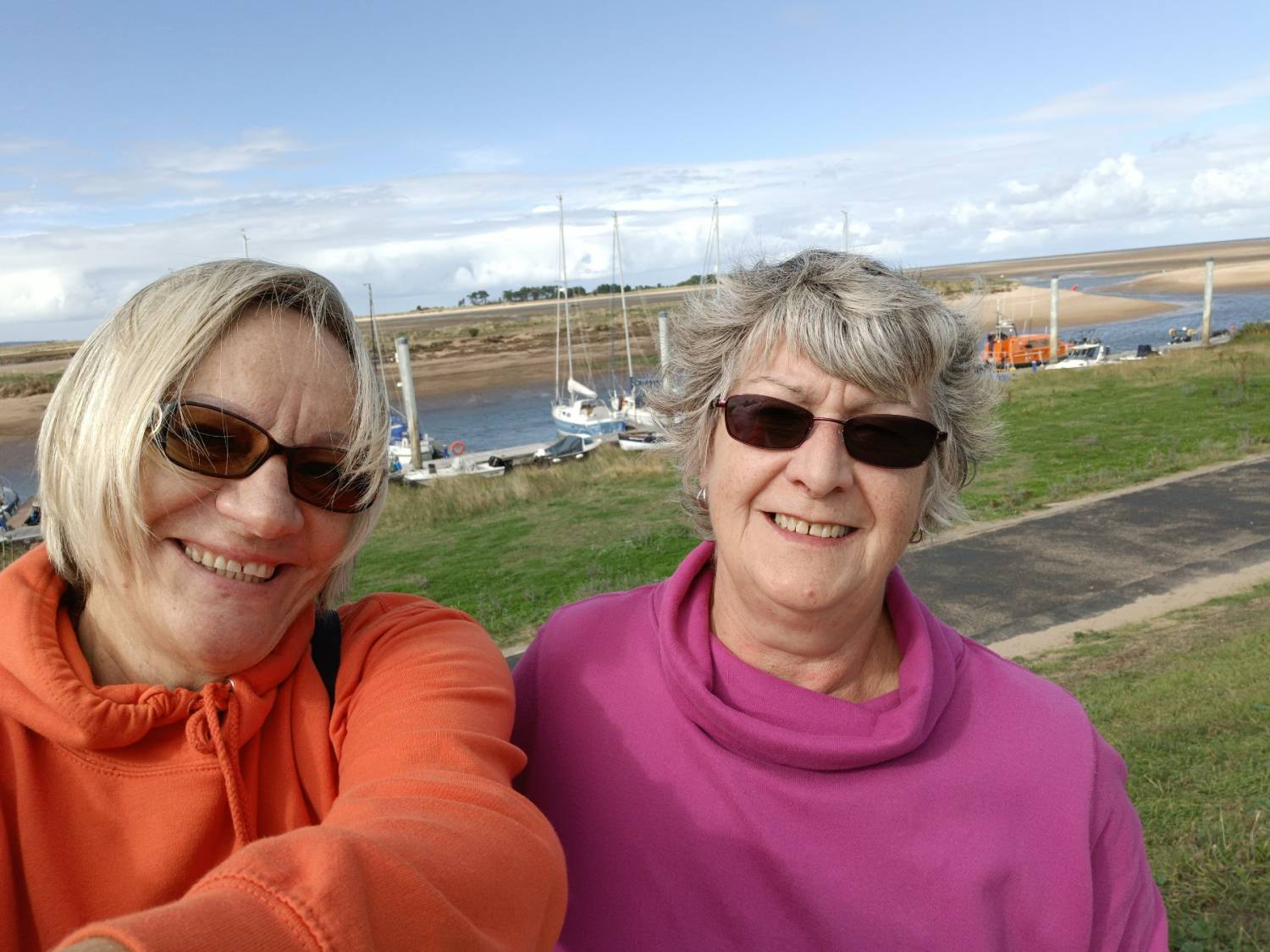 A free monthly community meet up event, run by Braintree District Council since June 2022, has continued to provide support for Ukrainian guests and sponsors in the Braintree district.
The events give Ukrainian guests and sponsors the opportunity to meet and talk to others, share experiences, and learn about local services available to them – all with a translator available. Themed events have been held to mark occasions such as Christmas and most recently Ukrainian Independence Day.
Organisers at Braintree District Council and Braintree Community Centre have announced a new round of dates for the meet up's which will continue to run once a month until the end of the year.
Janice Gregory from Braintree opened up her home to guest Olga back in May 2022 and has been living with her ever since. Janice and Olga first started attending the community events in 2022 and have found them extremely beneficial.
Janice said: "The Ukraine meet ups and English classes run by Braintree District Council have really helped - everyone is able to use the opportunity to meet and chat. It is a prime example of the community support and spirit in our area – the guests love the meet up's. They bring their own Ukrainian dishes to enjoy and I like to see Olga happy."
Olga said: "At the coffee mornings I get to get together with many Ukrainian people who are friends for life. We often meet on all the Ukrainian holidays, which we did on Ukrainian Independence Day."
The events are held from 11am-1pm at Braintree Community Centre, with the next event being held this Friday 19 May. They are free to attend and no booking is required. Refreshments are also available on the day.
Cllr Graham Butland, Leader at Braintree District Council, said: "We have always stood in solidarity with the people of Ukraine, and we want to continue to do what we can to help. I am pleased the community events have been beneficial for guests and sponsors to meet one another in a welcoming and supportive setting.

"I am incredibly proud of the work the council and partners are doing to support our Ukrainian guests and we will continue to work alongside our partners to ensure they have our support for as long as they are in our district."
Braintree District Council are encouraging people to become sponsors as part of the Homes for Ukraine scheme and offer a home to people fleeing Ukraine or for guests who cannot stay with their current host. People can register their interest via the GOV website.
Future dates for the event are:
Friday 16 June
Friday 21 July
Friday 18 August
Friday 22 September
Friday 20 October
Friday 17 November
Friday 15 December
Guidance for Ukrainian guests and sponsors can be found on our Ukraine web page.