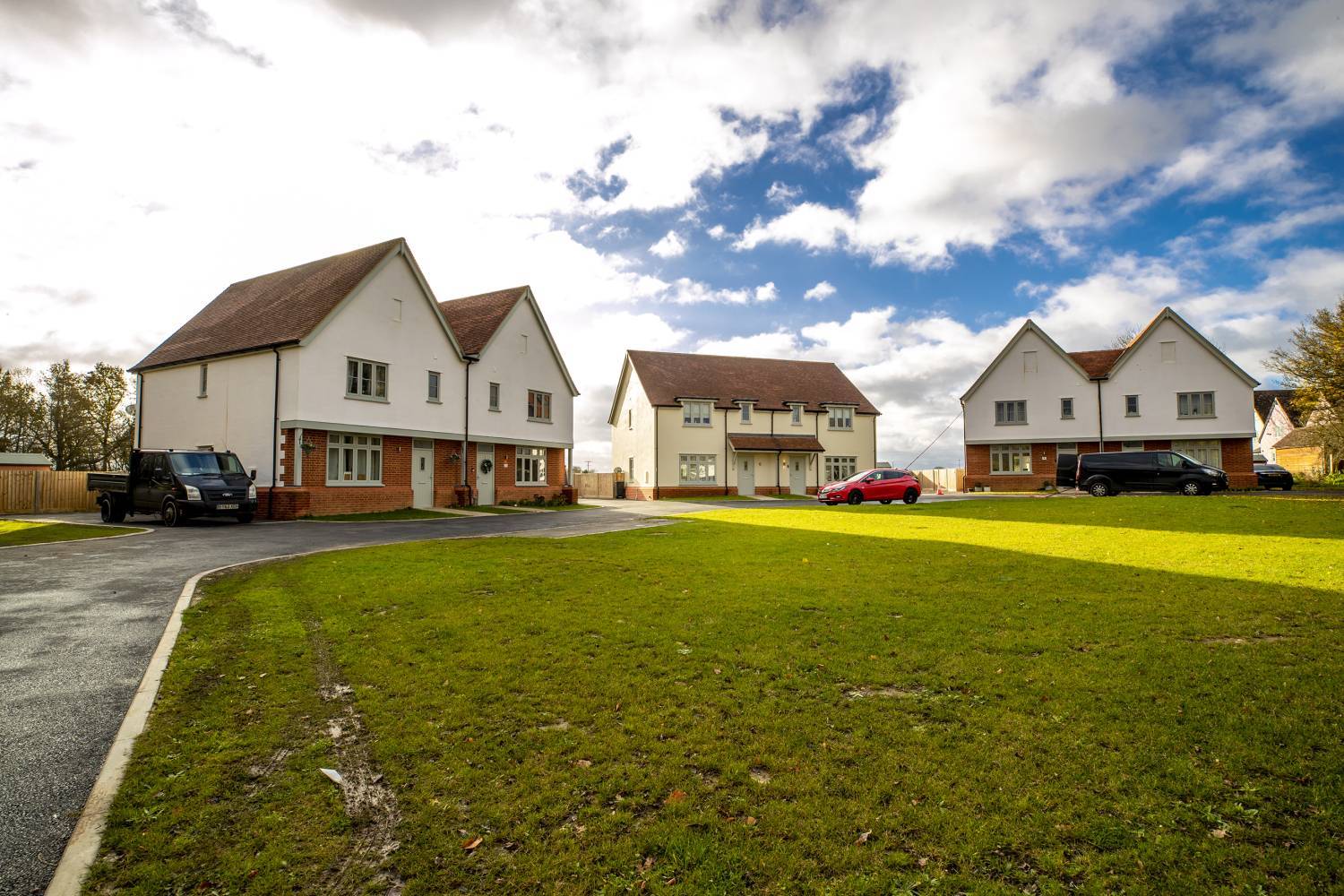 Braintree District Council has formally adopted Section 2 of its Local Plan, setting out a vision and framework for future development in the Braintree district.
The second and final section of Braintree District's Local Plan, which was found legally sound by two independent planning inspectors', was unanimously adopted at a meeting of Full Council yesterday (Monday, 25 July 2022), including additional and minor modifications from the inspectors.
Section 2 contains local policies and allocations to guide development of homes, employment, infrastructure and community facilities in the Braintree district between now and 2033. Section 1 of the Plan, which was adopted in February 2021 and is shared by Tendring District and Colchester Borough Councils, sets the key vision, objectives, and overall strategic direction for growth.
Now that Section 2 of the Local Plan has been adopted, it has full weight in determining planning applications and will replace the Replacement Local Plan 2005 and the Core Strategy 2011 policies. The district's development plan will now be made up of the Braintree Local Plan Section 1 and Section 2 and any Neighbourhood Plans which cover the area, the Essex Minerals Plan and Essex Waste Plan produced by Essex County Council.
Cllr Gabrielle Spray, Cabinet Member for Planning and Infrastructure at Braintree District Council, said: "We can all agree on wanting more control on what development is delivered in the district, and having this Local Plan in place provides us with a strategic direction to enable us to achieve that.

"Not only does it underpin the delivery of new housing to meet the needs of local people, but also ensures there is land for economic growth, supporting infrastructure and protecting land for open spaces and community facilities, and that climate change and sustainability are considered for all developments to safeguard our environment.

"I want to use this opportunity to thank council staff for their dedication to delivering a sound local plan over many years and also to residents, businesses and communities for contributing towards the plan through various consultations and helping us get to this point."
Cllr Graham Butland, Leader of Braintree District Council, said: "It is fantastic news that Section Two of the Local Plan has now been adopted and received unanimous support by all councillors. Local Plans are a long and lengthy process so I am pleased we can now look ahead to giving our local communities more confidence in where development will be built."
More details about the Local Plan can be found on our webpage.