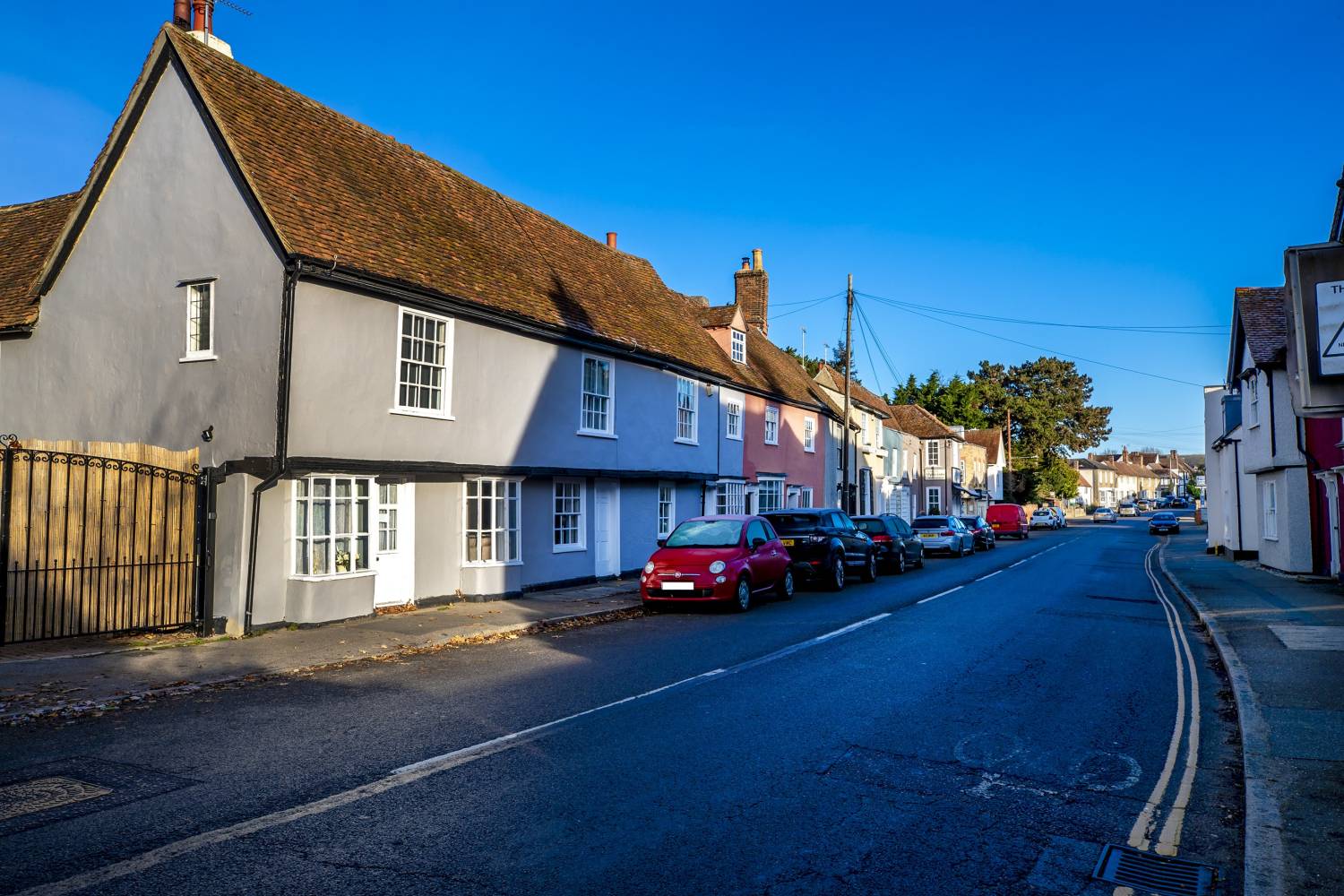 A High Court Judge has thrown out a developer's challenge against Kelvedon's Neighbourhood plan, describing the developers challenge as "unarguable and with no real prospect of success."
Since 2015, Kelvedon Parish Council has been working on a Neighbourhood Plan with Braintree District Council, which sets out planning policies and allocations in a neighbourhood area and is used to help determine planning applications.
The plan was independently examined by an Examiner in November 2021 and, subject to modifications, was sent to a referendum on 3rd March 2022. The results showed that 94% of those who voted said they would like the community-led Neighbourhood Plan to be used by Braintree District Council in determining planning applications.
However, a legal challenge was issued by Parker Strategic Land Ltd who sought to overturn Braintree District Council's decision to submit the Neighbourhood Plan to referendum and thereby stop the Neighbourhood Plan being adopted by the Council.
On 12 April 2022, the High Court Judge dismissed all grounds put forward by Parker Strategic Land Ltd and ordered them to pay the Council's costs.
Cllr Gabrielle Spray, Cabinet Member for Planning and Infrastructure at Braintree District Council, said: "I am really pleased with this outcome. This plan took a lot hard work and commitment to pull together with strong local input from residents, communities and local councils. If adopted, it will be crucial in shaping future growth and development and safeguard the character of the Kelvedon area."
A joint statement from Kelvedon and Feering ward councillors Cllr Jenny Sandum and Cllr Paul Thorogood, said: "It's good news that this decision was made by the High Court and we can hopefully move forward with getting this neighbourhood plan adopted to aid future development in Kelvedon."
Cllr India Jayatillake, Chairman of Kelvedon Parish Council, said: "We are delighted with the result of the referendum and grateful to the community for their engagement with this process. Given the level of local support, we're very hopeful that the Neighbourhood Plan can proceed to adoption as soon as possible."
The Council is aware that the Developer has since sought to appeal the decision of the High Court, and therefore the Council will need to await the outcome of that appeal before considering its next steps.