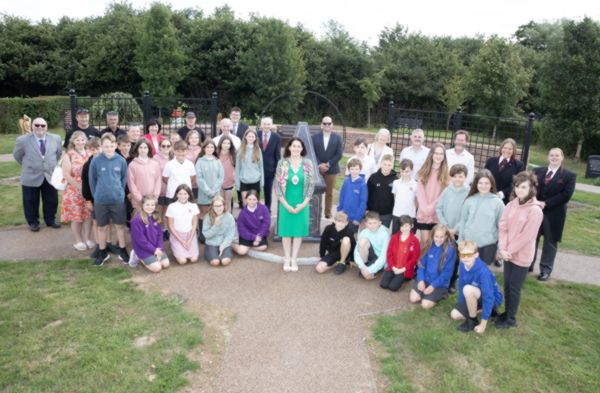 We worked together with appointed contractors, Wynne Williams Associates and Southern Landscaping and Construction Ltd, along with members of the community, to create a new 'Forget Me Not' Memorial Garden in Bocking Cemetery.
The garden is in a tranquil setting that forms part of the overall cemetery and will provide a peaceful and pleasant place for relatives and visitors of all ages.
The garden was officially opened on Monday 17 July 2023 by our Chairman, Councillor Dianna Garrod.
The children's area of the garden includes: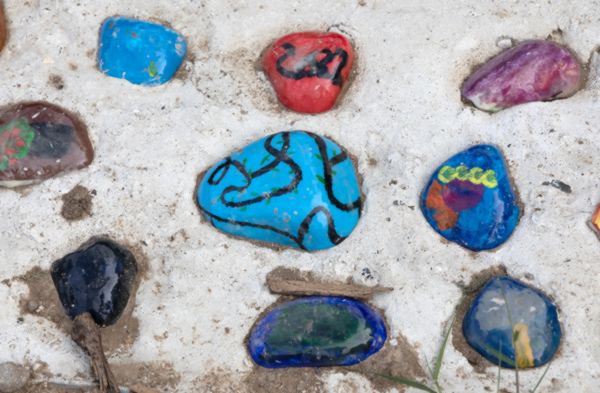 hand carved wooden sculptures by local resident Andrew Butcher
a willow dome created by local artist Deb Hart, that visitors can tie a coloured ribbon to in memory of their loved ones
painted cobble stones by local school children from Bocking Primary School
a hand carved wooden entrance sign, donated by Cressing Community Shed
In addition the garden includes:
benches that memorial plaques can be fixed to
a honed granite engraved entrance sign to the parents area donated by Bradford Memorials
a tree donated by Paul J King Funeral Directors
a granite centre piece donated by J Day and Son Ltd Memorial Masons
a mix of native flora and fauna sustainable planting
an insect hotel to help increase biodiversity
plenty of space for memorial shrubs
a memorial wall for fixed plaques
planting areas that grieving families and friends can purchase
We would like to thank everyone involved for their contributions and generous donation to create the Forget Me Not Memorial Garden.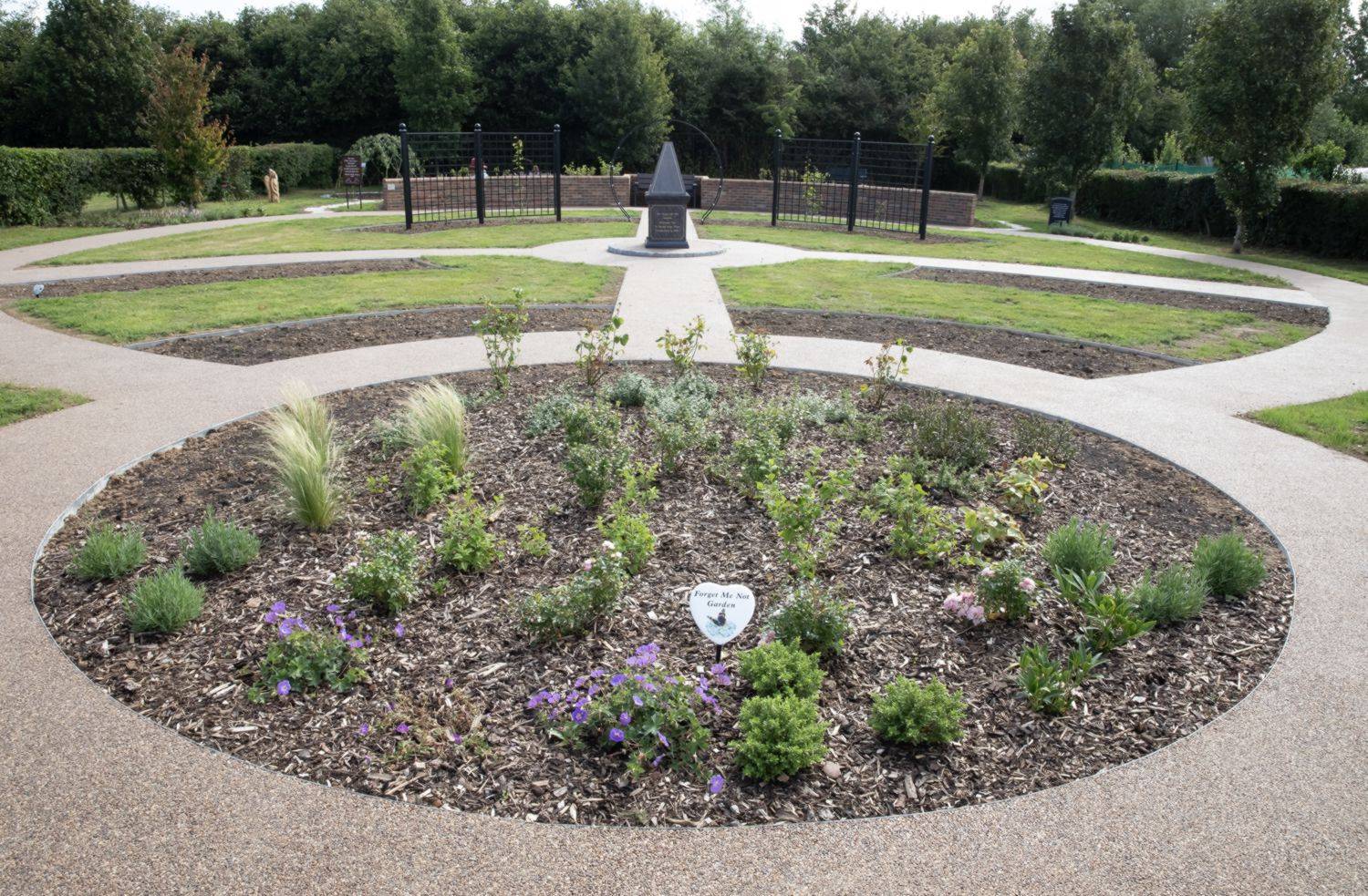 This was published 18 July 2023.