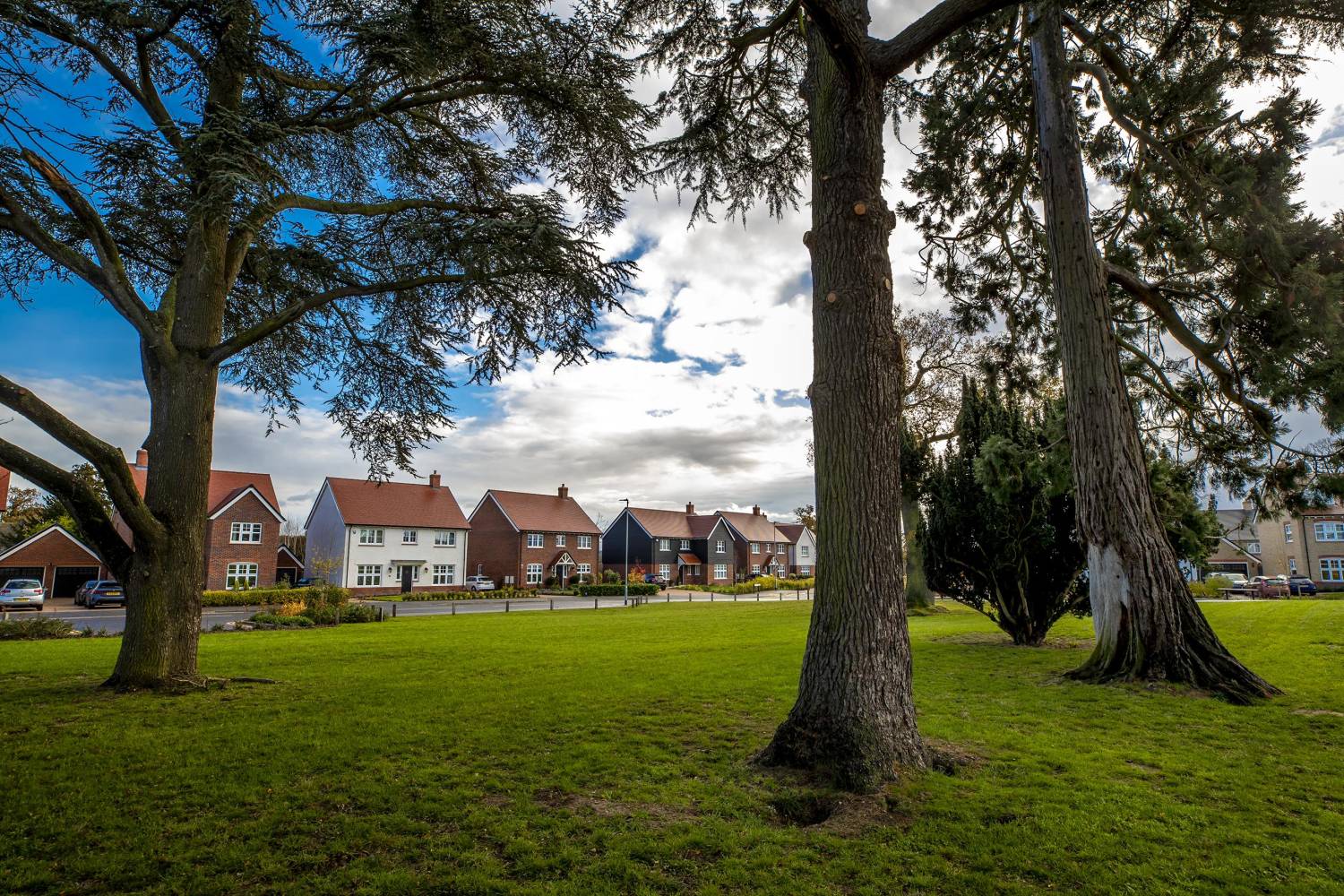 A new Healthy Housing Strategy, which supports housing provision in the Braintree district up to 2028, has been officially adopted.
At a meeting of Cabinet yesterday (Monday, 13 March), councillors approved the Healthy Housing Strategy 2023-2028, a document that sets out key priorities and measures on how the council will work with partners to address housing need and ensure residents in all tenures have access to safe and affordable homes and can thrive within healthy and sustainable communities.
The final strategy incorporates feedback from residents and partners organisations such as landlords and agents, community groups and social housing providers following a consultation held between December 2022 and February 2023. A robust process was carried out to collate evidence, research and best practice to form an evidence based document which helped inform the priorities within the strategy. From housing options, research and development to housing assessment, delivery and prevention, a range of teams within the council housing services will also support the delivery of the strategy.
The strategy focuses on how the council will collaborate with partners to support housing options to be better quality and more affordable for residents, improving home standards for new and existing homes in the private rented sector, exploring options to improve existing housing stock and tackle empty homes across the district, as well as preventing homelessness.
Councillor Kevin Bowers, Cabinet Member for Housing, Assets & Skills at Braintree District Council, said: "Good quality homes are crucial to people's health and quality of life, and our new healthy housing strategy sets out our vision and priorities to help residents, who are living in all types and tenancies, live in a safe, stable and comfortable home.

"Working alongside our partners we will look at how we can increase support for the people already on the housing register, as well as focusing on the quality of housing and how homes can be more energy efficient to support living costs. By making sure that current residents and future generations have access to good homes means we can play a huge role in providing better health outcomes for all who live in the Braintree district."
The final strategy can be viewed online at www.braintree.gov.uk/healthyhousingstrategy.
The strategy is separate to but interlinked with various other policies, strategies and frameworks including the Homelessness and Rough Sleeping Strategy and Braintree District Local Plan 2033.