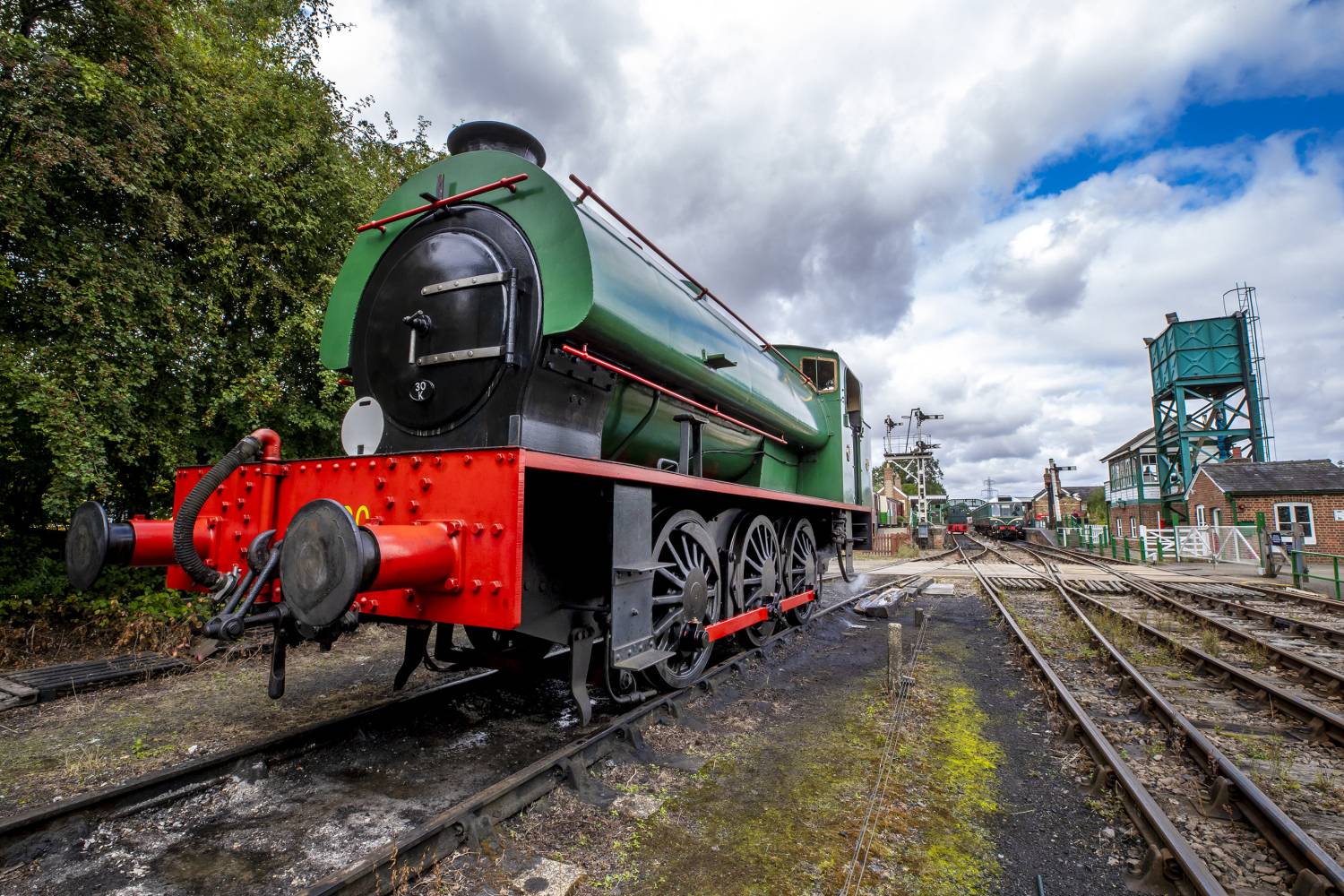 A new video highlighting some of Braintree District's best-loved beauty spots and tourist attractions has been unveiled by Braintree District Council.
The video takes you on a whistle-stop tour of the district, taking in The Big Bear Cider Mill near Stisted, Great Notley Country Park, Witham town centre and Colne Valley Railway.
Finchingfield Camping and Lavender's glamping facilities are also included, showing visitors that there are some alternative options for overnight stays within the district, and the area's wine producers are part of the film too in celebration of this growing industry.
The video was produced under the Visit Braintree District banner and will be shared across social media, online and through digital communication channels to encourage people from outside the district to visit and also to show residents that there are many great days out options right here on their doorsteps.
Funding for the video came from the Government's Welcome Back Fund, designed to help councils create and promote a safe environment for local trade and tourism as their economies reopened post Covid.
Cllr Frankie Ricci, Braintree District Council's Cabinet Member for Communities, said: "This video really highlights the many jewels within Braintree District's crown and shows what a rich cultural offering we have for tourists and residents.

"We hope this helps draw in more visitors to our beautiful district, supporting a sector that was hit harder than most by the pandemic, and helping it to recover fully. We know the tourism industry is a vital part of our local economy and we want to continue supporting our hotels, attractions, restaurants and museums as they once again flourish."