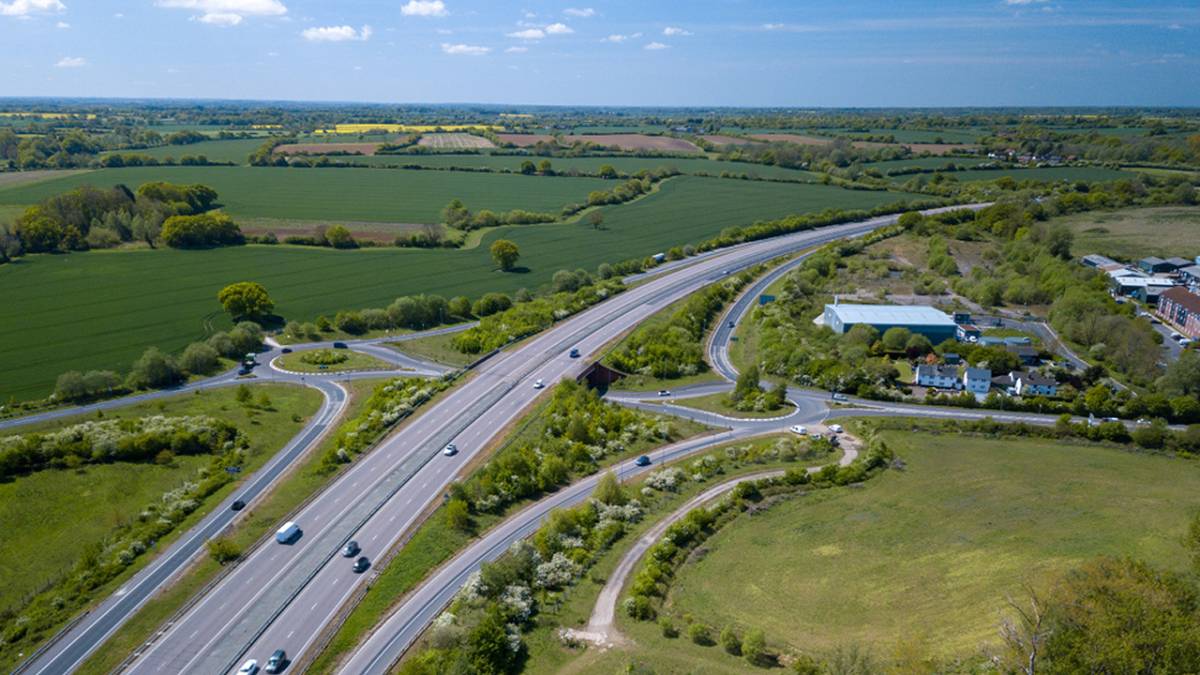 A joint statement on the A120 upgrade project.
Cllr Graham Butland, Leader of Braintree District Council, and Cllr Kevin Bentley, Leader of Essex County Council, said in a joint statement: "We are investigating reports the Government is considering the possibility of ceasing work on the proposed upgrade of the A120 between Braintree and the A12 due to cost pressures."
"The A120 is a vital road for the future economic growth of Braintree and wider Essex, a road that links Stansted Airport and Freeport East. Residents, road users, businesses and the wider economy would reap the benefits of a fit-for-purpose A120.
"We are requesting further details from National Highways and the Government on the current position of the project. We will be bitterly disappointed if this proves true."