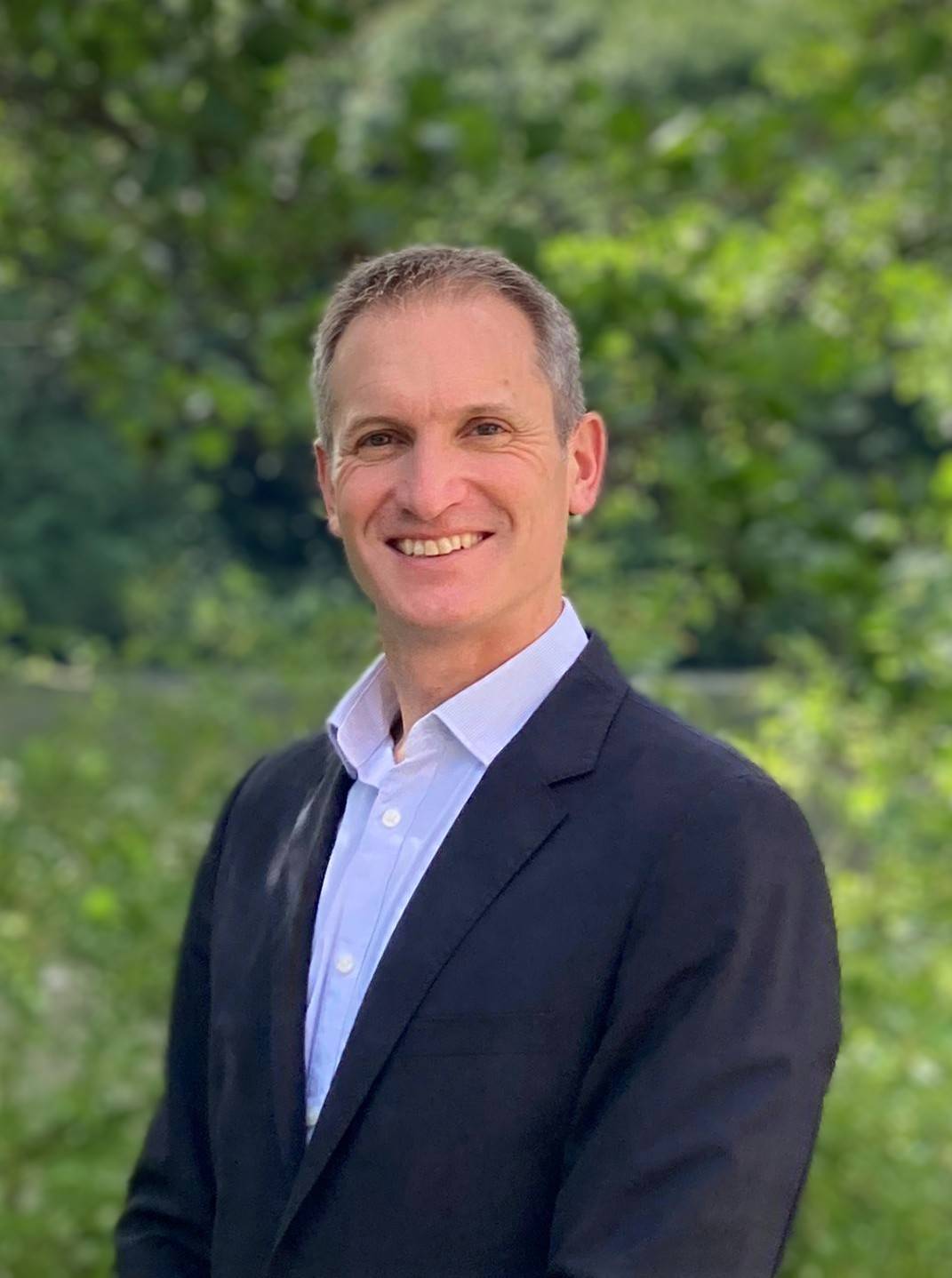 Braintree District Council has appointed Dan Gascoyne as its new chief executive after the decision was agreed by Full Council on Monday, 20 June 2022.
The decision was presented by Councillor Graham Butland, Chairman of the Appointments Committee and Leader of the Council and seconded by Councillor James Abbott, Green and Independent Group Leader and representative of the Appointments Committee.
Dan will be joining the council in late September, when he will take over from existing chief executive Andy Wright, who announced his plans for retirement earlier this year.
Dan has significant public sector leadership experience, having held senior roles in local government, including four years as Director of West London Alliance (WLA) and before that as Head of Public Service Reform at Essex County Council. At the WLA Dan led on devolution, major infrastructure projects and commissioning support across adults and children's services and the NHS. He joins the council from Colchester Borough Council where he is currently Deputy Chief Executive, having previously been Chief Operating Officer for three years. He leads Colchester's Corporate, Customer and Environmental services and has a BSc in Environmental Studies.
Cllr Graham Butland, Leader of Braintree District Council, said: "We look forward to welcoming Dan to Braintree District Council. His experience working in the public sector in Essex and London will be invaluable for the council to help us deliver the best outcomes for our residents, businesses and communities."
Commenting on his new appointment, Dan Gascoyne, said: "I feel really proud and privileged to have been given this opportunity to join Braintree District Council as Chief Executive. It is a fantastic district with big ambitions and I'm looking forward to working with colleagues, elected members, our partners and trade unions to deliver excellent services for the people and businesses of the Braintree district."