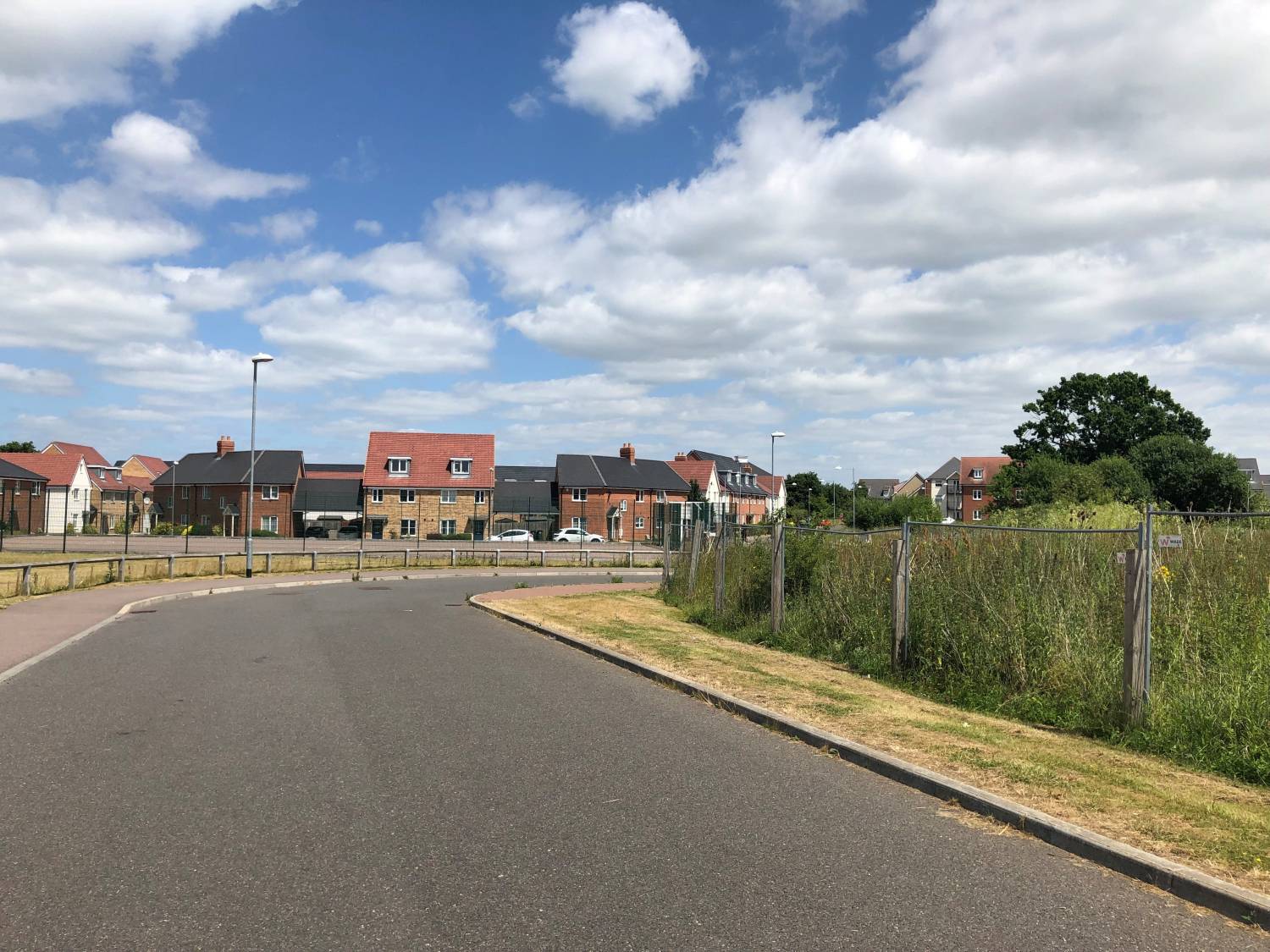 Councillors have given the go-ahead to funding which will see a new multi-use community centre in Witham.
Councillors earmarked £4 million towards the development of the facility at a meeting of Braintree District Council's Full Council last night (Monday, 20 June).
Plans for the centre include a mixed-use hall, kitchen and bar area and changing rooms to serve sports players using adjacent football pitches.
The communities in and around Witham will be able to use the hall to play sports, attend meetings or go to social clubs.
The two-storey centre will be located behind the Aldi supermarket on Hatfield Road.
The budget allocation of £4.04 million is broken down into a contribution of £2.27 million from the council and £1.77 million in monies pledged by developers.
Cllr Frankie Ricci, Cabinet Member for Communities at Braintree District Council, said: "Our plans reflect what the local communities in and around Witham want to see in a community centre. Community centres are places where people of all ages can meet and socialise, exercise and relax. They are important hubs which unite communities and at the same time keep people fit and healthy. This centre, with all its facilities, will be a great asset to the people of Witham."
Planning permission will be sought in the autumn.