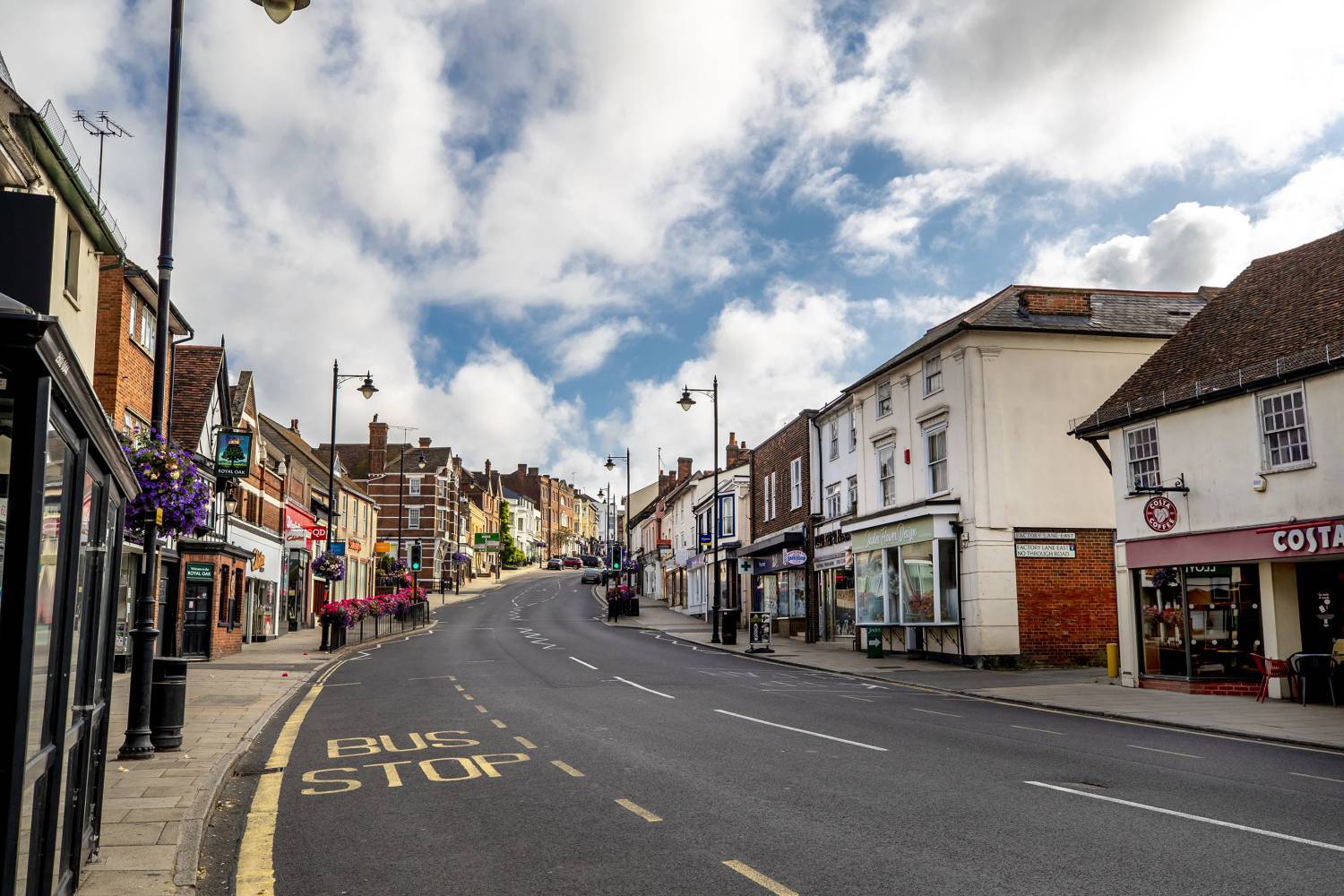 We are continuing to deliver the ambitions and priorities outlined in their bouncing back together plan which aims to support residents and businesses.
Back in October 2021, our 18 month plan was approved, setting out our ambitions and priorities looking ahead to March 2023 and supporting the delivery of our corporate strategy 2020-2024.
At a meeting of our Cabinet this week (Monday, 16 May), councillors reviewed the plan to take account of changes to budgets, new legislation and new challenges and opportunities facing the district post COVID, as well as celebrating what has already been achieved. The plan is regularly reviewed to ensure priorities are delivered and add additional actions, including that we will work with partners across Essex and within communities in response to the Levelling up white paper.
In a bid to boost the recovery and regeneration of town centres, we have taken a step forward on plans to make improvements to Halstead and Witham town centres which aim to rejuvenate the area and increasing their attractiveness and accessibility.
Supporting the availability of good quality, sustainable and affordable homes that best meet the needs of current and future residents remains a key priority. 417 affordable homes were completed across the district in 2021-22, the highest number ever delivered in one year.
Proposals to invest in a new multi-use community centre to Malting's Lane in Witham have been developed in consultation with the community, which includes plans to include a mixed-use hall, kitchen and bar area and changing rooms to serve sports players using adjacent football pitches.
The development of the Horizon 120 Business and Innovation Park is moving ahead, which will create up to 2,000 jobs for local people. It'll also see a new enterprise centre, providing space for conferences and events as well as serviced offices, café and public plaza for start-up companies and SMEs.
Work to ensure the Braintree district is clean and well maintained continues - replacement litter bins were installed along the A120 and A12 to keep laybys litter free, and a trial of new anti-litter signage was completed to deter people from littering along highway verges.
We are committed to improve their impact on the environment and work with residents, community groups and businesses to do the same and be carbon neutral where practical by 2030. Recent actions include installing electric car chargers across the district, encouraging residents to reduce their food waste and providing the community the opportunity to plant 4,850 trees and 41,600 bulbs within their local areas.
We will continue to work closely with partners including Community360, the Braintree District Community Safety Partnership and Essex County Council to support the delivery of projects outlined in the plan.
Cllr Graham Butland, Leader of Braintree District Council, said: "We are now nearly half way through the delivery of our ambitions we outlined in the plan, and despite the past two years being the most challenging any of us have ever experienced, so much has been achieved which ultimately ensures we can bounce back stronger.

"We'll continue to deliver on the plan, provide residents with support when they need it, invest in services, encourage and assist businesses to thrive, and work to protect and enhance the beautiful district we live in."
The plan can be read online.