See what we accomplished during 2021
Download Contact Magazine March 2022
Bouncing back stronger together
An introduction from Cllr Butland, Leader of Braintree District Council
While we are still responding to the very real challenges that were created by the pandemic, we are now also focusing on delivering the key things needed to give the Braintree District the best chance to recover as quickly as possible.
Last year we set out our Bouncing Back Together Plan which focuses on the things that matter over the next 18 months – connecting people and places, enhancing our environment, supporting our communities, promoting prosperity and delivering and innovating.
We are working hard to ensure we give our residents and businesses the help and support they need.
We know climate change is a topic that matters to most. The council is committed to doing everything it can locally to tackle the climate emergency and make the district carbon neutral as far as possible by 2030.
Our Braintree District is filled with many individuals, businesses and community groups doing their bit to help our local environment.
I am proud to be from and part of Braintree District. Our communities have united to be there for one another and through hope, experience and this community spirit, I have no doubt that we will recover and bounce back stronger. And always remember that the council is here to help, whatever the situation.
Councillor Graham Butland
Leader of Braintree District Council
Getting back into communities
We've enjoyed meeting and visiting our communities across the district over the past year.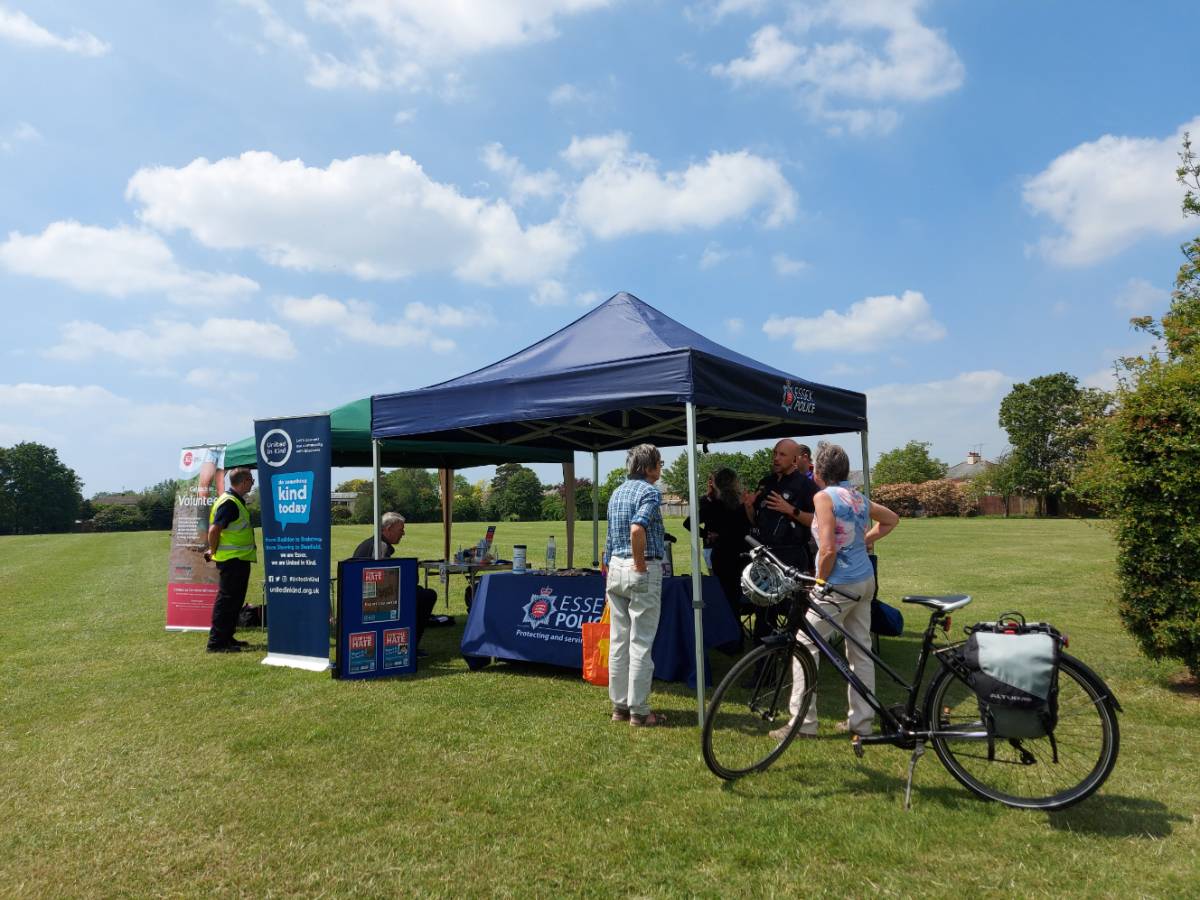 Climate change
We must act now to tackle climate change and it's down to every individual to do their bit. Small changes can create a big impact.

Green Heart Champions
Many agree the £1.54m spent every year keeping our district clean and tidy could be better spent elsewhere.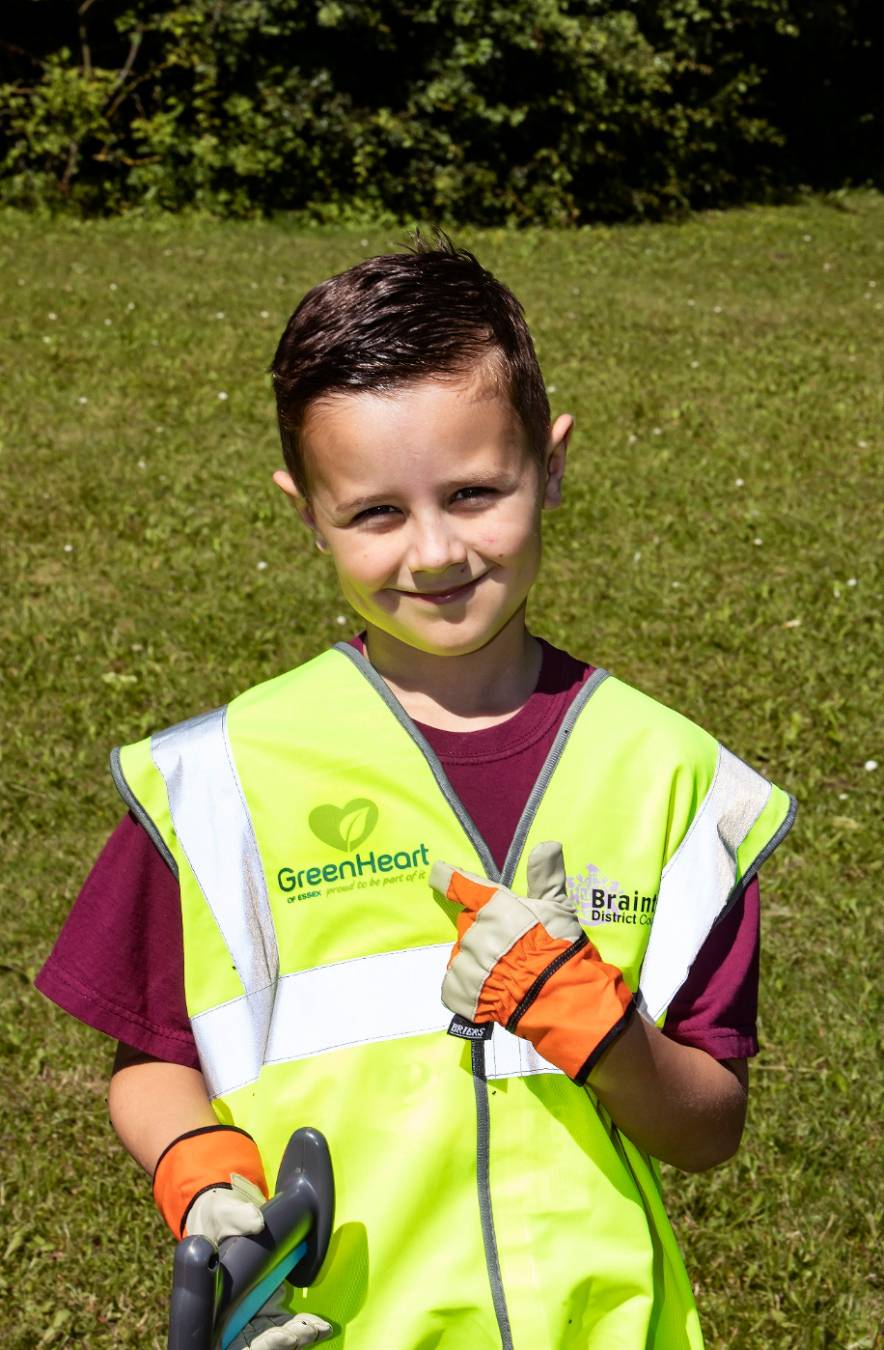 We love local
Community groups, individuals and businesses are doing their bit to tackle climate change.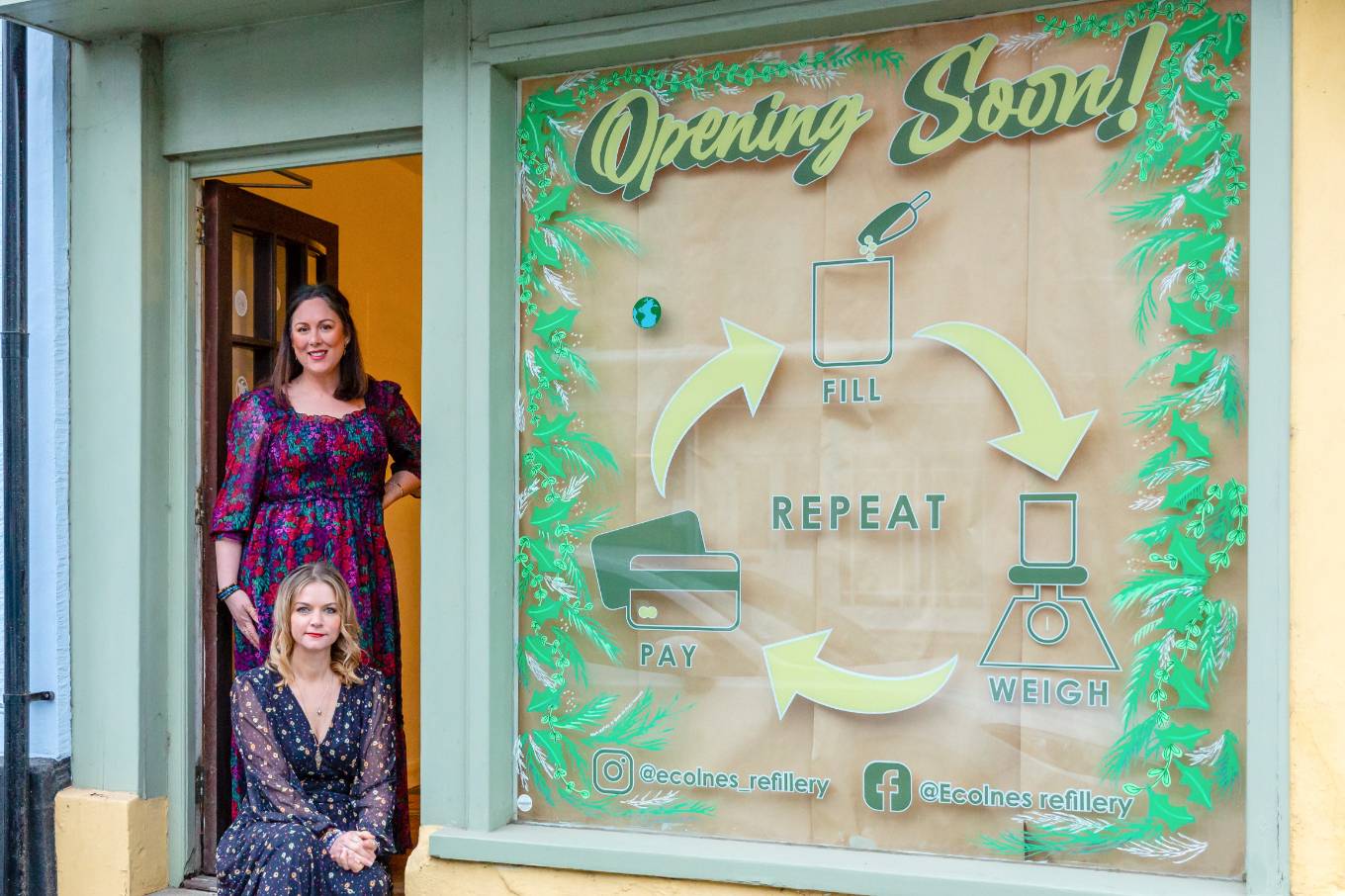 Creative Climate Challenge
Schools from across the Braintree District have been creating art masterpieces showcasing how they feel about climate change, as part of a partnership with Braintree District Cultural Education Partnership and us (Braintree District Council).
See the art our local schools have created on our climate change web page.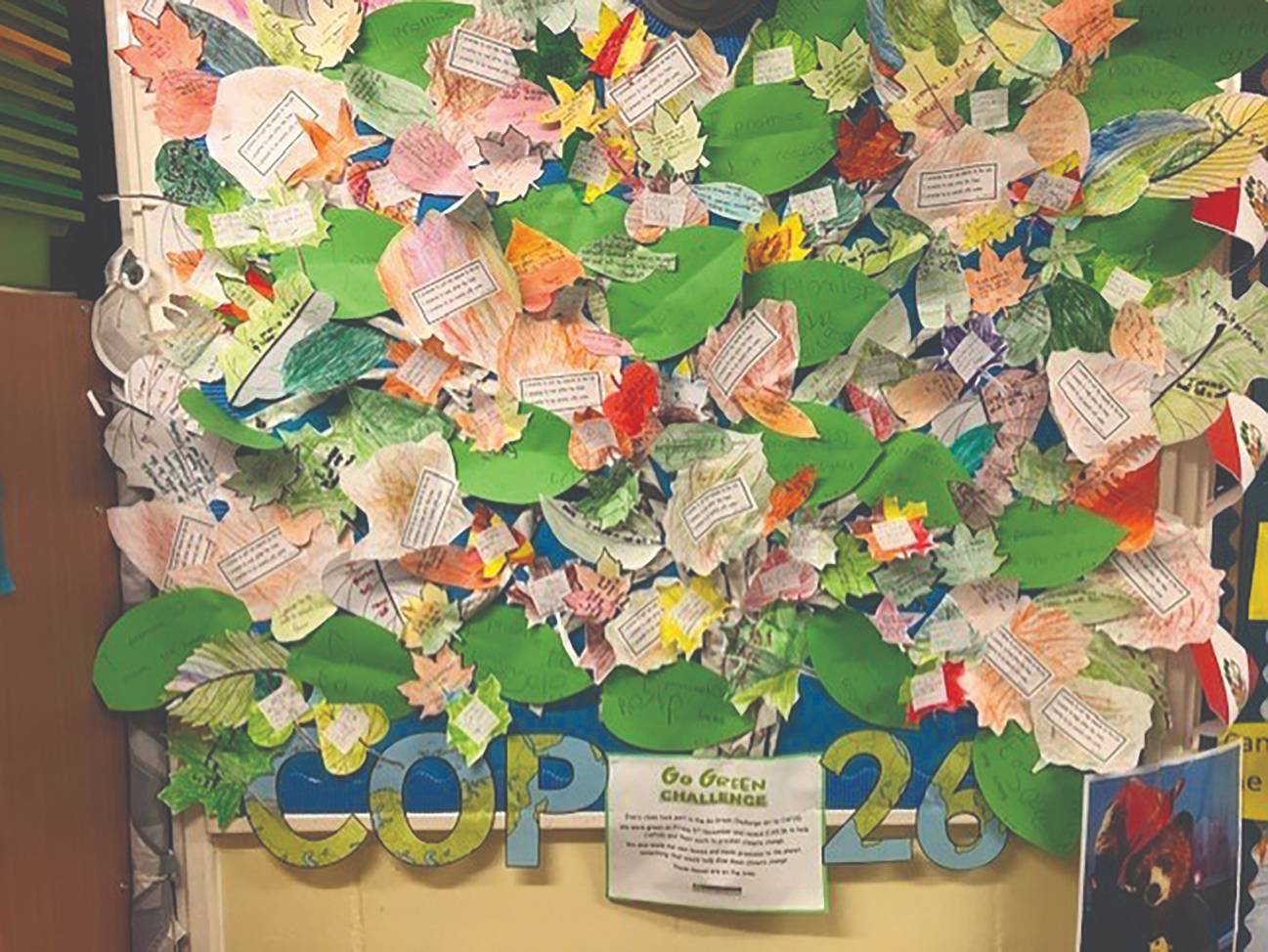 Let's recycle right
How to recycle right to do our best for our planet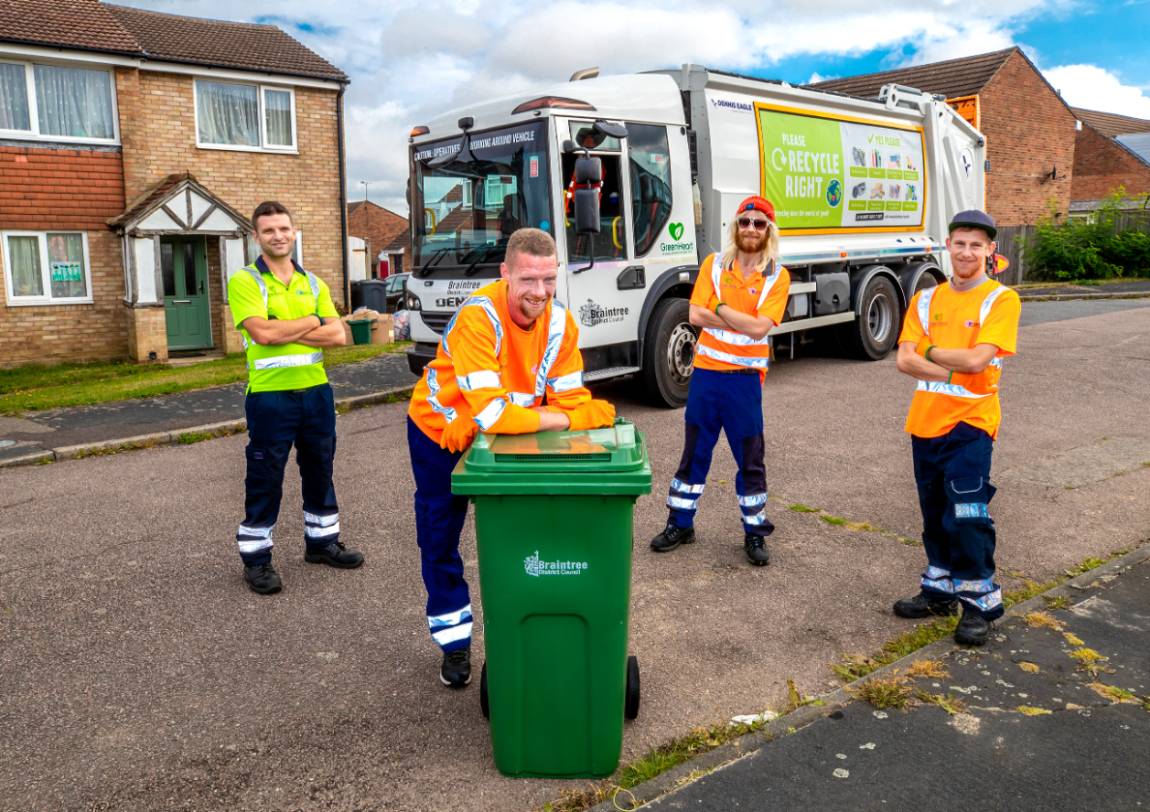 Braintree District Venues
Flexible spaces with state-of-the-art hybrid meeting equipment are available to hire across several unique locations in Braintree.
For more information call 01376 557776 or visit the Braintree District Venues website.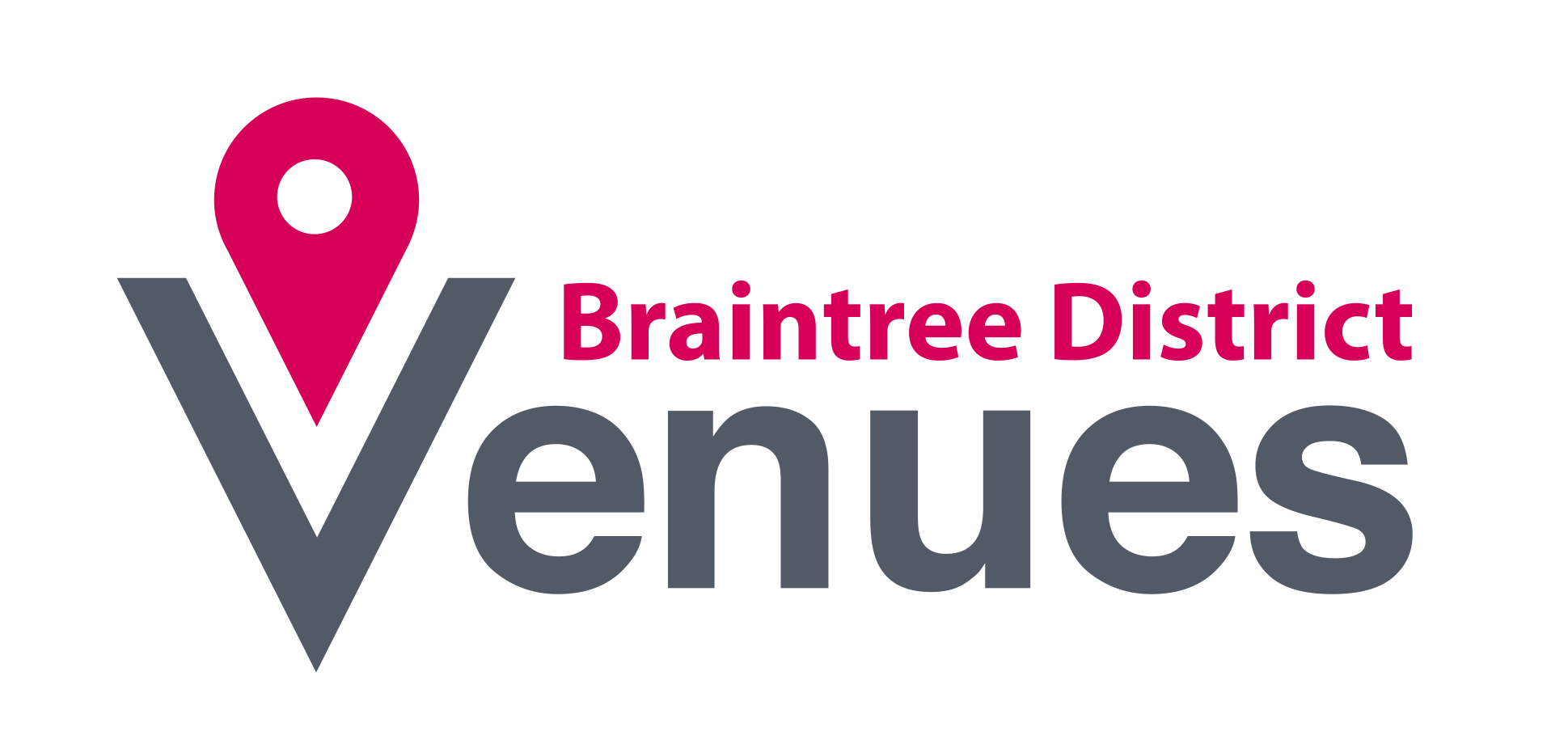 Supporting our town centres to bounce back
Town centres and high streets are a vital part of our communities – which is why we continue to revitalise and rejuvenate them, starting with Braintree town centre.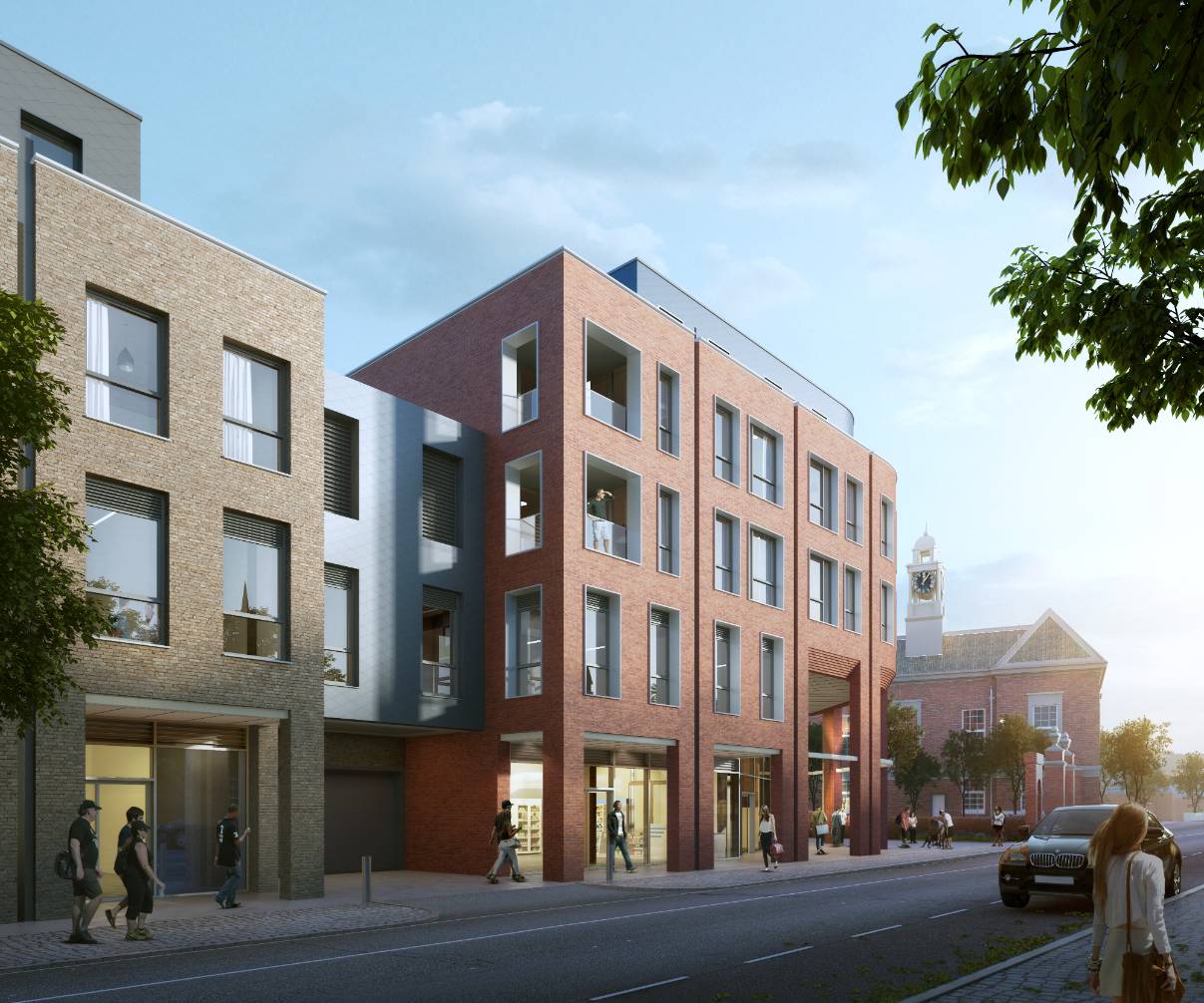 I-Construct is open for business
A £2.5 million centre of excellence for construction innovation, set to create more than 100 new jobs, has opened for business.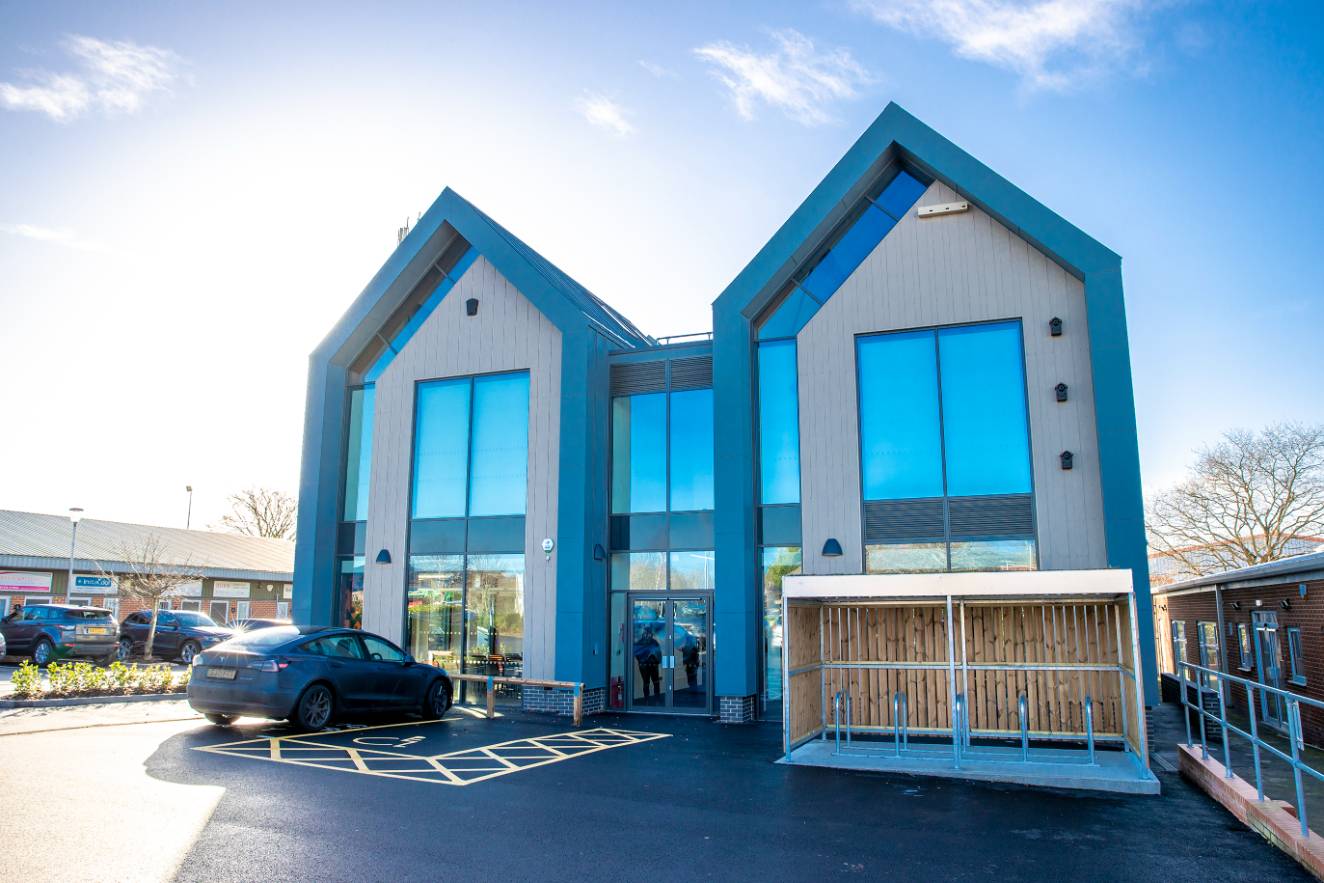 New Business & Innovation Park is set for growth
The Horizon 120 business & innovation park is set to become a major employment site which will grow and support businesses, create quality jobs and support local residents.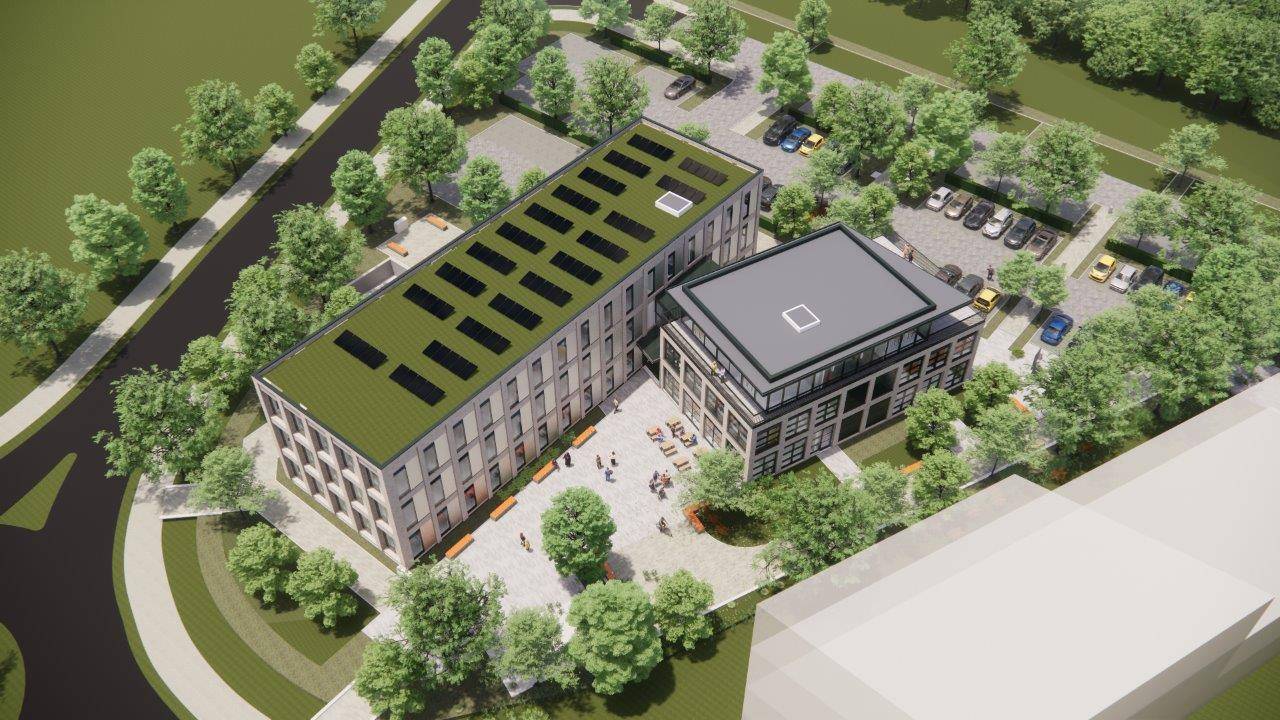 Local Plan update
Local Plans are the local guide to what can be built where and which land is protected. They determine the future pattern of housing, employment and retail development and shape infrastructure requirements. They also contain the policies used in the determination of planning applications.
Braintree District's Local Plan Section 1 was adopted in February 2021 and is now going through the process to adopt Section 2.
Back in December we ran a consultation on the main modifications to Section 2 set out by the Planning Inspector in order to make the plan legally sound. This closed in January 2022 and we currently await feedback from the Inspector, which hopefully allows us to adopt both plans.
Keep an eye on our Local plan web page or sign up to our planning e-newsletter for updates
Council budget at a glance
We deliver over 100 services for £3.65 per week. Here's some of what we delivered last year…
Helped 135 people adapt their homes through Disabled Facility Grants
Dealt with 152,297 enquiries (by phone, email and online) into our Customer Service Centre
8,312,680 refuse & recycling collections
782 fly tips cleared
Emptying of 178,406 litter and dog bins
Prevented more than 250 households from becoming homeless
Received and validated 3,698 planning applications
Strengthening our communities
Park improvements and our cycling strategy.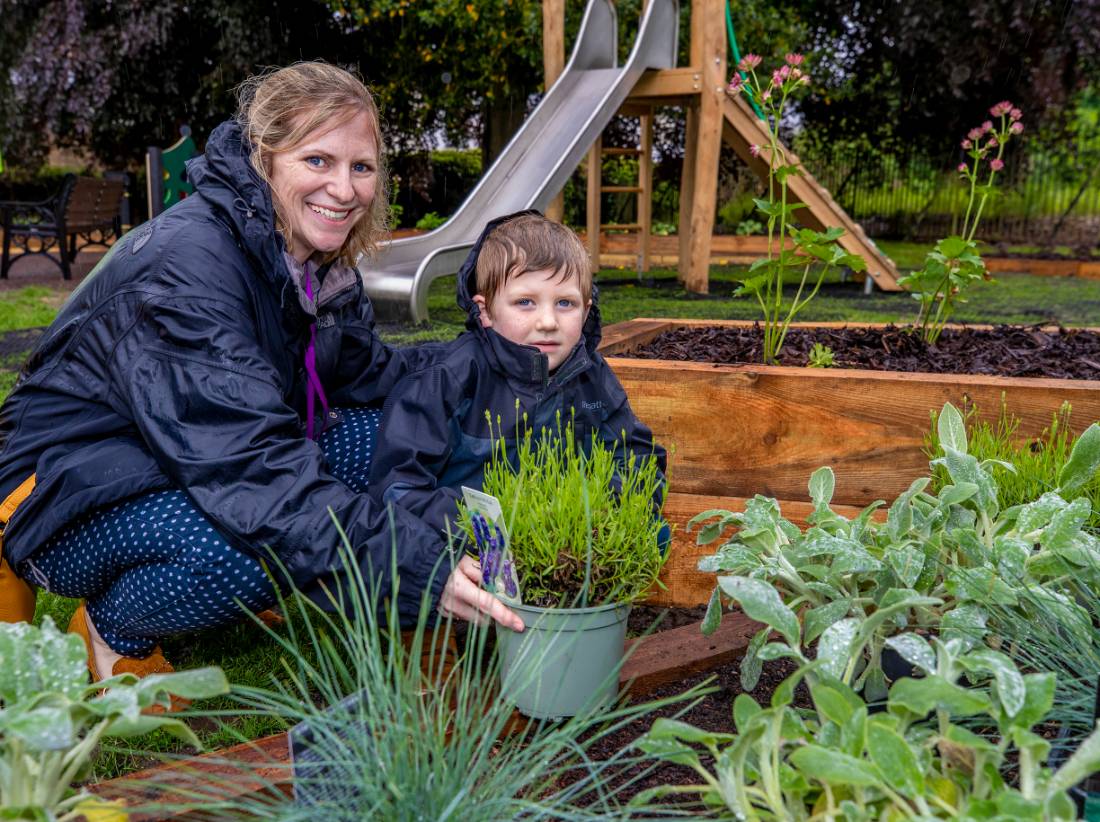 Physical and Emotional Health and Wellbeing
It has been a difficult time for many of us over the past two years, so naturally we may have experienced struggles with our physical and emotional health and wellbeing as a result.
Here are seven ways to improve your wellbeing:
Stay connected: Keeping in touch with family and friends can help you feel less isolated and give you a chance to share the good and bad!
Keep learning: Keeping your mind active is a great way to keep you motivated and busy.
Talk: If you are struggling, it's important to reach out – be that to friends, family or a professional. Don't suffer in silence.
Support others: Volunteering your time or doing something kind is a great way to help others and feel good about it!
Sleep: A good night's sleep makes all the difference, make sure you're getting enough
Stay healthy: Exercise helps to release endorphins – the happy hormone. So enjoy a walk, run or workout!
Live in the present: Enjoy the moment and try not to worry about things that haven't happened yet!
Keep updated
Customer Satisfaction Survey 2022
Your feedback is important to us so we know how we are doing - whether you are satisfied with the main services we provide and if you think we are providing value for money.
You can take the opportunity to fill out our Customer Satisfaction Survey for 2022.