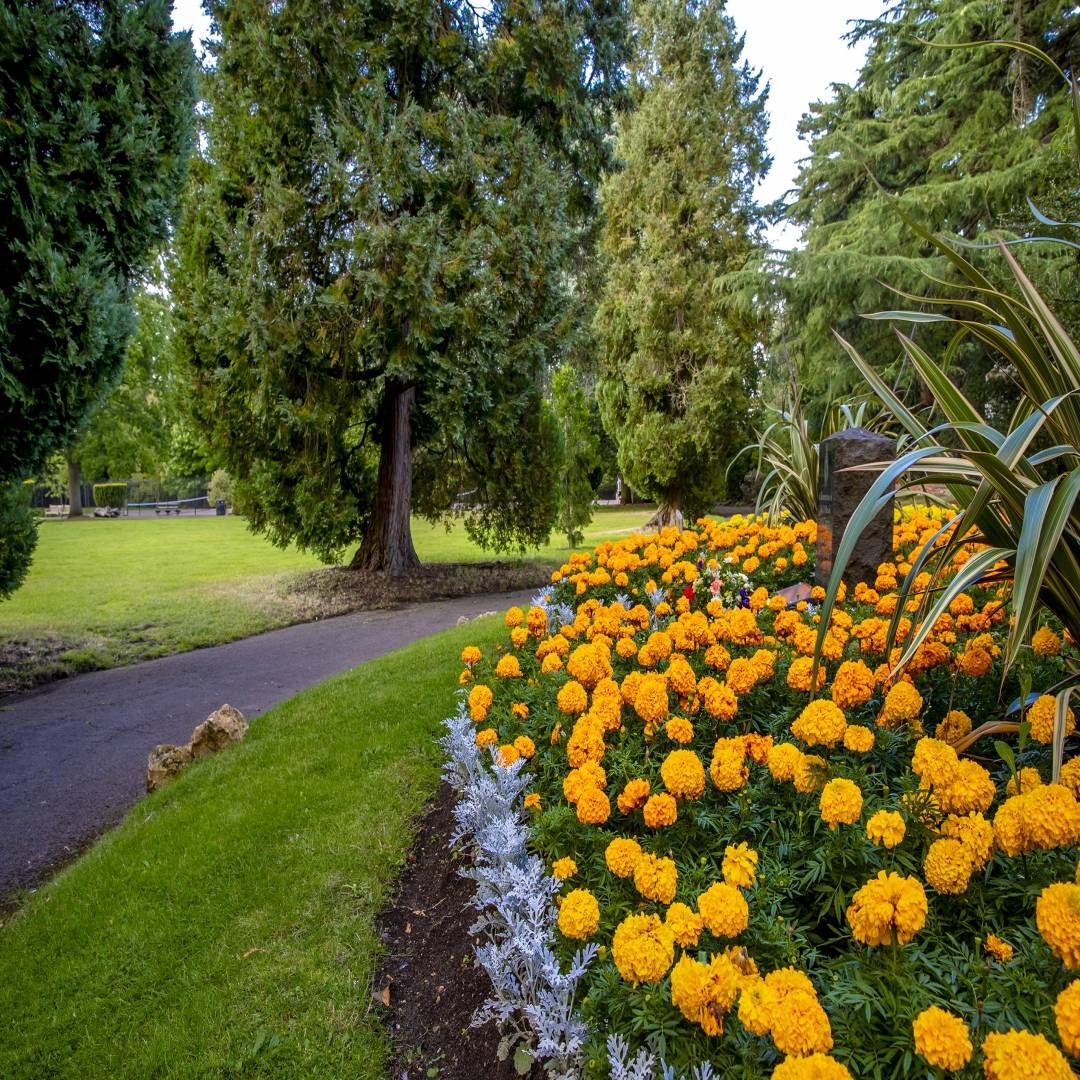 We have been recognised for our quality of the district's parks and green spaces at this year's Essex Playing Field Awards 2021.
The awards, run by the Essex Playing Field Association and held on Thursday 21st October at the Old Chelmsfordians Cricket Club in Chelmsford, recognises the work of local authorities in maintaining and protecting local playing fields.
We walked away with 42 awards - 21 gold awards including winner in the Class 7 category for exceptional work carried out during the year at Braintree and Bocking Public Gardens, 17 silver and 4 certificates of merit.
Cllr Wendy Schmitt, Cabinet Member for Environment at Braintree District Council, said: "This is again another great achievement that reflects the high standard and quality of our playing fields and open spaces across the district and also recognises those who work hard to protect and maintain them to benefit our communities."
Cllr Sue Wilson, Chairman of Braintree District Council, said: "I was delighted to represent Braintree District Council at the awards and to see the standard and quality of our open spaces being recognised by the Essex Playing Fields Association."