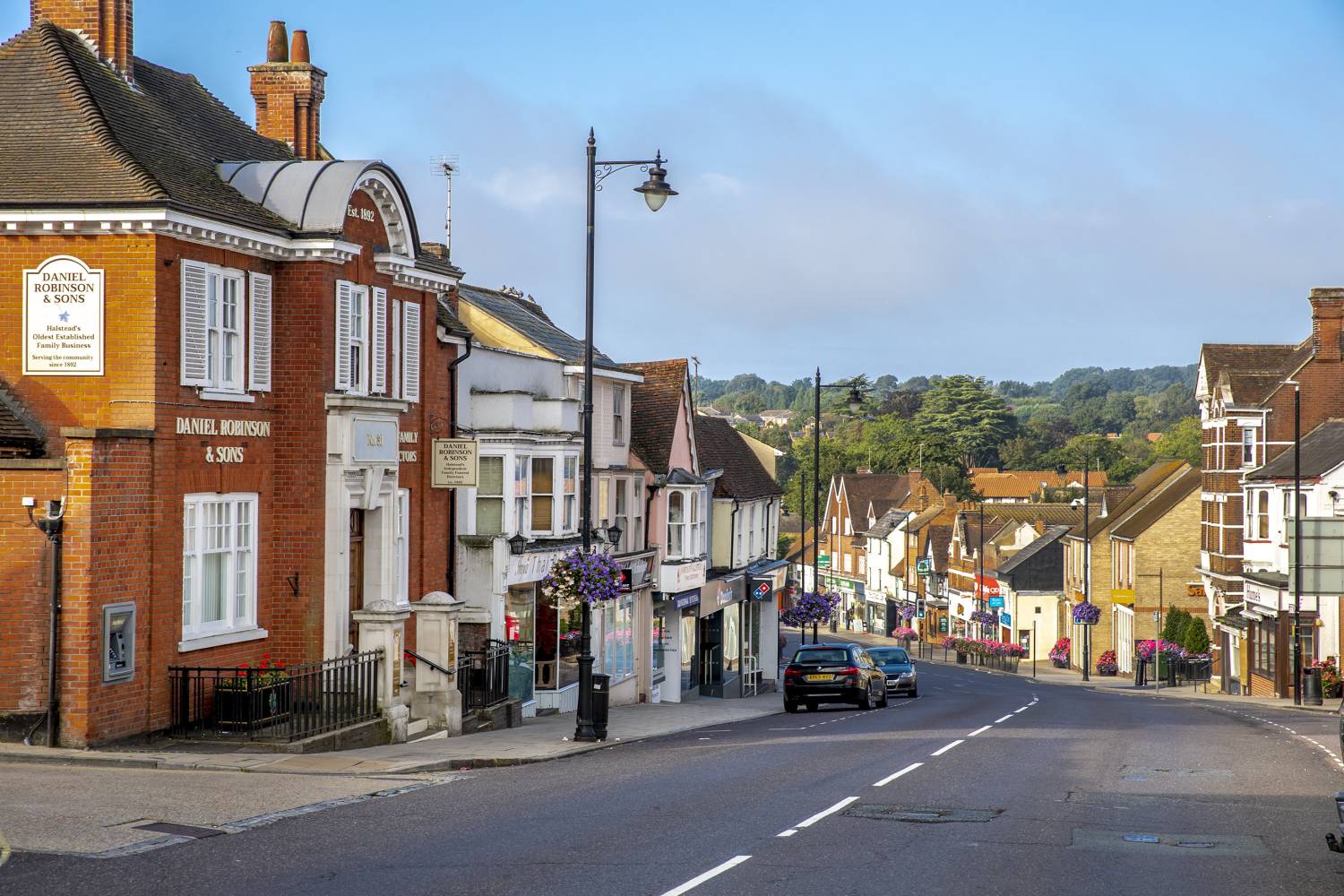 Ensuring good quality affordable homes and helping to improve town centres are some of the key focuses of the bouncing back together plan.
At a meeting of Braintree District Council's Cabinet on Monday 18th October, councillors approved the long-term plan for the Braintree district which looks ahead to 2023, supporting the priorities outlined in the council's overall corporate strategy 2020-2024.
The 'Bouncing back together - Our Plan for the District' sets out the ambitions of the Council over the next 18 months. The actions and performance measures are aligned to the corporate strategy themes:
Connecting people and places
Enhancing our environment
Supporting our communities
Promoting prosperity
Delivering and innovating
To boost the recovery and regeneration of our town centres, many projects such as the completion of the Victoria Square development, the pedestrianisation scheme in Braintree, and more street market events is centre to supporting our town centres to thrive, as is delivering physical improvements to Witham and Halstead town centres which are planned for next year. The delivery of more affordable housing is also a further priority, as well as supporting the availability of good quality homes which best meet the needs of current and future residents.
Braintree District Council has committed £500,000 towards tackling climate change to become a carbon neutral district as far as practical by 2030. Braintree District Council has already undertaken a number of important changes to improve its impact on the environment and will continue to work alongside residents, community groups and businesses to bring forward more projects to protect and enhance the local environment through the approved climate change action plan.
Investing and making improvements to parks and open spaces, including providing more inclusive play facilities, will continue, as well as work to keep outside areas free of litter and involve communities in schemes such as community tree and bulb planting which was announced last month.
The delivery of our Livewell programme is one way the Council will continue to support children and adults on leading healthier lifestyles, as well as improvements to leisure facilities and engagement with young people to improve and have their say on services.
Supporting the growth of employment sectors, developing our culture and heritage offer and providing business support will remain a priority – just like the development of new Horizon 120 Business and Innovation Park which will create up to 2,000 jobs, developing new enterprises centres and completing the I-Construct Innovation Centre for SME's in the construction sector.
The council will continue to work closely with partners including Community360, Braintree District Community Safety Partnership and Essex County Council to support the delivery of projects outlined in the plan, and will be reviewed and refreshed to support residents and businesses.
Cllr Graham Butland, Leader of Braintree District Council, said: "The past 18 months have been particularly difficult for everyone and we now need to ensure that we prioritise helping our businesses and residents by giving them as much support as we can as we carefully transition into a time of recovery. Our aim is to focus on the things that matter over the next few years to help us bounce back stronger and that is what this plan is all about."
The plan can be read on our website.