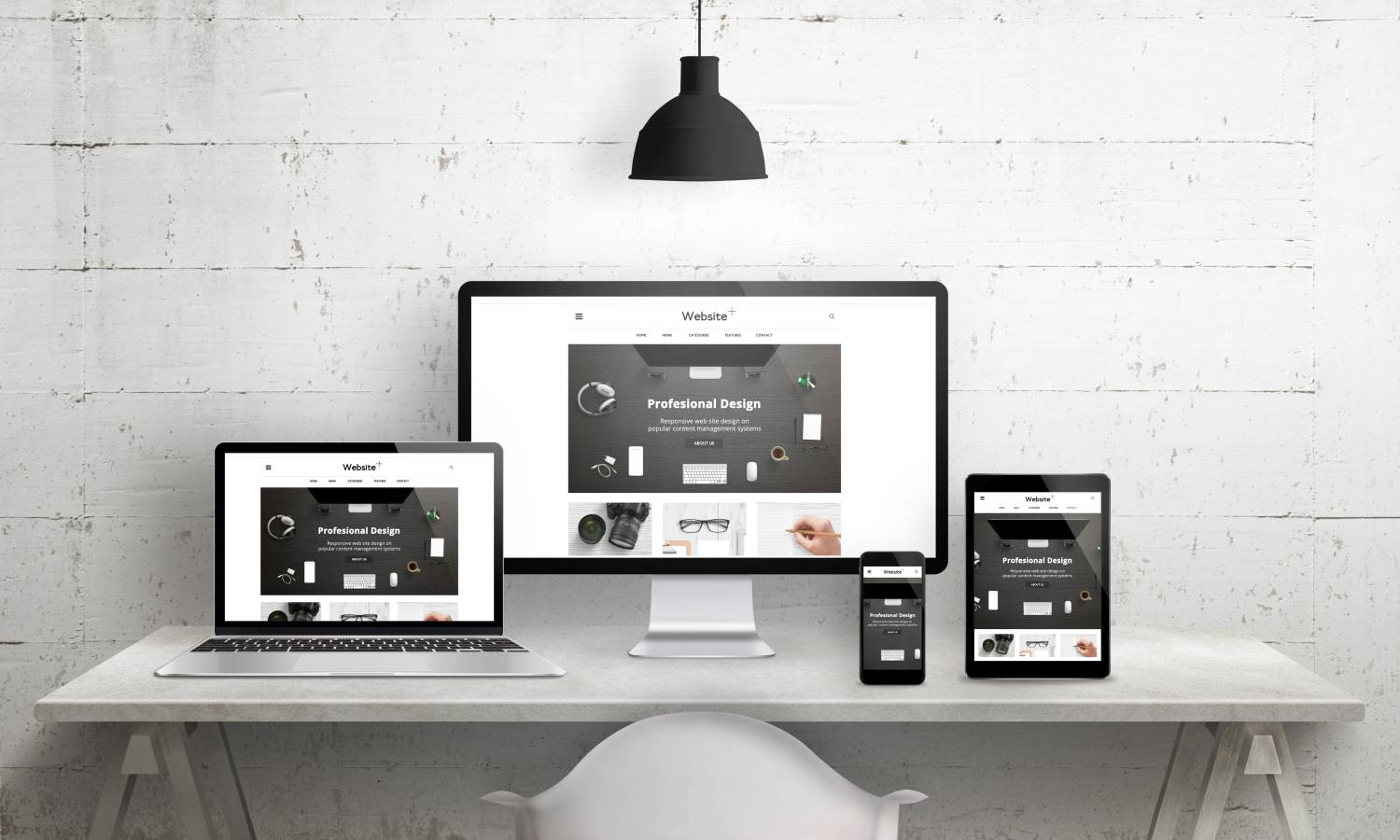 "We want to give residents the option of being able to buy their online goods locally because it safeguards local jobs and is good for the economy."
THREE businesses have been boosted after having fully-funded e-commerce websites built for them.
The Bell Inn, in Great Bardfield, Gemco News, in Braintree, and Bumble & Yarn, in Halstead, applied for funding from Braintree District Council, who have joined forces for the initiative with LOCALiQ.
Hospitality and retail businesses had the chance to get involved and applications were assessed on the support needed and the impact the website would have in helping them build for the future.
Ten were chosen and these three businesses have had a fully-funded e-commerce website created for them. Their sites have now gone live.
Sharon Alford, landlady of The Bell Inn, said: "It's been a very tough time and my pub has been closed for nearly a year. Fingers crossed this really helps my business going forward."
Lynn Thurston, from, Gemco News, said: " We're extremely grateful to Braintree Council. This is the kind of thing we've always wanted but would never have been able to do, without help and support. It helps take us into the 21st Century."
And Emma Valentine, from Bumble & Yarn, added: "Bumble & Yarn is a baby business with big ideas and a huge heart for our community. Positive wellbeing and crafts have never been so vitally important to our happy hivers and our new, e-commerce website will enable us to reach our customers - especially those that are vulnerable - and provide a safe, online service with secure checkout. Our team are dedicated to supporting them through this difficult time."
Cllr Tom Cunningham, cabinet member for economic development and infrastructure at Braintree District Council, hopes the sites prove a huge help after a tough 2020.
Referring to The Bell Inn, he said: "Pubs up and down the country have been particularly hard hit by the consequences of regional and national restrictions. Our initiative has given the Bell Inn an online presence which will allow them to showcase their products, menus and services going forward. The Bell Inn is a vital local employer, not only supporting jobs in the village, but jobs in the local supply chain, too. Pubs play an important role in our rural communities and it's important we support them.
Gemco News is a newsagent in Queens Road, Braintree.
Cllr Cunningham said: "With the wider social impact of the pandemic, it is important now more than ever to show our support to the small, local businesses at the centre of our communities. Our support has given Gemco News an online platform and the means by which it can deliver a wide selection of groceries, newspapers and treats to its customers. This local newsagent and grocery store plays a crucial role in helping support the elderly, vulnerable and lonely and is an integral part of the local community."
Bumble & Yarn is an arts and crafts store in Bridge Street, Halstead.
"Small retail businesses are also finding things difficult with the latest national lockdown restrictions," added Cllr Cunningham.

"We have given Bumble & Yarn an online presence and the means to compete with other brands already established at selling their goods online. We want to give residents the option of being able to buy their online goods locally because it safeguards local jobs and is good for the economy. Bumble & Yarn is a unique yarn boutique at the heart of the community and plays an important role in bringing joy to crafters of all ages."
The applicants who missed out will also get a fully-funded training course on how to set up an e-commerce website.