Recruitment Opportunity - Head of Environment
A message from the Chief Executive
Thank you for your interest in joining Braintree District Council.
This is an exciting time to work for this council as we come out of the pandemic and put plans in place to help our communities to recover. Local Councils have played a valuable role throughout the last 18 months and as we learn to live with COVID-19 we want to ensure we continue to make a positive difference to our residents and businesses.
COVID-19 has brought about many changes transforming people's attitudes, behaviour and aspirations and for many what happens in their local area matters more now than it ever did. This means that the role councils play will have greater significance.
We want to support people so they can be the best they can be in employment, health, wellbeing and quality of life. And we want to work with communities to support neighbourhoods which connect to each other and services.
We're a forward-thinking council and are rightly proud of our reputation for delivering and we often go above and beyond what is expected of a District Council. We're looking for individuals to help us to continue to improve and serve our residents in the most effective way.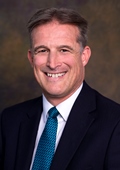 Andy Wright, Chief Executive
A message from the Corporate Director
The Environment Service and Housing & Communities Service have both played a critical role in dealing with the COVID-19 pandemic and here at Braintree we are lucky to have experienced dedicated teams in both of these service areas.
A key priority for us will be delivering the Climate Change Strategy and action plan. As the district continues to grow and expand, we are focused on ensuring that this growth is sustainable, as well as providing a safe and healthy place to live and work, by developing our green economy, harnessing our green spaces and ensuring we can provide sustainable and affordable housing for residents.
We have a strong track record of leading on the health agenda with our Livewell Strategy and this is more important than ever as we come out of the pandemic to support our residents to make positive lifestyle choices to aid their physical and mental health with a focus on prevention and early intervention.
This is a fantastic opportunity to join us here at Braintree and we look forward to receiving your application for either role. I wish you the best of luck.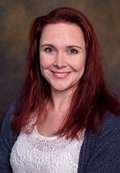 Cherie Root, Corporate Director
About Braintree District
The Braintree District lies in the heart of rural Essex, spanning 236sq miles (612km) between the key regional centres of Cambridge, Colchester and Chelmsford. It is the second largest District by area in Essex and has the fourth highest population at over 153,000, with residents living in many of our rural areas and in the main towns of Braintree, Halstead and Witham.
The ideal location
Braintree is serviced by three main A-roads - A12, A120 and A131 - providing easy access to the M11 and excellent links to:
Stansted Airport - 20 minutes
London - 1 hour by road or rail
Cambridge city - 1 hour
A great place to live
The Braintree District offers a beautiful rural relaxing location, making it an ideal place to enjoy a great work life balance.
Rich cultural heritage
Home to Britain's prettiest village
Excellent leisure facilities including 7 golf courses and three modern leisure centres
Three vibrant market towns, hosting regular events including monthly street markets
Home to Braintree Village designer shopping village, historic pubs and award-winning vineyards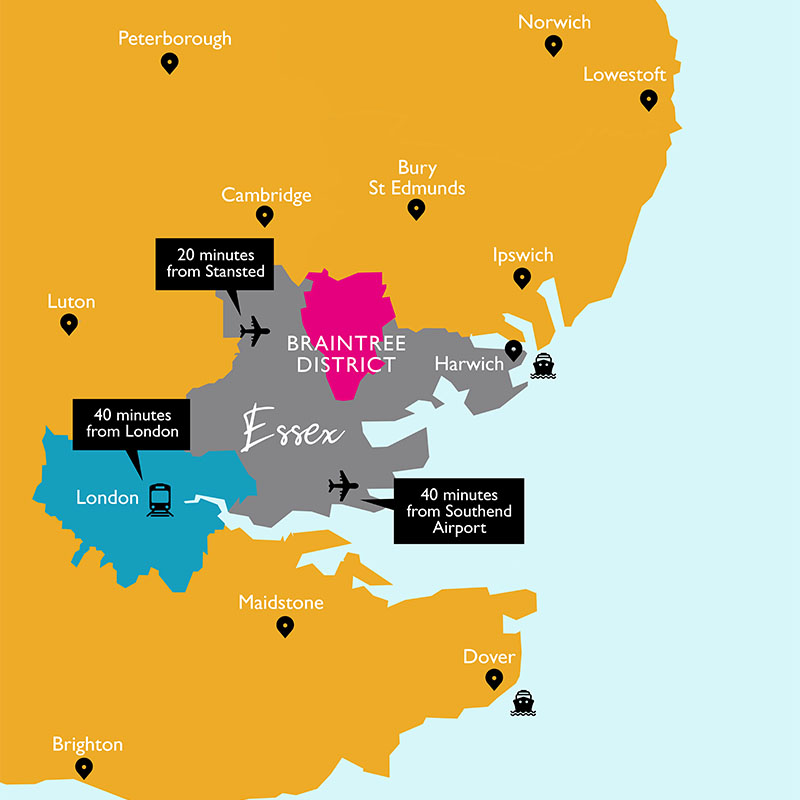 Working for us
Braintree Council is a great place to work. We pride ourselves on our creative, innovative and forward thinking approach that is led by our people. We are committed to having an engaged workforce who understand our strategy and how they can help deliver it. Here are some of the benefits of working for the Council:
Flexible working opportunities to enable employees to balance their home and work life e.g. part-time working, condensed hours and home working.
Flexible Working Scheme
Local Government Pension Scheme Defined Benefit Scheme – Career Average Revalued Earnings (CARE)
Relocation Scheme
CareerPath, the Council's approach to talent management and succession planning. A people management tool that enables us to attract, develop, engage and retain employees who will successfully deliver the Council's plans and services.
Payment of Professional Fees
Learning and Development Opportunities are provided to support employee development.
Free Car Parking is available at the office or within the town centre for all employees.
Employee Recognition Schemes including Employee of the Month Award.
Pleasant Spacious Offices located close to the town centre with public gardens and parks opposite.
Health and Wellbeing Programme that is supported by Employee Champions.
Staff Discounts which employees can take advantage of including gym membership and through a number of local businesses.
Employee Assistance Programme providing advice, assistance, staff discounts and access to free counselling services
The opportunity
We are already well placed to build on the momentum built up through the pandemic and work with our communities to improve lives and help communities thrive and bounce back better, stronger and healthier.
These roles will be core to the design and delivery of our front line services across the district. We have strong partnerships locally, regionally and nationally and we will be looking to you to continue to develop and grow these to meet our challenging and ambitious agenda.
You will have an opportunity to shape our support to communities and businesses and continue the excellent work that this Council has been driving forward, leading highly professional and effective teams who are committed to delivering excellent public services.
Head of Environment
Full time
£64,674 - £71,106 per annum
Our Environment Service is at the forefront of our work to protect our local communities and our environment and has responded to exceptional challenges in the last two years. If you are an inspirational and motivational leader who is experienced and qualified in this sector, passionate about tackling climate change and keeping our communities safe and well, then we have a senior management opportunity at Braintree District Council for you.
We are looking for a Head of Environment who has the commitment and ambition to lead and develop strategy and policy, respond proactively to legislative changes and emerging priorities and who can develop and sustain effective working partnerships.
Your exceptional people skills will make you a leader who gets the most from others, whilst your technical knowledge will equip you to advise and guide the Council, CMT and the public on all matters in your portfolio.
To be successful in this role you will hold an environmental health qualification and be a senior manager in the same or a similar field. You will have previous experience of project management, commissioning contracts and developing a commercial culture in a local government environment. Your communication skills need to be excellent, as well as your abilities to negotiate and influence. You need to be able to problem solve, devise solutions and make informed and well-judged decisions.
In return you will join an organisation that understands and values your contribution, we are proud of the services we provide and are always looking to do more. We have a strong reputation for delivery and embrace new approaches.
If you would like an informal conversation about this role please contact Cherie Root Corporate Director via HR on 01376 557712.
For further information about this role, please download our job pack.
Closing date for receipt of applications: 12 August 2021
Interviews will be held on 2 September 2021
How to apply
To apply for this opportunity, please email humanresources@braintree.gov.uk with the following information:
A covering letter which sets out how you meet the skills, knowledge and experience detailed in the job profile including your relevant evidence and achievements. This covering letter gives you the opportunity to explain your motivation for applying, as well as highlighting how your experience and achievements meet the requirements of the role.
Your up to date CV including your full employment history and qualifications.
For an informal conversation about Braintree District Council and either of these roles please contact Cherie Root, Corporate Director, via HR on 01376 557712 or email humanresources@braintree.gov.uk