Delivering and innovating
Delivering and innovating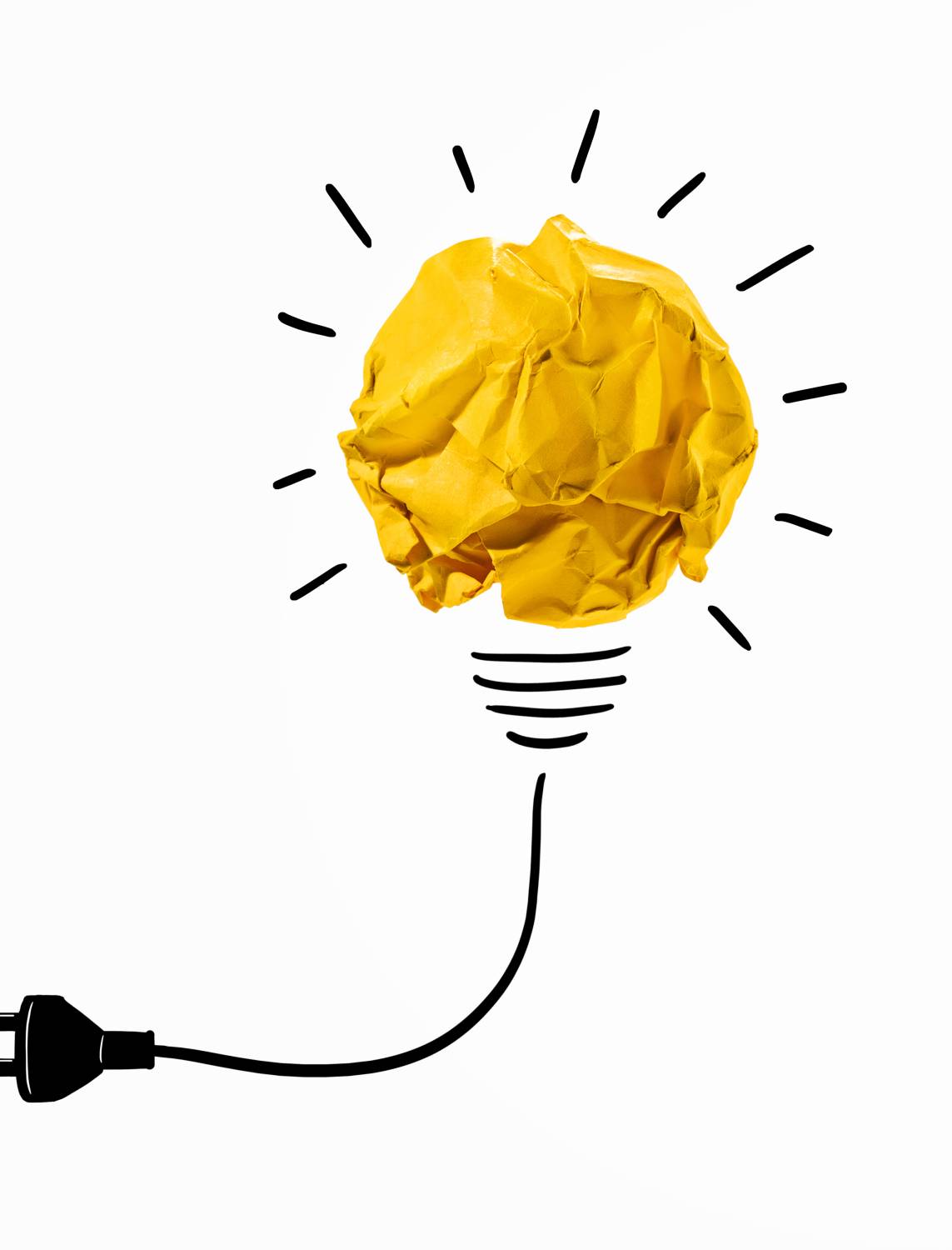 Key to the success of this strategy is how it is delivered. We recognise the importance of listening and engaging with our residents and we aim to improve engagement through regular communication and consultation, providing opportunities for people to have their say, making sure we balance their needs and protect the things they value most.
The challenges facing us are ones that we need to work on together and across our strategy, you will notice a much stronger focus on delivering together through partnerships and working more closely with communities.
We will maximise opportunities to develop stronger relationships with our partners in the public, private, voluntary and community sectors and other stakeholders. Our aim is to create safer, healthier, stronger communities ensuring there is mutual understanding between us all, of the shared issues, challenges and solutions. We also want to grow our visitor numbers by promoting everything the district has to offer including visitor attractions, our heritage offer, locally produced food and drink, street markets and our vibrant market towns and picturesque villages.
We recognise that our successes will be judged by the outcomes we achieve, not by the processes we follow. We will explore innovative approaches to address the challenges we face driven with a determination to achieve financial self-sufficiency, commitment to excellence and continuous improvement in responding to the changing needs of our district and the lives of the people within it.
Our priorities
Listen to our residents and businesses more and use this information to improve our services
Involve communities in the design, development and delivery of services
Build strong, effective partnerships across the public, private, voluntary and community sector taking a place-based approach to achieve more for the district
Modernise the way we work to ensure we continue to deliver high-quality services
Consider new ways to generate income achieving financial self-sufficiency