Promoting prosperity
Promoting prosperity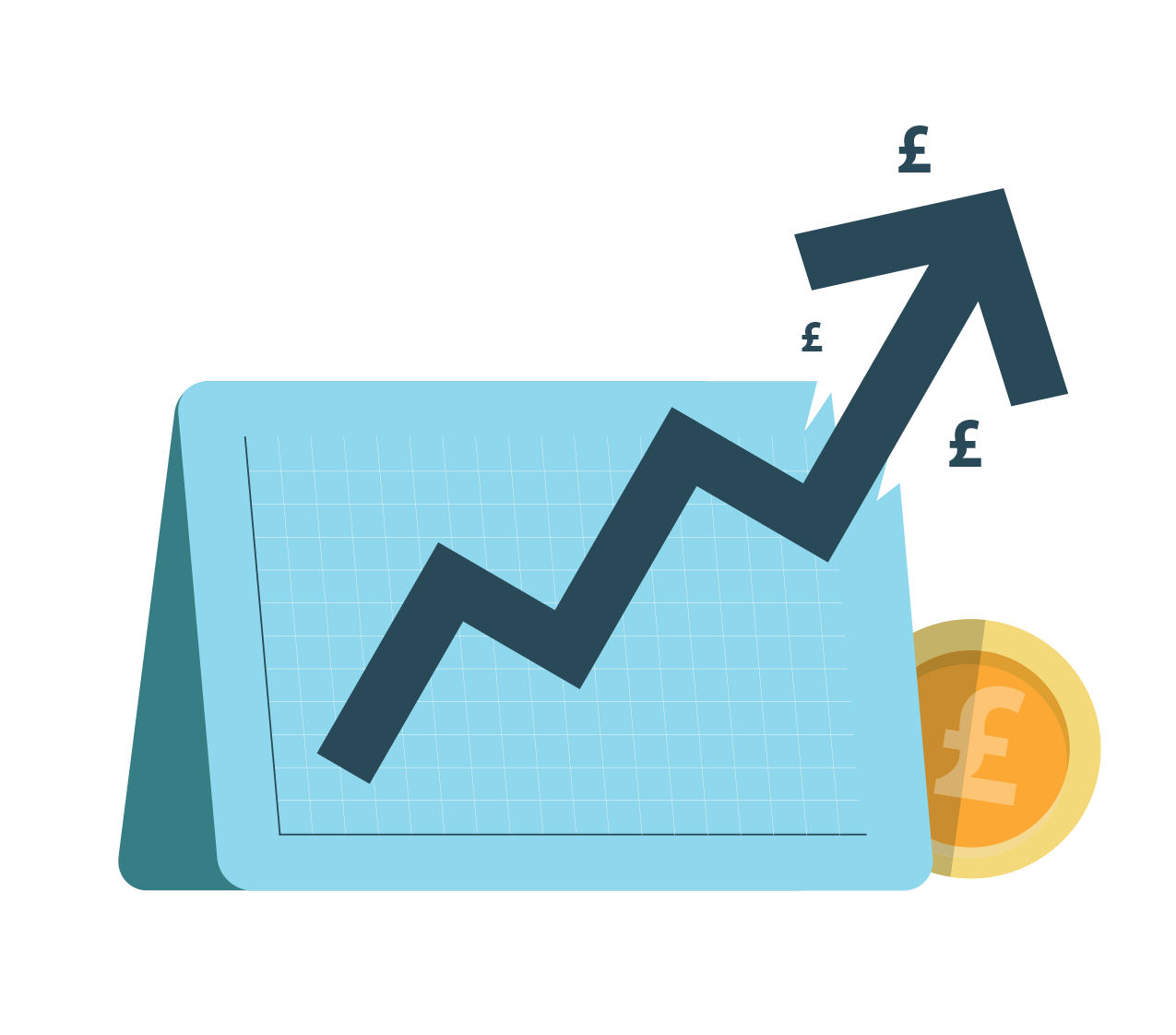 Thriving high-quality businesses are fundamental to our long term local economy in that they create jobs, wealth and wider prosperity.
The district is ideally located between London and the regional growth centres of Chelmsford, Colchester and Cambridge as a global technology research and development centre; and the international transport hubs of Stansted Airport and the Haven Ports, providing a significant competitive advantage to attract and grow businesses.
Our 'Plan for Growth' sets out our approach in creating the right conditions to support and grow the district's existing businesses as well as attracting new businesses. Our aim is to attract companies to our district from a number of business sectors and to help our businesses to grow, offering residents high-quality job and training opportunities in an attractive setting closer to home. We will look to ensure that people in our district have the right skills to fill jobs.
We also want to grow our visitor numbers by promoting everything the district has to offer including visitor attractions, our heritage offer, locally produced food and drink, street markets and our vibrant market towns and picturesque villages.
We know we cannot deliver economic growth alone. The North Essex Economic Strategy sets out the shared ambitions of the North Essex local authorities for long term sustainable and inclusive prosperity. Looking forward to 2040, by working closely with our partners, businesses and residents we will make our district a place of ambition and growth where opportunities are plentiful and businesses thrive, delivering a stronger economy for all.
Our priorities
Make use of the competitive advantage of our location to attract new business
Support the growth of key employment sectors
Enable businesses to thrive with access to business support and key networks
Ensure skills and training provision is aligned to meet the needs of the local economy now and in the future
Develop our culture and heritage offer in shaping opportunities for tourism and investment