Supporting our communities
Supporting our communities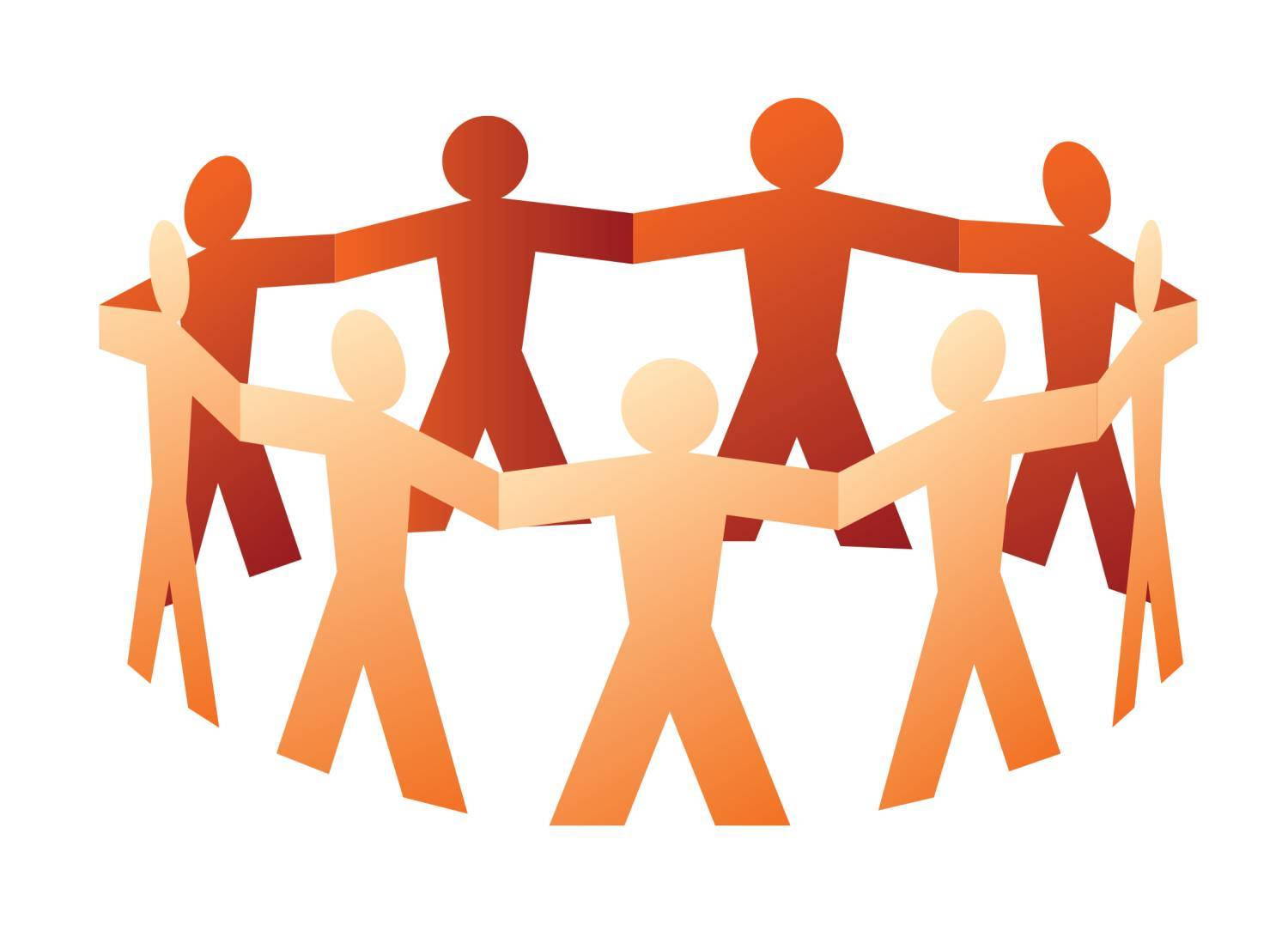 Our communities must remain at the heart of everything we do and we have listened to what you have told us is important to you when developing this strategy. We want to continue to have informed, open conversations with our residents and businesses to understand how we can support them to build resilient communities. We know the strength and value that our communities have when they come together and want to build on this and support them to make a difference connecting people and creating strong and friendly communities that care about each other.
We already know, through recent consultation, that feeling safe is a top priority for our residents. Crime rates remain low in the district, and our community safety partnership will continue to work relentlessly to prevent crime and antisocial behaviour and develop community-led solutions.
The Braintree Health and Wellbeing Board is made up of partners from across the public, private and community sector who are committed to improving the health and wellbeing of our communities. We want to support people in taking control of their own health and wellbeing, helping them to be as independent as possible through early intervention and prevention. We especially want to work with the most vulnerable people in our communities.
Our priorities
Build on the strengths of our communities and what they can do to support themselves and help each other
Help people to make positive lifestyle choices, increasing their physical and emotional wellbeing
Focus on prevention and early intervention so residents can lead independent and active lives
Provide support and protection to our most vulnerable residents, their families and carers
Support and inspire young people to raise their aspirations and reach their full potential