Enhancing our environment
Enhancing our environment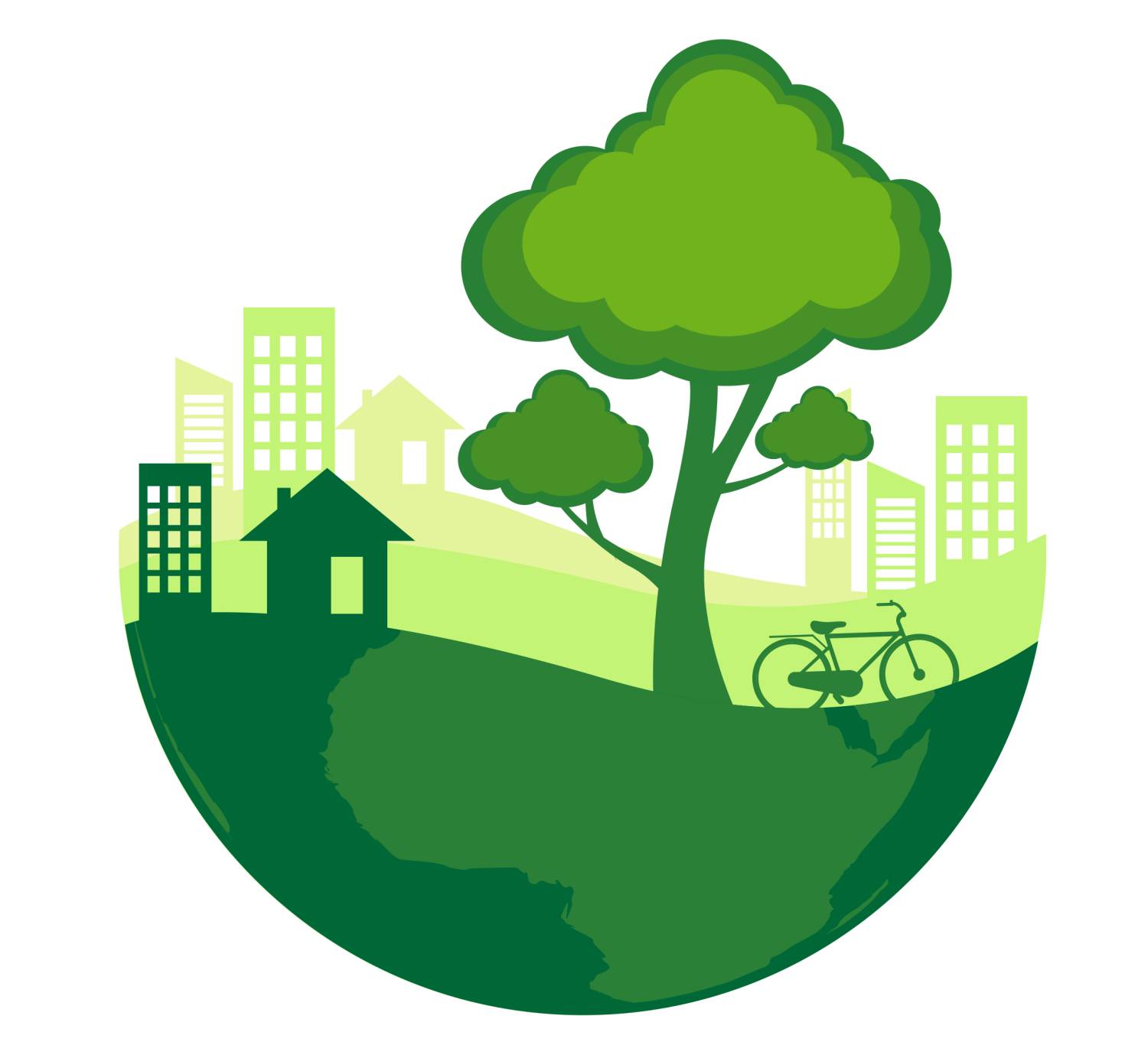 In 2019, we declared a 'Climate Emergency' and set an ambitious target to make the Council's activities carbon-neutral where practical by 2030. We also committed to reducing district-wide energy consumption and emissions and to support our communities to adapt to climate change. To achieve this, we have created a community-wide Climate Change Working Group who are busy developing our strategy and introducing projects to achieve our targets.
Ultimately, we want a greener and environmentally sustainable community that is prepared for the future and that we can all be proud of, where people can enjoy cleaner air, cleaner streets and access to parks and green spaces.
Our built and natural environment significantly contributes towards people's quality of life and is key in making the district a more attractive place to live. We know our residents are proud to live here and together we have worked hard to keep the district clean and green. We want to keep up this momentum and encourage residents, businesses and other organisations to continue to work with us to further protect and enhance our district.
Our priorities
Develop and drive our Climate Change Strategy forward:

Working towards our target of making the Council's services carbon neutral as far as practical by 2030
Supporting the district to reduce energy consumption, carbon emissions and pollution
Supporting Council services, residents and businesses to adapt to climate change impacts

Ensure our district is well maintained with high-quality parks and green spaces
Continue to keep the district clean and tidy