Introduction
Introduction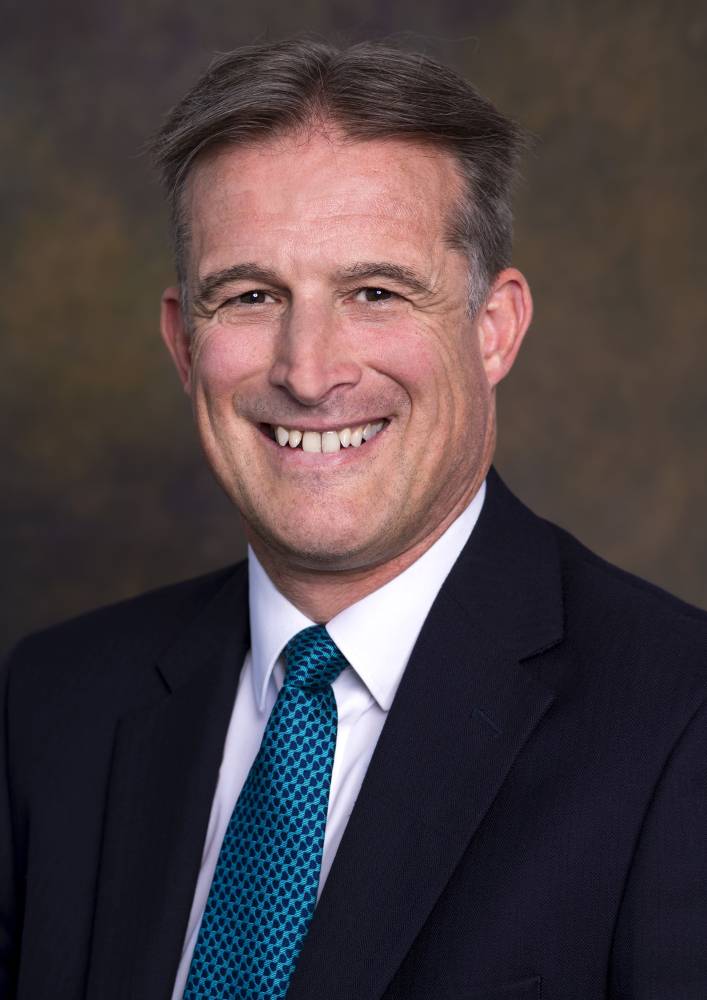 Welcome to our Corporate Strategy which sets out the objectives and priorities for the district over the next four years.
Firstly, I am proud of the progress we have made delivering the current corporate strategy. A key factor in making this progress has been the support we have received from our partners, residents and businesses.
That's why we wanted our partners and residents to be at the very heart of the process to shape the future of our district through our new corporate strategy.
Through consultation, we've done lots of listening and learning and we will continue to listen to what residents and businesses expect from us and learn from their experiences of the Braintree District as a place to live, work and enjoy life.
It is important to recognise that this plan has been developed against a backdrop of huge changes to the local government funding system, but notwithstanding this, I am pleased to say that our customer satisfaction rates remain higher than the national average and we've been awarded the Customer Service Excellence Standard for the fifth year in a row.
We've looked at the changing nature of how services are designed and delivered. We've also looked at local, regional and national trends that could affect our community's future needs and their demand for our services throughout their lives and, of course, what residents want and need to keep healthy and happy.
That work resulted in a list of draft priorities which we put out to our residents and partners for their thoughts and comments and you can read the final priorities throughout this document.
Our corporate plan looks to a future where we will help connect people and places, enhance and protect our environment, support our communities to reach their potential, promote prosperity and, importantly, continue to deliver and innovate.
A huge thank you to everyone who gave us their thoughts, opinions and ideas.
We will work with you over the coming four years to provide a thriving and sustainable future for current and future generations.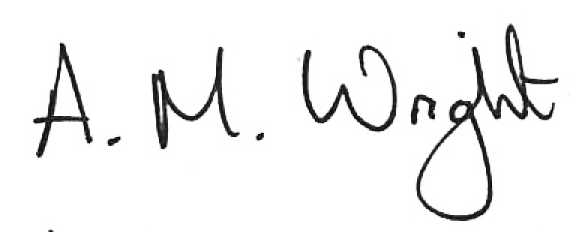 Andy Wright, Chief Executive, Braintree District Council