Foreword
Foreword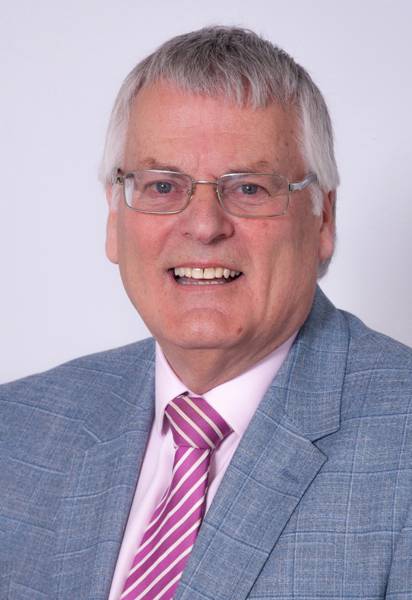 This Corporate Strategy builds on what we have achieved over the last four years.
The past decade has seen a seismic change in the role of local government and the way it is funded. Expectations are rising but budgets are shrinking. Over the last decade, we have had to address both a reduction in Central Government Grant of £6.7million and an increase in the cost of providing services. We have balanced our budget by bringing in income - largely through careful financial management and investments including the buying of commercial buildings to rent out, and by reducing our costs without impacting on the services received by residents.
Since our last strategy, we have invested £11.6 million into the district and have committed a further £45.7 million to tackle some of the big challenges we face. In many ways, we face the same issues as districts up and down the country but what I'm really proud of is the way we've approached these challenges head-on. We knew that if we didn't think the district was worth investing in, then who would? And our approach has paid off, unlocking more interest, excitement and investment into our towns and villages.
I am proud of our Health, Homes, Journeys and Jobs agenda. It has seen us invest in the things that are making a tangible difference in the lives of our residents. It has meant that businesses have seen what we are doing and want to be part of it too. A great example of this is our investment in the Horizon 120 Business and Innovation Park in Great Notley which will be a major new employment park that will set the standard for modern businesses. If we hadn't had that foresight, we wouldn't now be home to the first Electric Forecourt under construction in the UK. That project alone puts our district on the map as facing the future with ambition and pride.
Growing the economy with investment, opportunities and our support for new and existing businesses is vital for us. The more innovation we can encourage, the better for our economy and the better the life chances for our residents.
We haven't shied away from our commitment to the climate either. Last year we declared a climate emergency and we have started the important journey to making sure that our activities are, as far as possible, carbon neutral by 2030. We all have to act fast to deliver on this ambition.
It has never before been more important to work in partnership as an outward and forward-looking district of Essex. With businesses, with our colleagues across local, regional and central government and, of course, with our communities. We all have a role in making sure our rural and urban hamlets, villages and towns can thrive. I am grateful to residents, businesses and partners for their contribution to this plan. It is not a plan that is ours alone, this is for the whole district. You have given us an important steer on what you want to see and what you expect from us and we commit to addressing the issues you have raised.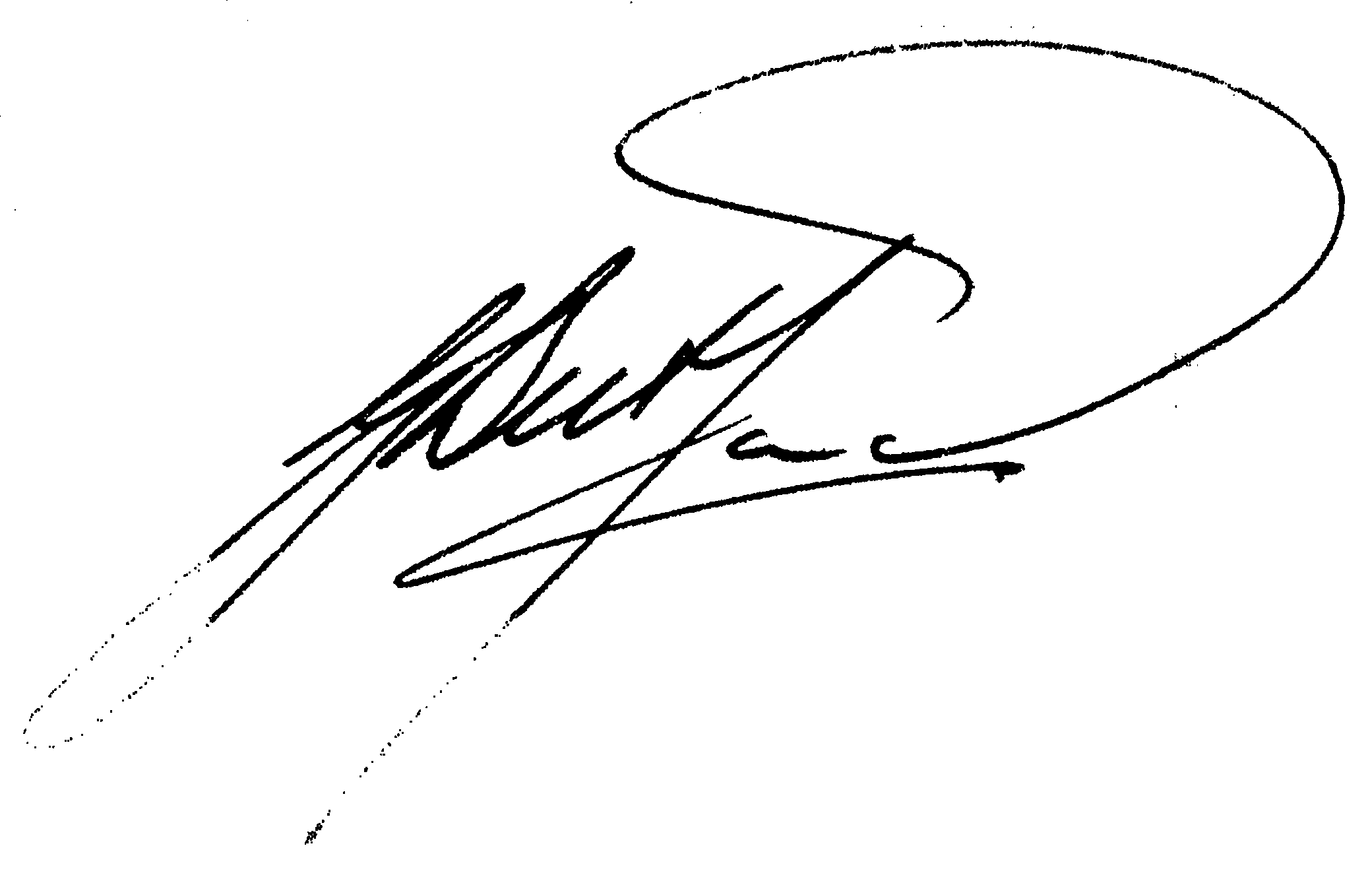 Cllr Graham Butland, Leader, Braintree District Council