Welcome
Welcome to our Annual Plan for 2020/2021
In April, we published our new corporate strategy which sets out our priorities from now up until 2024. It set out our direction of travel and it was created with the help of our residents and businesses. Throughout our Annual Plan, you will see how we plan to deliver the priorities in our corporate strategy and how we will measure success.
It is important to state the context which sits behind this Annual Plan. Over recent years we have used the word 'unprecedented' many times when talking about the way local government funding has changed. For many years we have been working hard to meet the challenges which came with preparing for the revenue support grant from central government reducing gradually to zero. Then, just as that challenge was about to be met, the Coronavirus (COVID19) pandemic came and provided an even greater task for us, our communities, the way we work, what support our residents and businesses need from us.
We developed this plan before the pandemic and amended it during the period where the restrictions on the lives and workings of the district were most strict, so we are very aware that the needs of our community have changed and are likely to continue to change. Never has it been so important to support our residents and our businesses, but we also want to harness the good that has come out of the pandemic. We have seen effective partnership working, a strong community spirit and an army of volunteers who have been there to help us help the most vulnerable when they needed it the most. The growing community spirit offers hope and opportunities for a bright future and ties in with much of our 'supporting our communities' work.
There are some big and exciting projects in our district this year too. We continue with our £100million plus investment in the district as part of our Health, Homes, Journeys and Jobs agenda. Over the next 12 months we will meet significant milestone in some of our key projects such as the Victoria Square development, the town centre pedestrianisation in Braintree and the Horizon 120 Business and Innovation Park in Great Notley. These projects will be vital to showcase our district and the opportunities within.
As well as the big projects there are also many smaller projects ongoing in our communities which will have a big impact projects such as making the entrance of Witham Town Park more attractive and inviting, upgrading CCTV and improving the sports facilities in our leisure centres so we can all lead healthier lives.
This is all set against a global challenge. Like many other local authorities, we have declared a climate emergency. We are working hard to reduce our own carbon emissions and we are working with partners and local communities to tackle the impact of climate change. We want to look at various issues we can change for the better such as our resources, our energy use, sustainable planning and development, transport, our council assets and the natural environment.
Take a look through our Annual Plan - the work throughout shows a commitment to making the Braintree District a strong, healthy, well-connected, innovative, sustainable place to live, work and enjoy.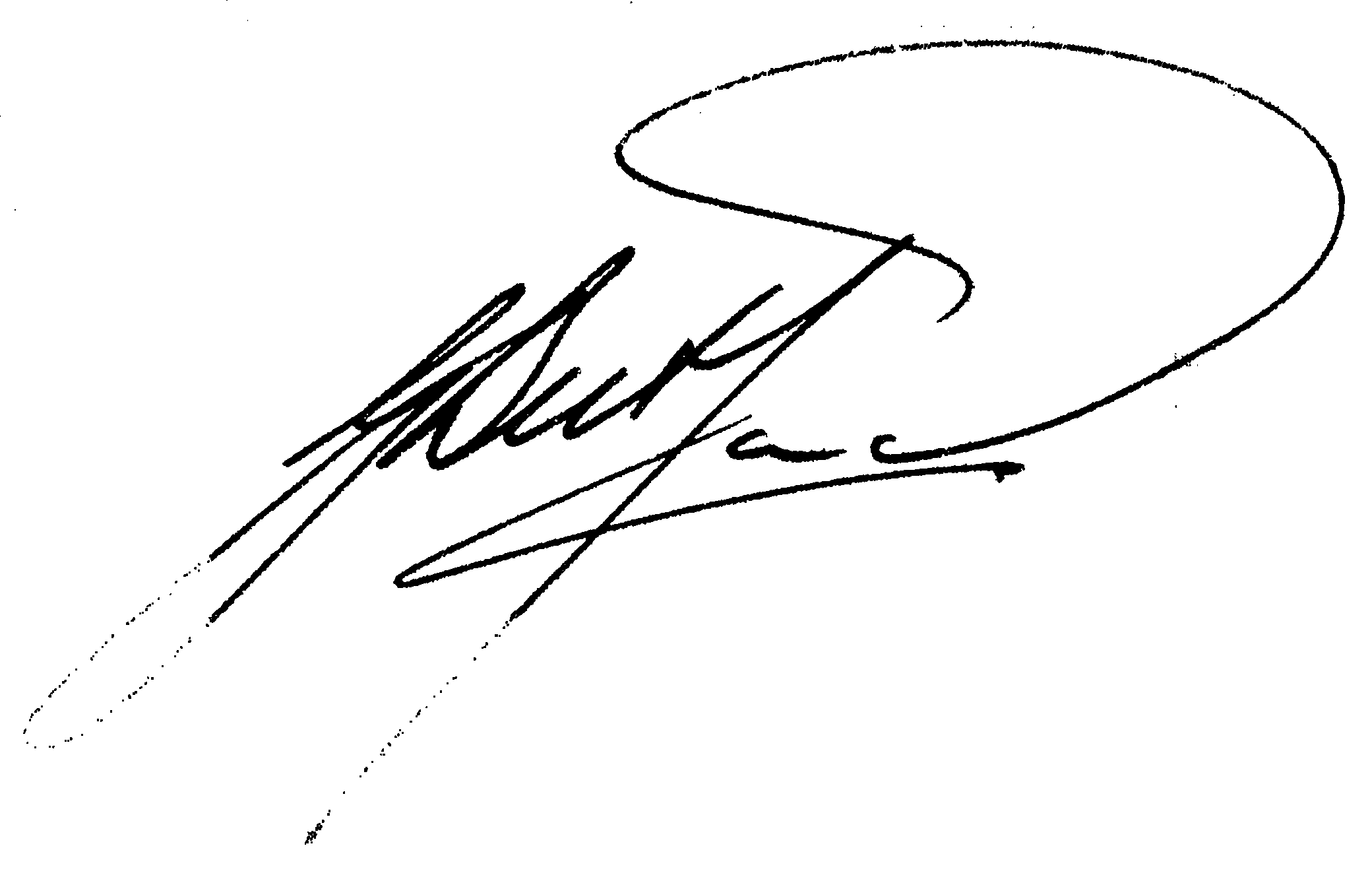 Cllr Graham Butland, Leader, Braintree District Council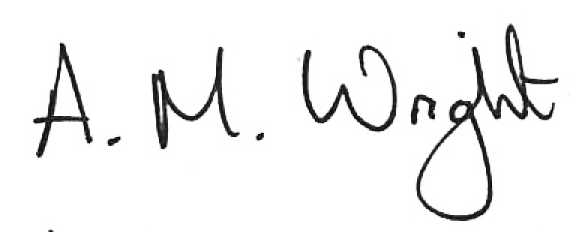 Andy Wright, Chief Executive